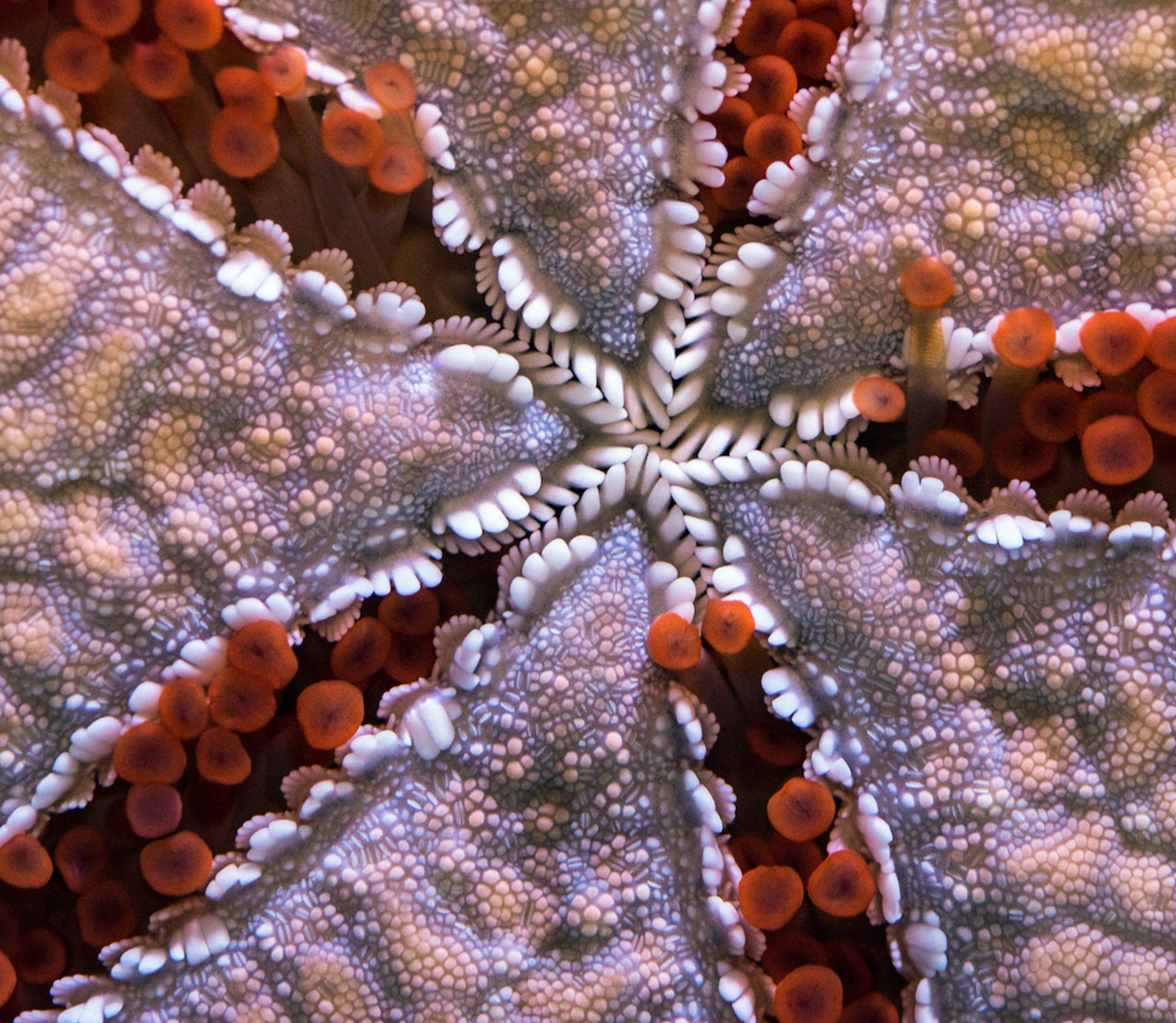 This course provides fundamental tools for marine biodiversity description; defining genetics, species and marine ecosystems diversity.
It describes approaches and methods currently used in analyses of biodiversity and evolution.
DEPICT | #Marine Biology | 4 ECTS
Semester 1 (Fall)
Learning outcomes
Students should
improve their naturalist skills
construct phylogenetic analysis and debate species concept
appraise integrative taxonomy using multisource approaches to explore biodiversity (from morphology to molecular and chemical data).
integrate taxonomy and systematic in the description and management of biodiversity.
Topics
Introduction to Marine Biodiversity (alpha, beta, gamma)
Functional Biodiversity
Molecular Systematics
Biodiversity Metrics (indices, applications on R)
Taxonomic marine life description
Focus on benthic organisms, mollusks, fish, plankton
Labs: Oceanographic Museum of Monaco, Plankton party
Instructors
Paola FURLA (IRCAN lab, UCA), module coordinator
Aldine AMIEL (IRCAN lab, UCA)
Steeve COMEAU (CNRS LOV, Sorbonne)
Christophe MOCQUET (UCA)
Barbara PORRO (IRCAN lab, UCA)
Assessment
Written examination (final)
Oral presentations
Journal club
Projects: Taxo project (Wiki-like assignment), Conservation, Museum & Aquarium (Research assignment)