FIND ACCOMMODATION, EAT, CONNECT, EXPLORE
Find all the information you need to make your life easier and improve your life as a student.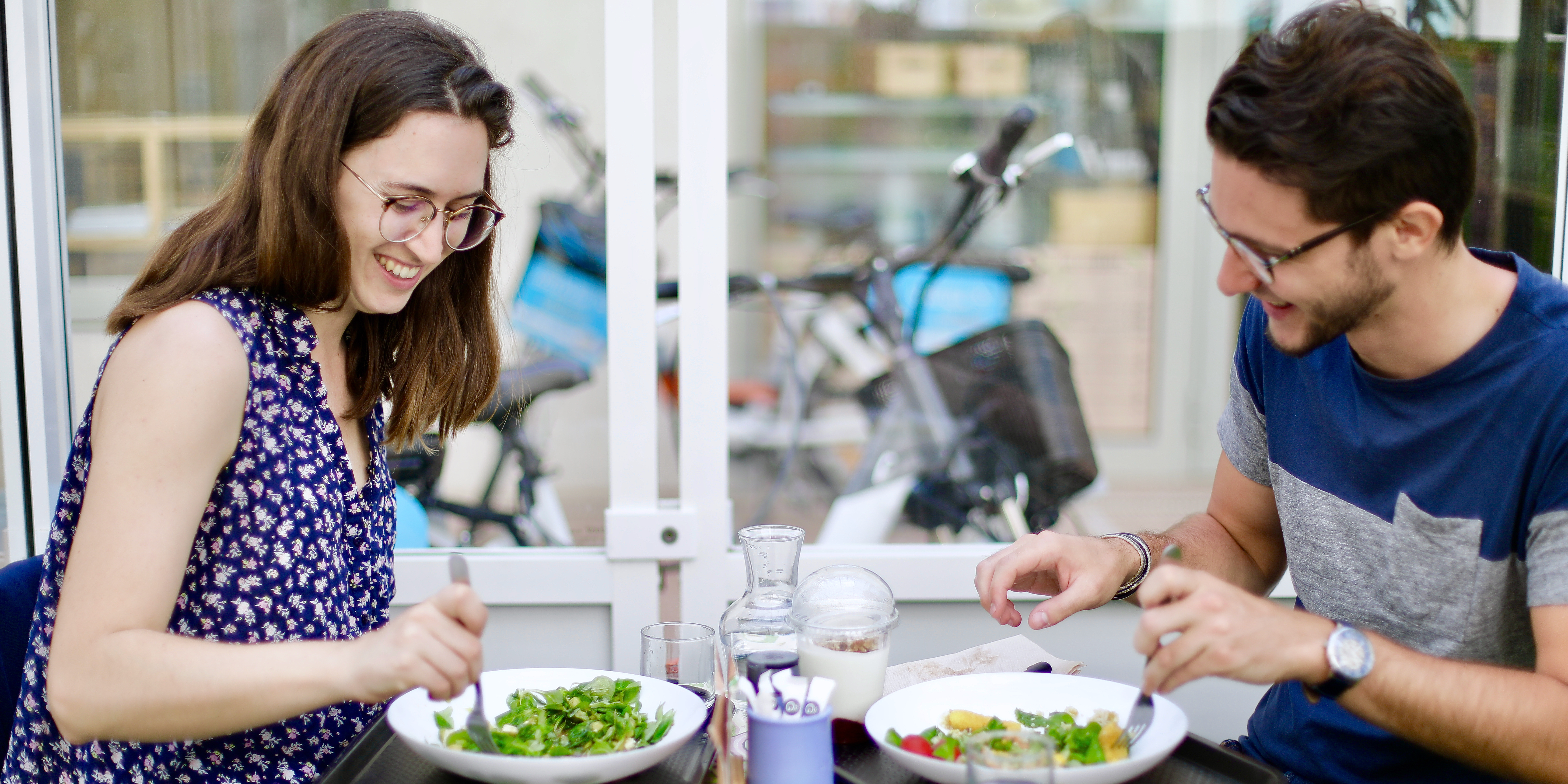 Eating
It is possible to eat well on a budget when you are a student, especially when you live in a French region, renowned for its Mediterranean cuisine. Take your lunch break at the university restaurant, the Cafet'U or one of the many fast food outlets on the campus.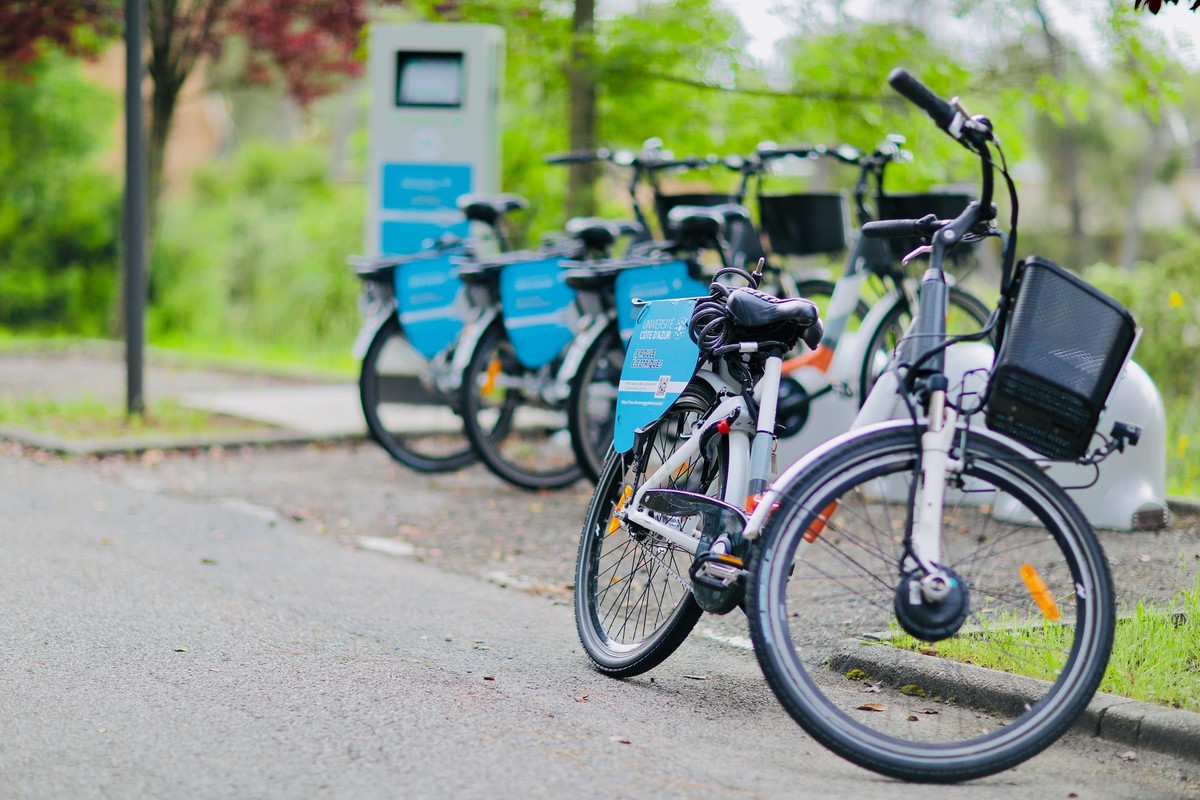 Explore
You can get to the different campuses of Université Côte d'Azur by tram, car, train and bike... Choose how you travel by opting for public transport or Université Côte d'Azur's e-bikes (electric bikes)!