Why join us?
Université Côte d'Azur is an experimental institution recognized for its exceptional academic potential in addition to its scientific and technological excellence.
As a young university that is as creative as it is demanding, Université Côte d'Azur is already ranked among the world's top 3% of elite university's and is among one of the top 10 research-intensive universities in France.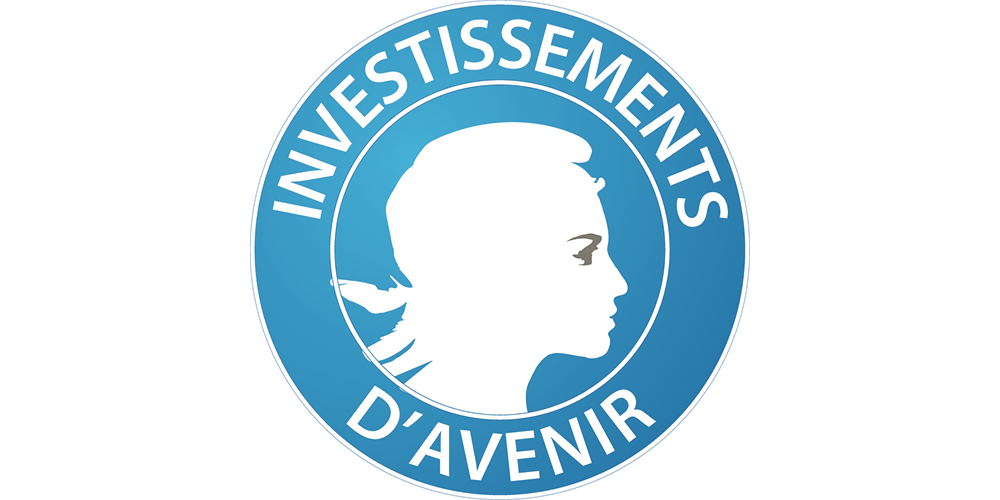 In addition to its UCAjedi Initiative of Excellence, Université Côte d'Azur runs LabEx and many other 'Investment for the Future' programs.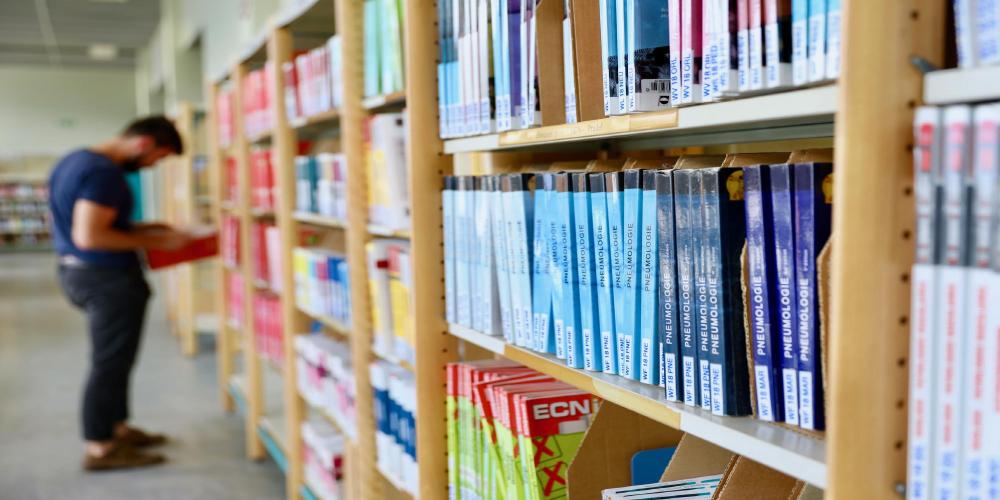 Get support in finding applications for your research
Within the Research, Valorization and Innovation Unit, researchers have access to tools and systems such as the 'Agreements and Application' office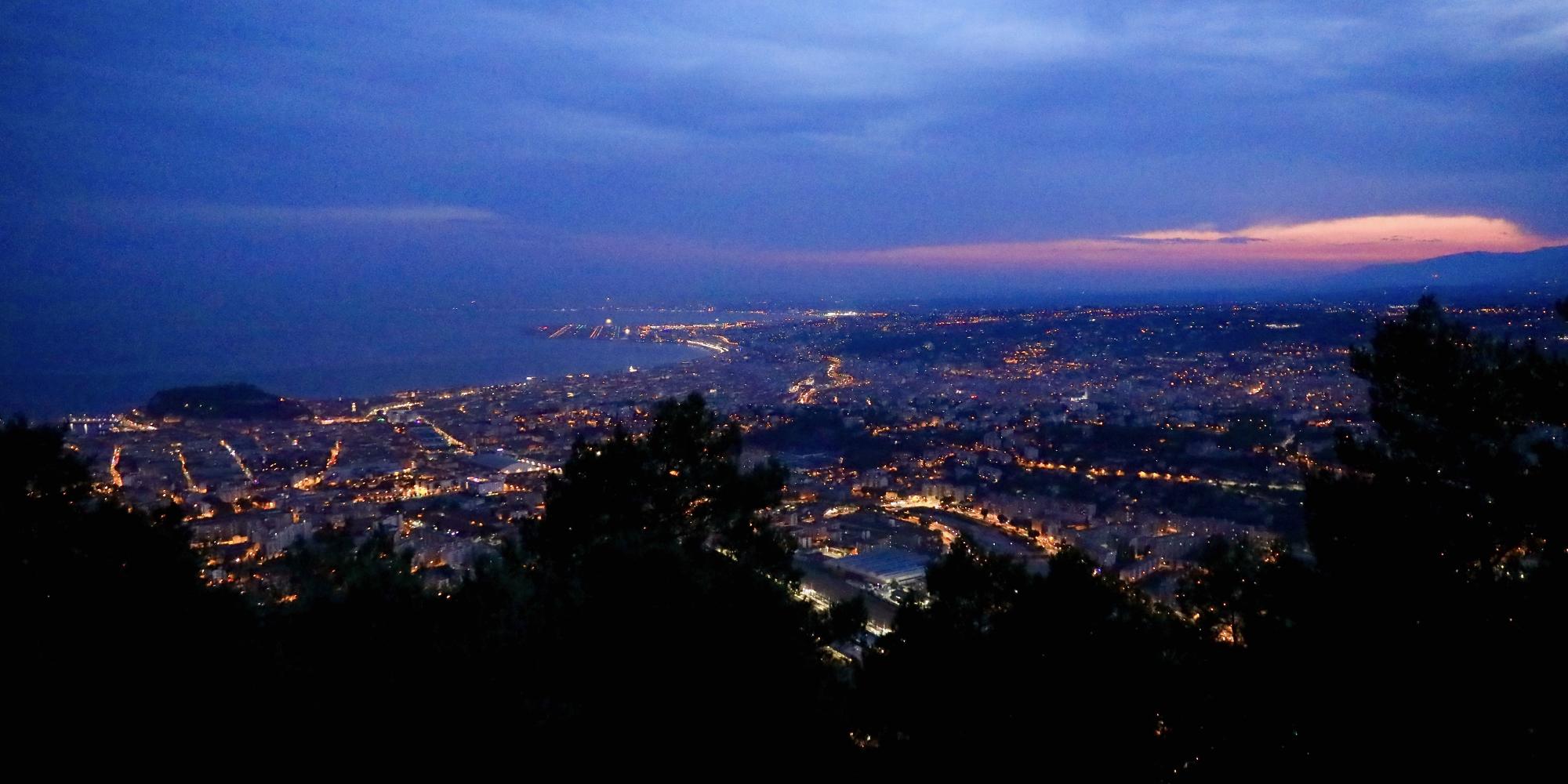 Learn more about Université Côte d'Azur
When you join Université Côte d'Azur, you become part of an ecosystem which has its roots in a region renowned for its innovation and international reach.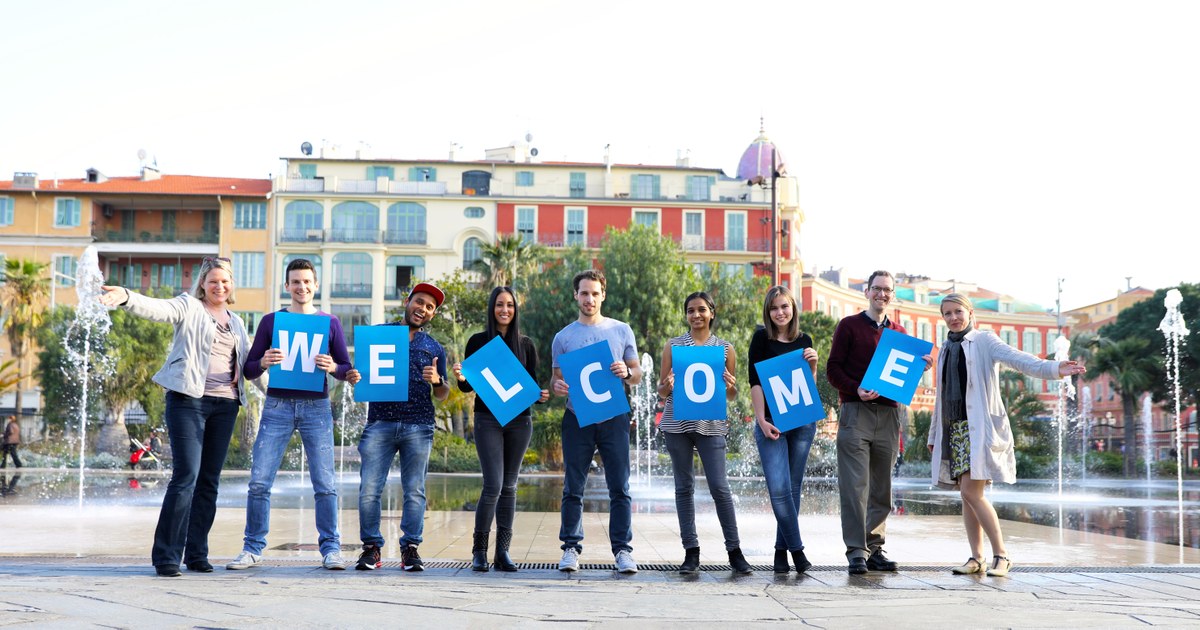 The Welcome Center is the entry point for invited researchers, lecturers, assistant professors and international PhD students. Its role is to welcome new arrivals and help them settle in.