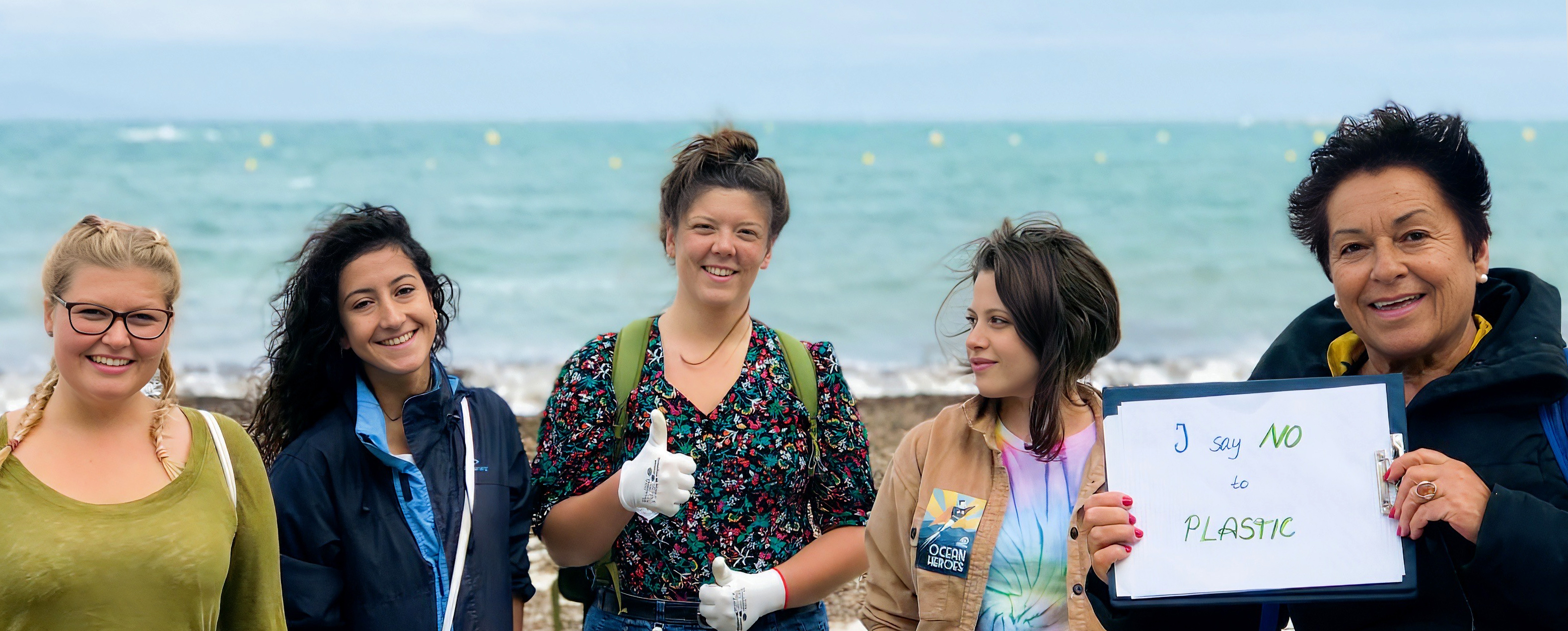 Students and friends develop the "MARRES to the World" outreach program with initiatives to promote ocean literacy and raise people awareness on marine issues. We develop podcasts, board and digital games and events of ocean literacy and citizen science.

Contact us if you want to join the initiative! msc-marres@univ-cotedazur.fr
Our games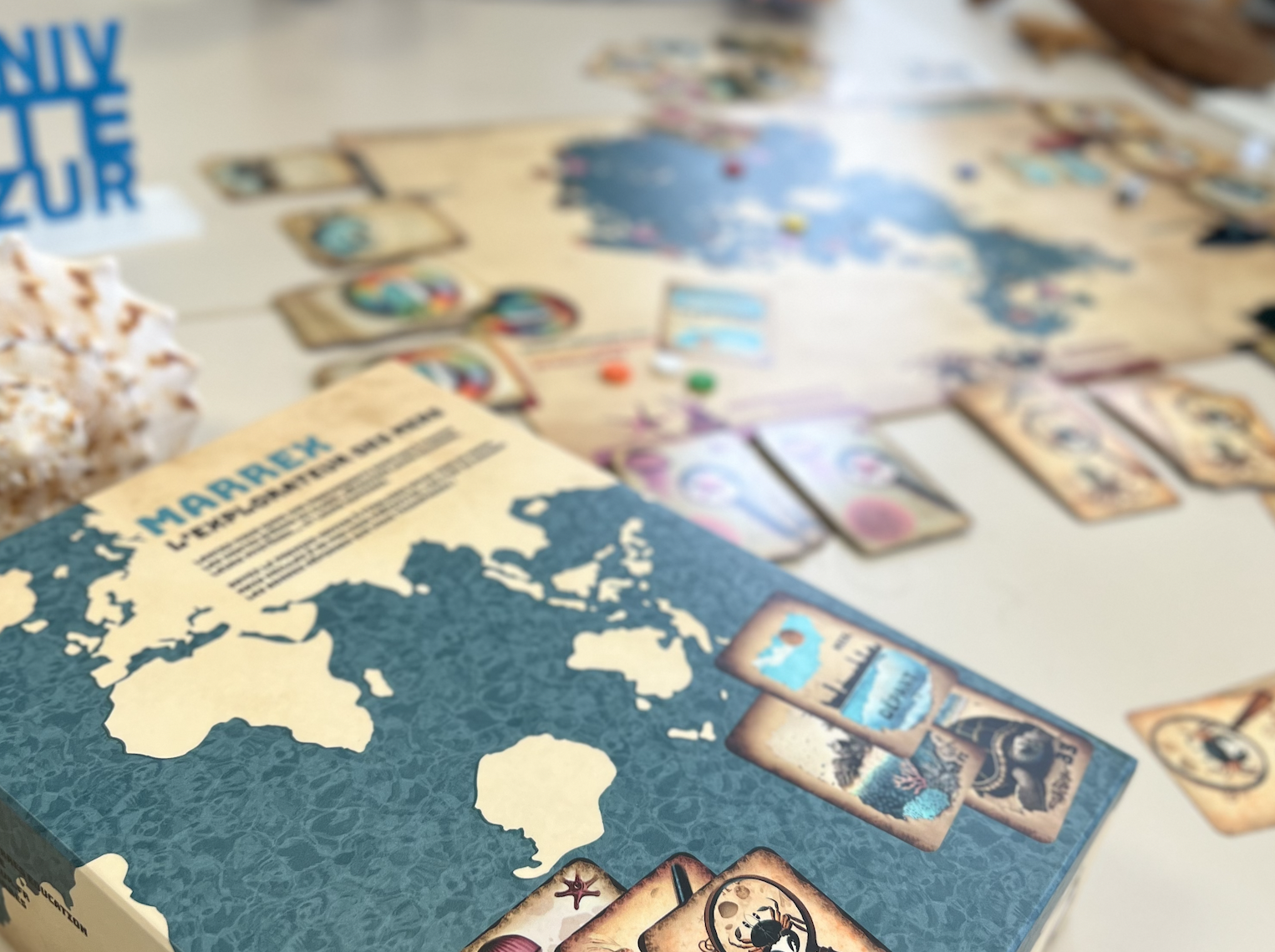 The current MSc MARRES students and their predecessors are developing platform and online games to discover the sea and related issues like
MARREX: The Marine Explorer
(in French: MARREX: l'Explorateur des Mers), board game with more than 200 questions where children and adults can play together to discover the ocean and the related issues, and the
Who lives Here
(in French: Qui vi Où), to better understand the different coastal ecosystems of the Mediterranean Sea and the adaptation of marine organisms.
>>
Learn more about our games
Our podcasts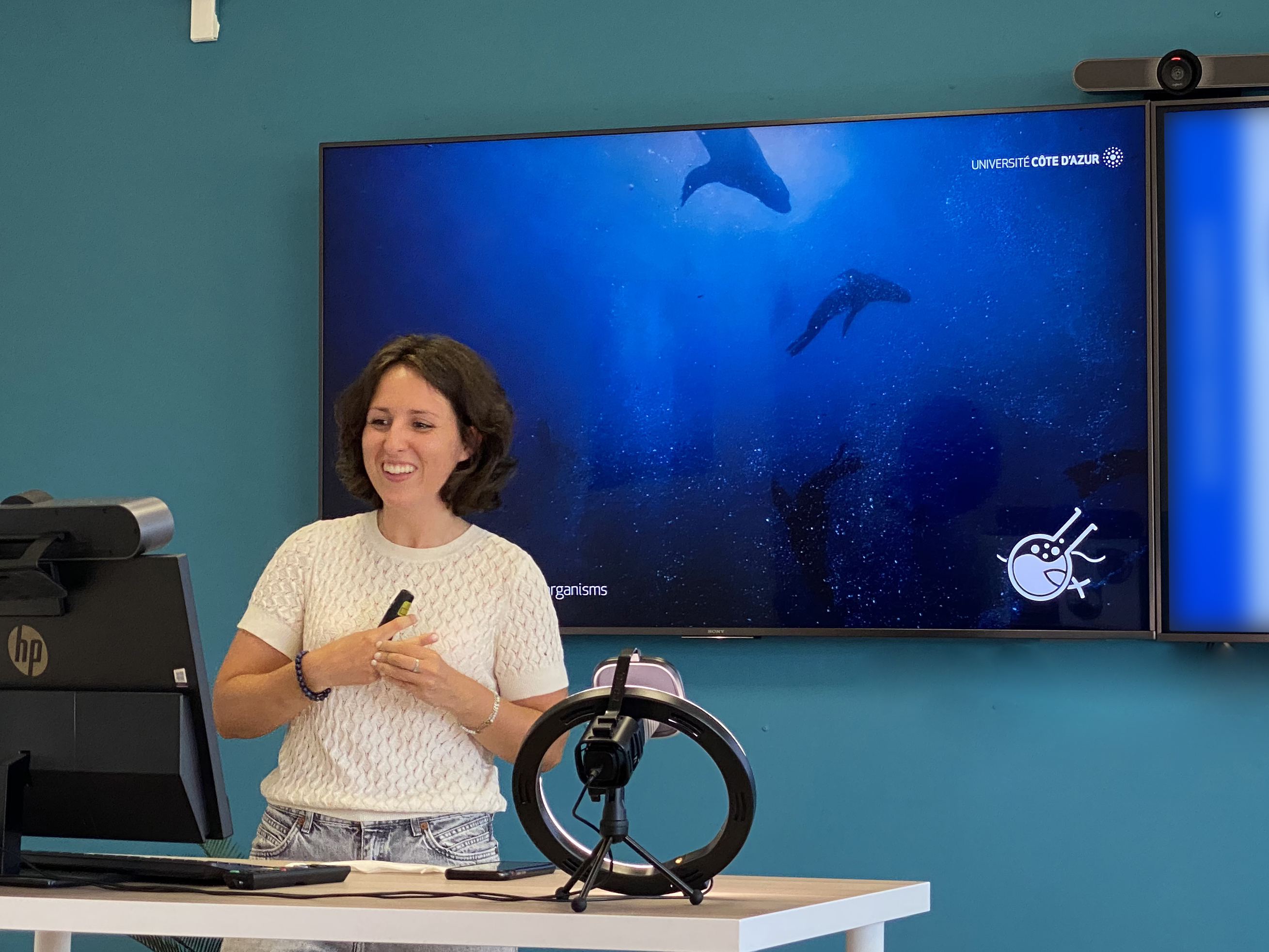 Involved in engaging the public on socio-environmental issues related to the ocean, our students develop podcasts to communicate to the general public certain elements that they may have learnt, for example, in the classroom or in the scientific literature. The format is to approach a topic from two parallel axes, providing a dual view of an issue or problem.

>> Learn more about our podcasts (soon)
Our outreach events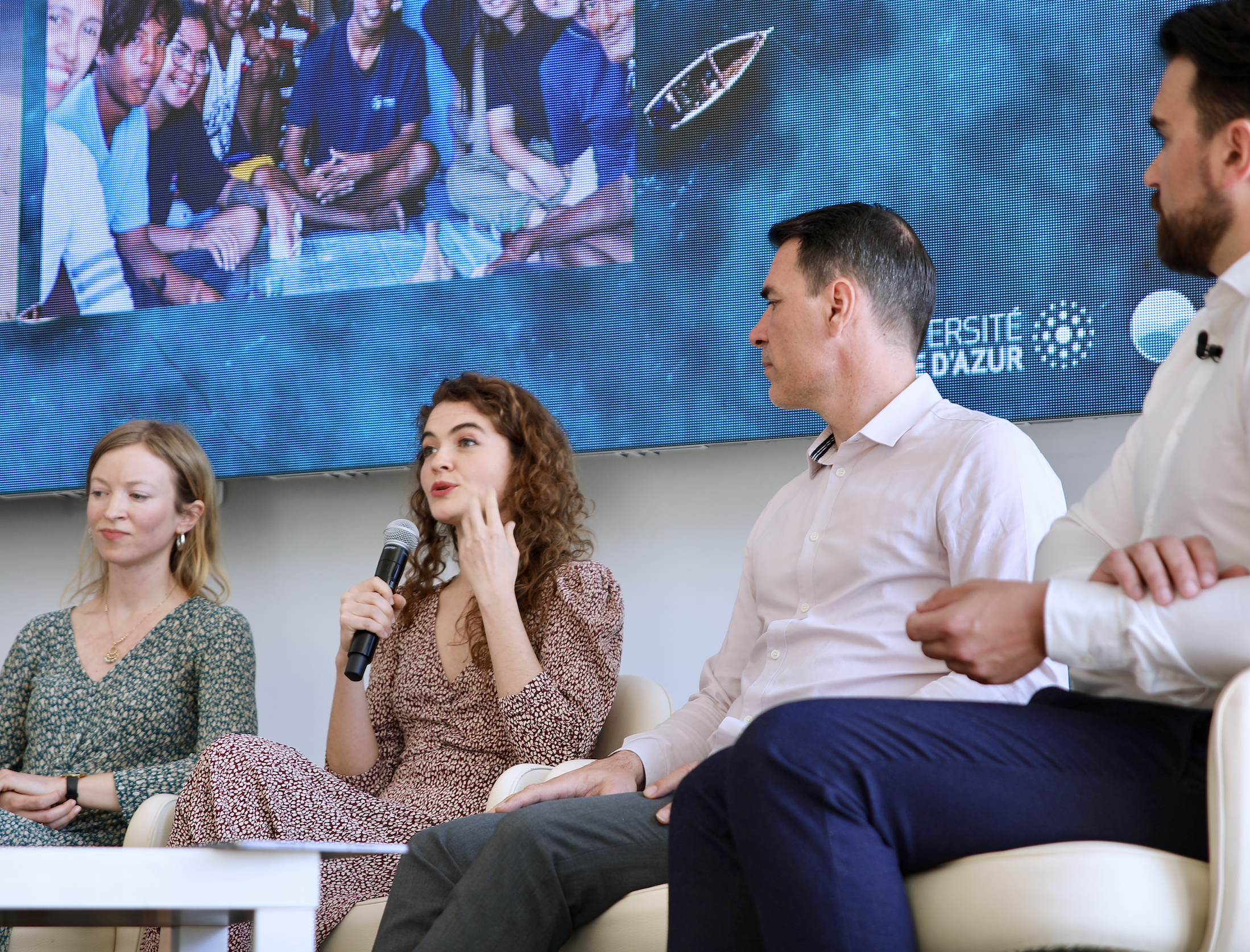 Whether as part of the "Fête de la Science" in France, "Monaco Ocean Week" in Monaco, meetings with schools and high schools in France and abroad, or conferences for different audiences, our students and teachers go out to make the public discover the ocean, better protect it, and highlight the links between science and society.
>>
Learn more about our events