Ethical and Academic Responsibility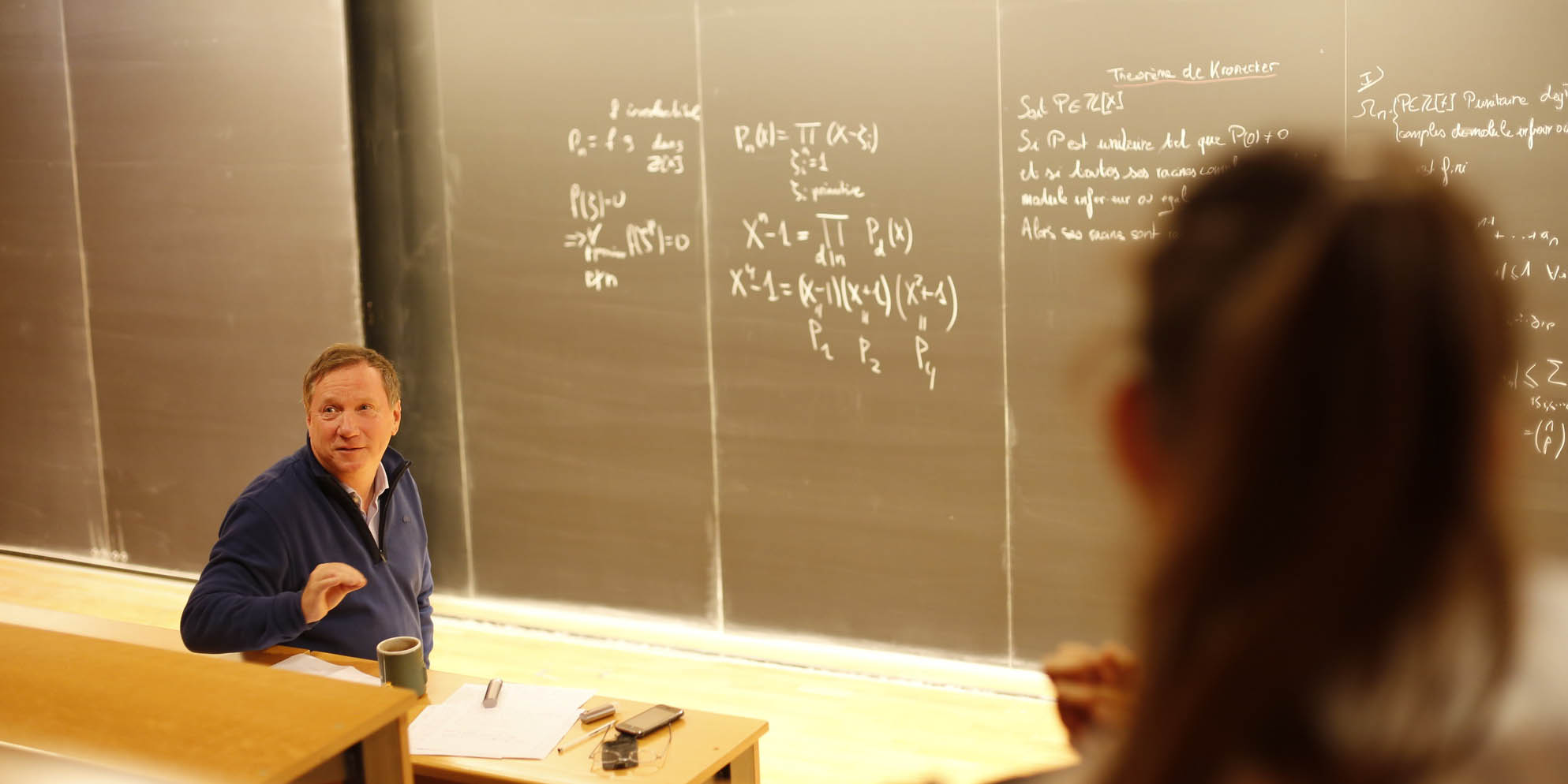 Issues related to ethical and scientific integrity have moved from being the individual responsibility of researchers to a collective concern.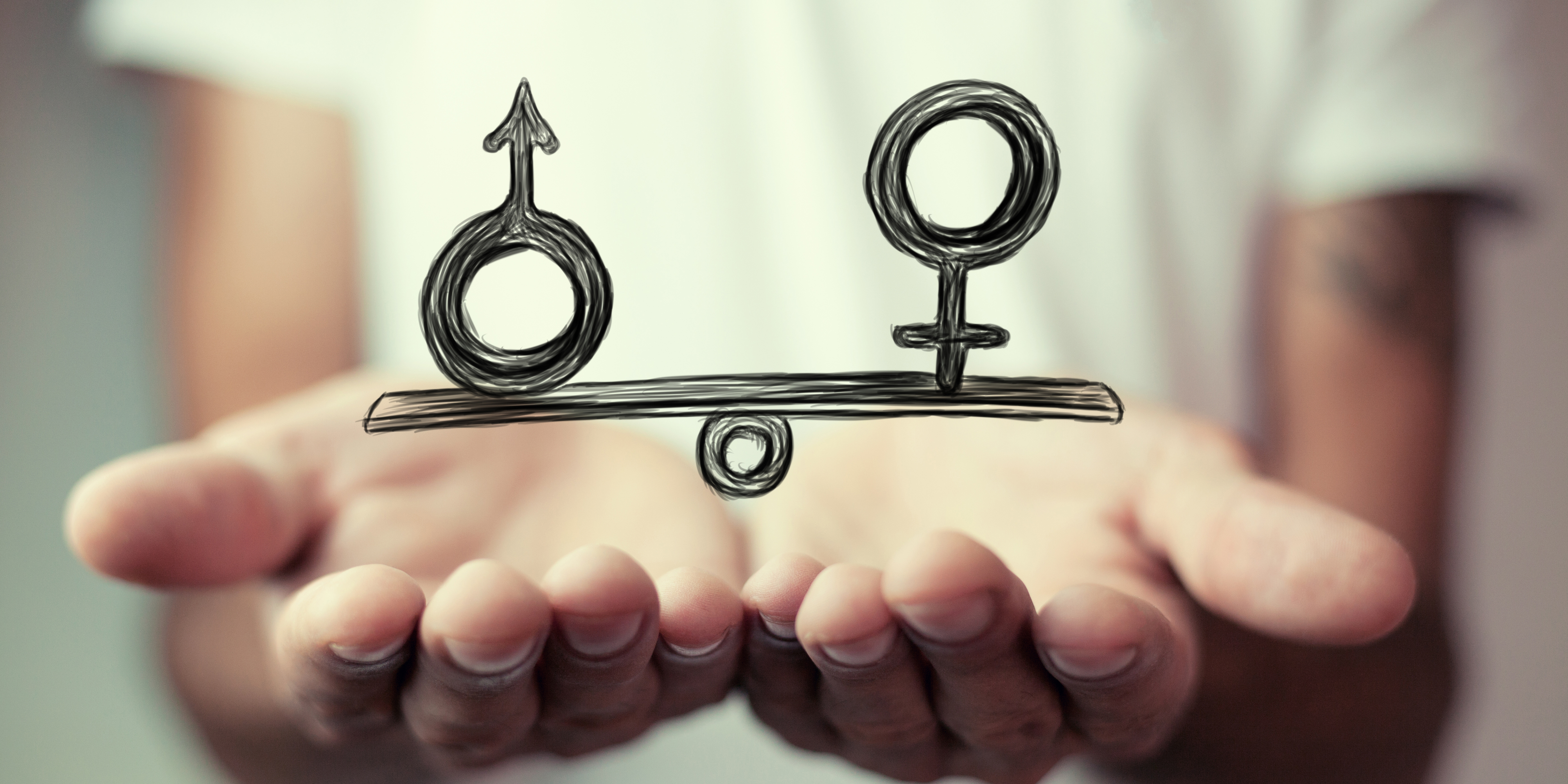 Equal opportunities
Université Côte d'Azur is committed to a broad, ambitious and innovative approach to equal opportunities with the aim of identifying any sexual discrimination, tackling sexist behavior, sexual harassment and violence and promote equal opportunities for both men and women within the university.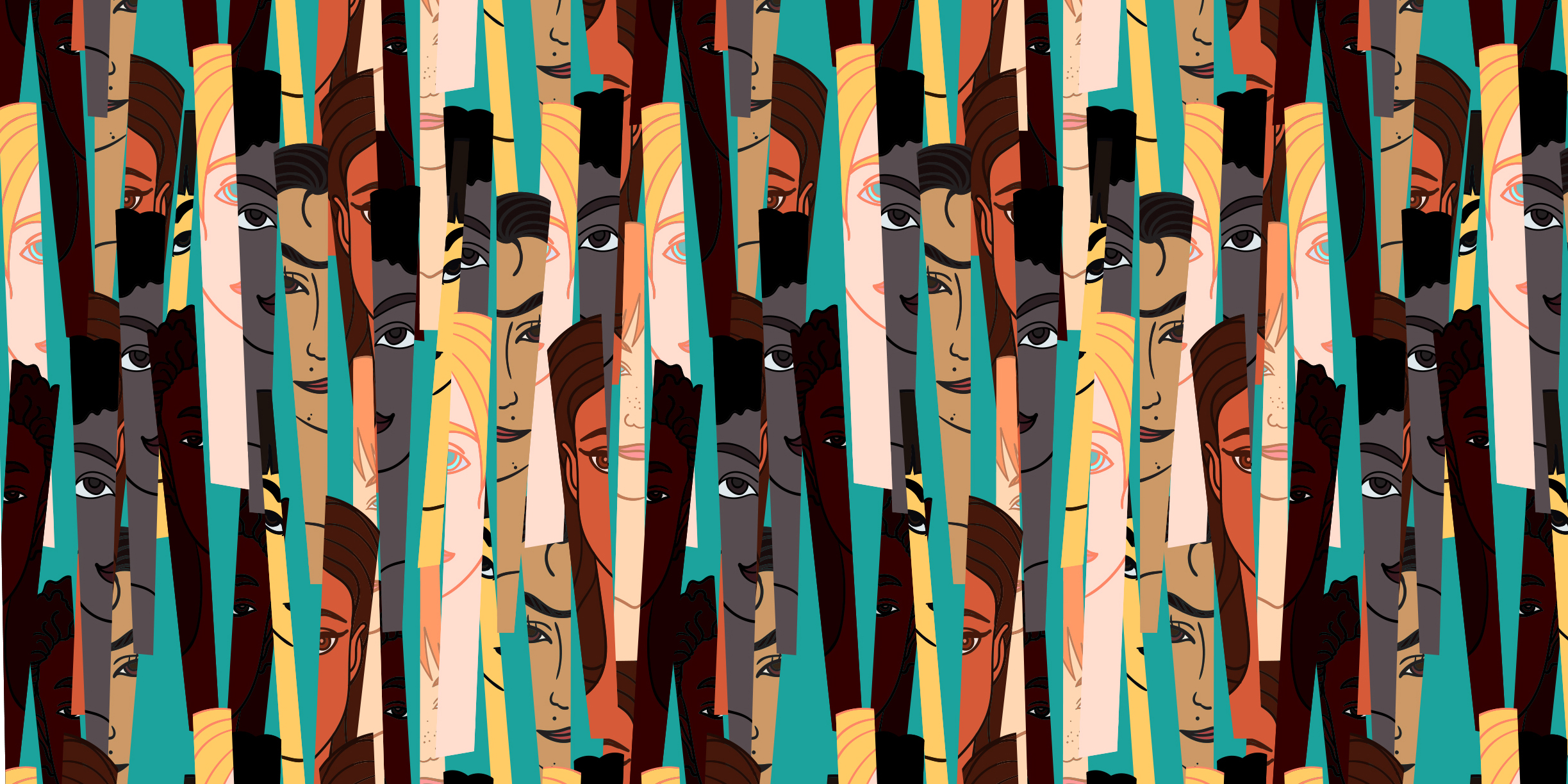 Policy of inclusion
Université Côte d'Azur is an institution with humanist and community-based values, which is committed to social initiatives and firmly involved in tackling any form of discrimination or inequality. Université Côte d'Azur has made its policy of inclusion central to its priorities and offers action plans and awareness building programs throughout the year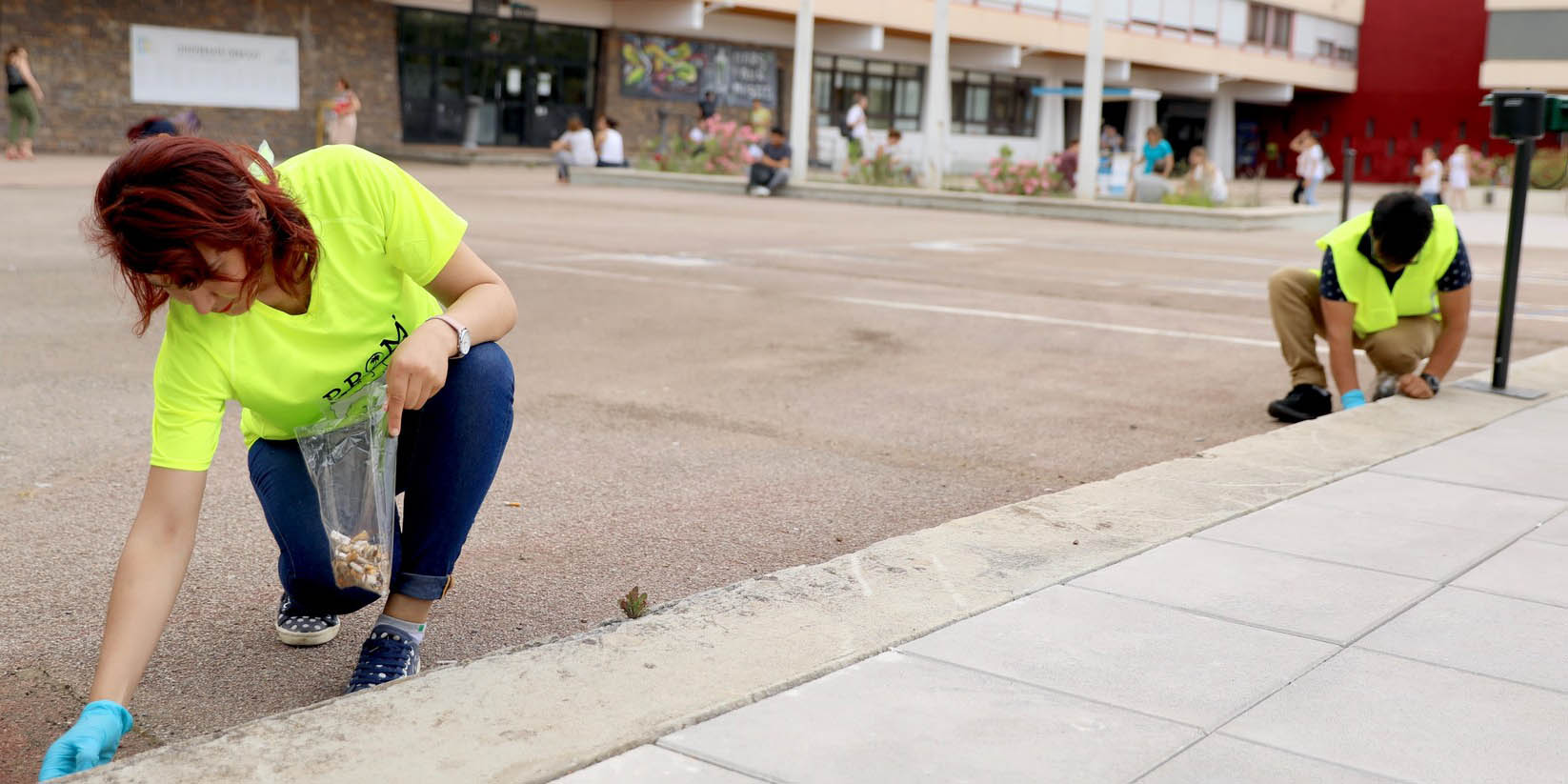 Students and staff at Université Côte d'Azur are working together to design the university of the future.