Université Côte d'Azur: A remarkable heritage
Université Côte d'Azur is home to a remarkable cultural, architectural and scientific heritage, which is open to the public.
One of the most charming properties on the Riviera has become one of the most beautiful campuses in France Chateau de Valrose is situated on the main campus of Université Côte d'Azur in a stunning ten-hectare estate, with several hundred trees, shrubs and herbaceous plants. It is home to the Faculty of Science.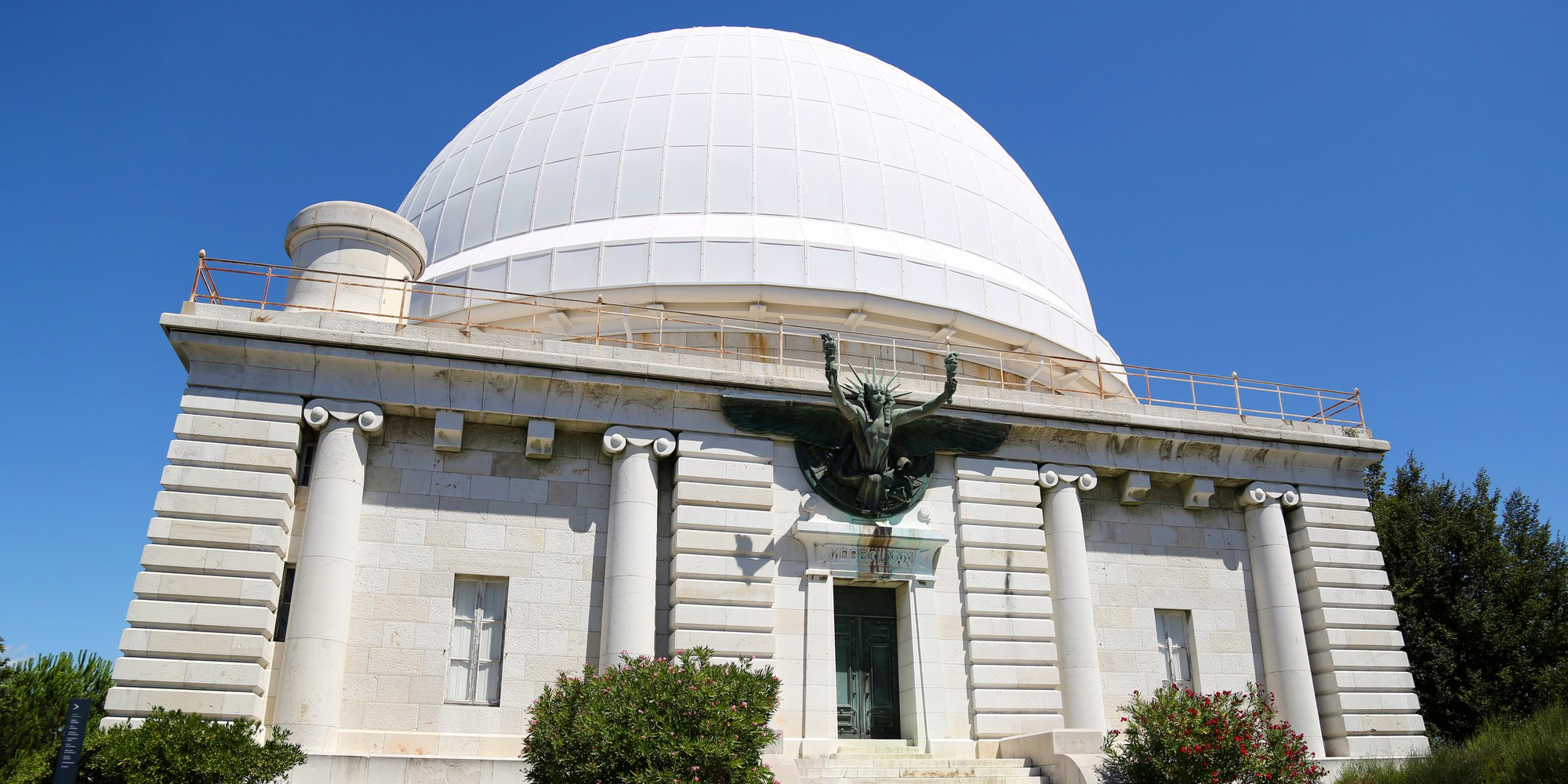 The Villa Arson is situated in a large estate of more than two hectares offering panoramic views over the city of Nice. This very idiosyncratic architectural complex, surrounded by a Mediterranean garden, includes the former 18th century residence of the Arson family, set in modern 1960 concrete and pebble-class buildings designed by the architect Michel Marot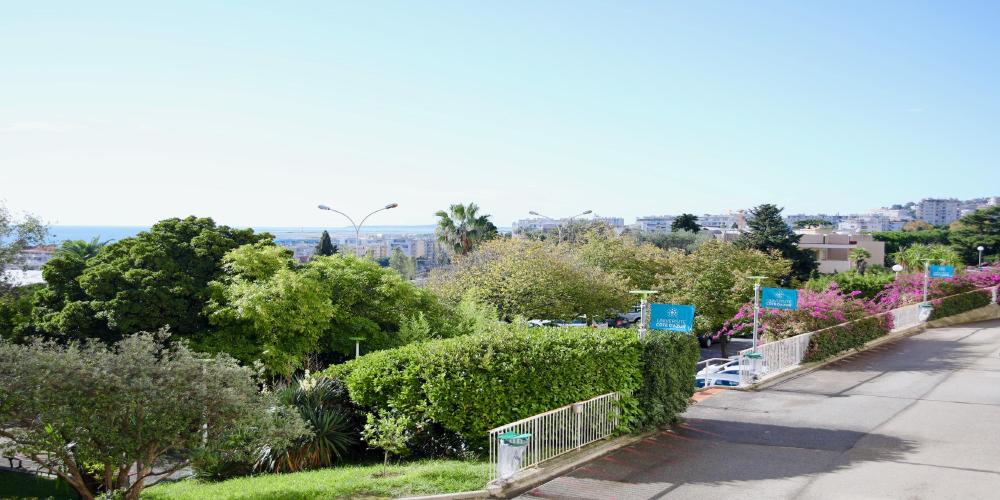 When the artist Marc Chagall decided to portray the Message of Ulysses, it became one of the most spectacular and narrative mosaics of the 20th century. When the pink façade of a discreet villa dedicated to passion flowers houses very curious testimonials, it becomes imbued with eloquence. Meeting point: the Trotabas campus, is home to the Faculty of Law and Political Science.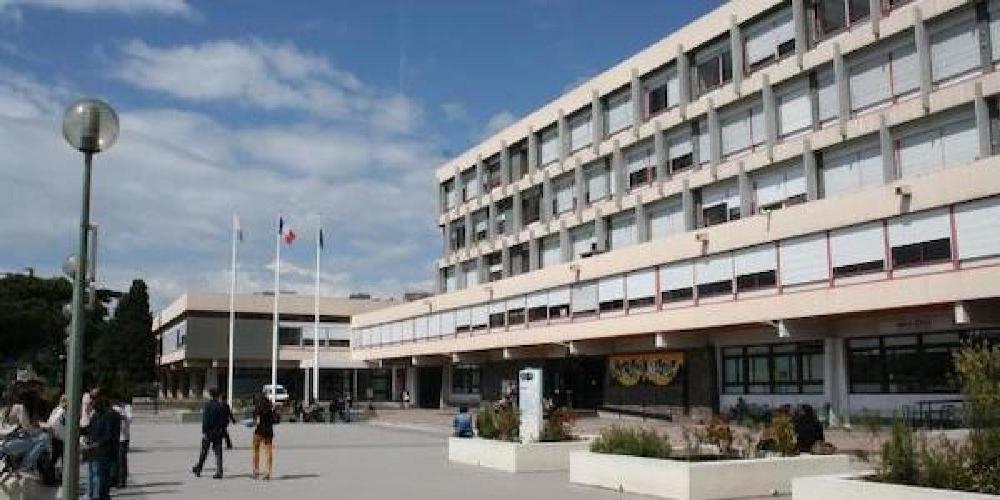 The Faculty of Letters, Arts and Human Sciences was created by ministerial order on 8 November 1985. The buildings on the Carlone campus were awarded the 'Remarkable Contemporary Architecture' label in 2006, by the Regional Board of Heritage Sites (CRPS).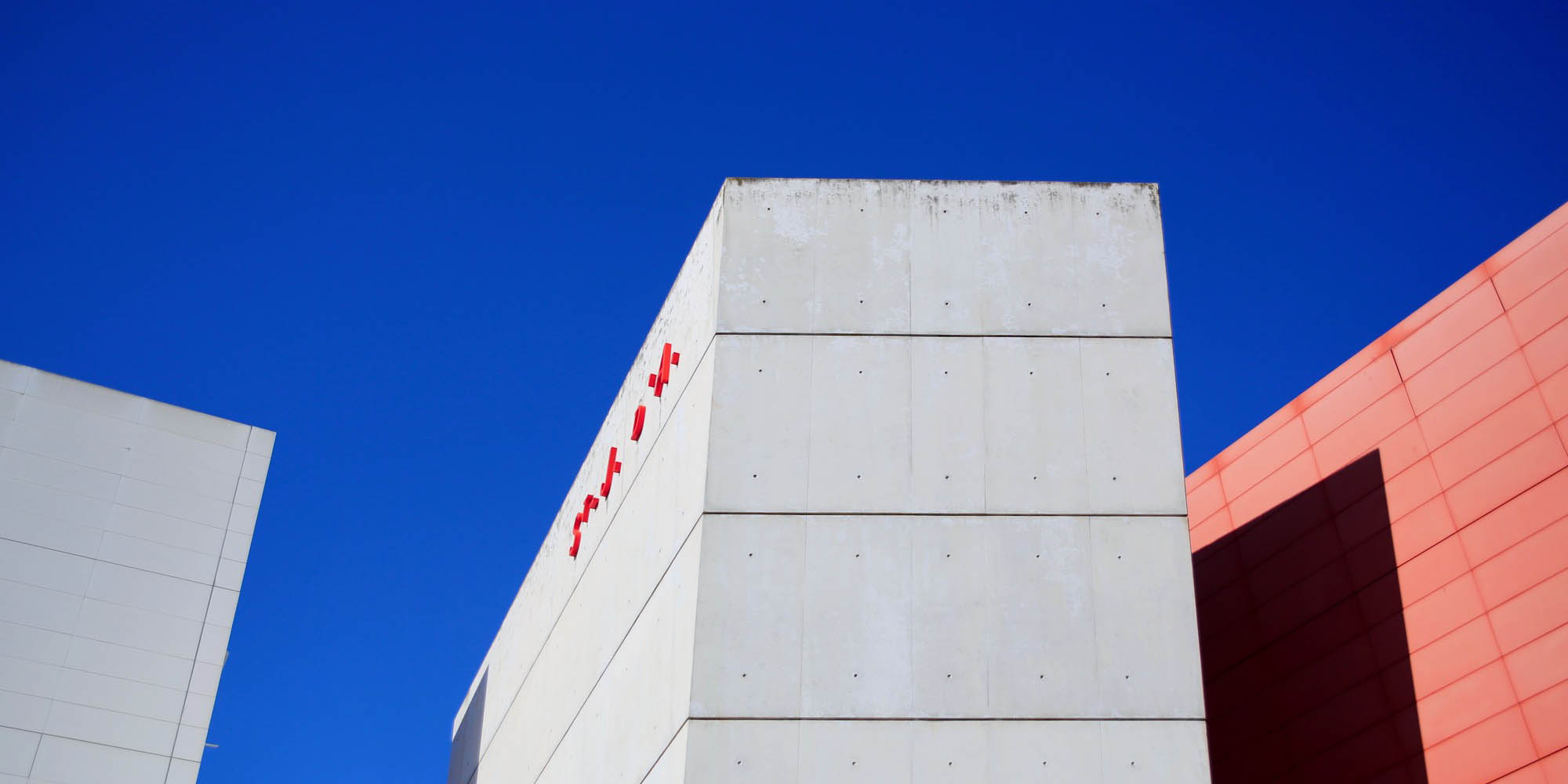 Université Côte d'Azur spans various campuses designed by internationally renowned architects. Their buildings are adorned with works of art from '1%', a ministerial scheme that allows 1% of the budgets allocated to public buildings to be invested in artistic commissions. You are welcome to explore the different sites and discover the many works of art.
Support a restauration project
Do you wish to:
enhance a living heritage site that is home to future-focused events?
be seen and do something meaningful?
get positive media coverage?
enjoy from personalized benefits?
take advantage of tax deductions?

Select from one of the restoration projects in search of financial support; Find out more from the Heritage Sponsorship and Improvement and Cell.
Sponsorship
Hiring Function Rooms
Enjoy the pleasant surroundings of our venues, while helping to support our University...
Your events on the Côte d'Azur will be a blend of heritage, science, research and art. Through this exclusive service, you will open the doors to our remarkable historical buildings