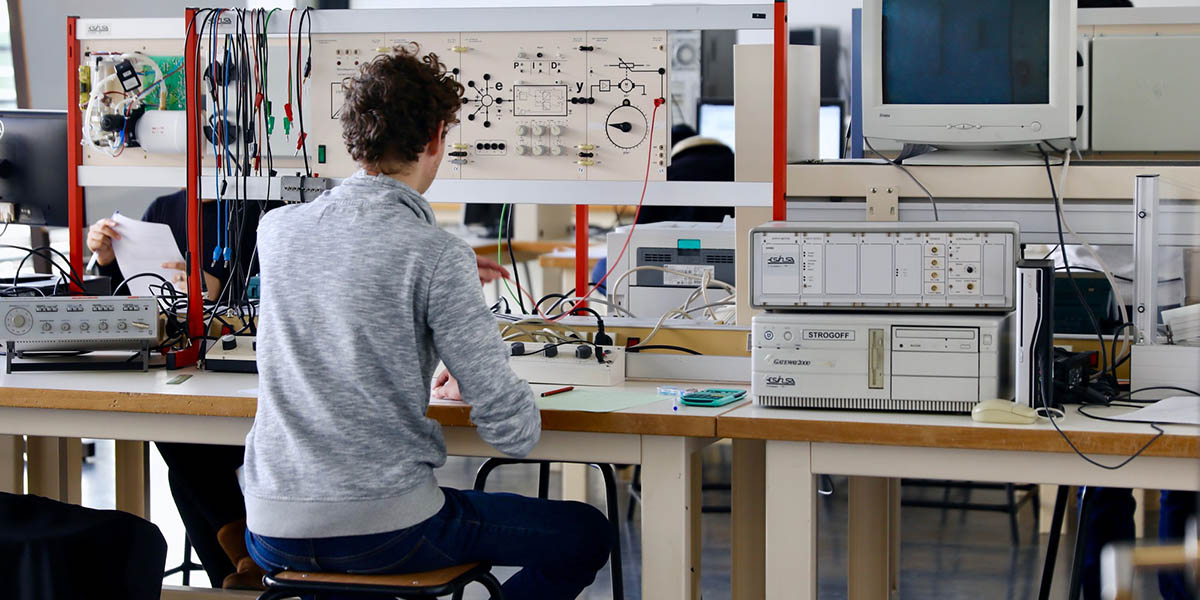 Invest in the education of your future employees!
Designate Université Côte d'Azur as the beneficiary of your apprenticeship tax.
The apprenticeship tax helps to fund the development of general education but also of technological and vocational education.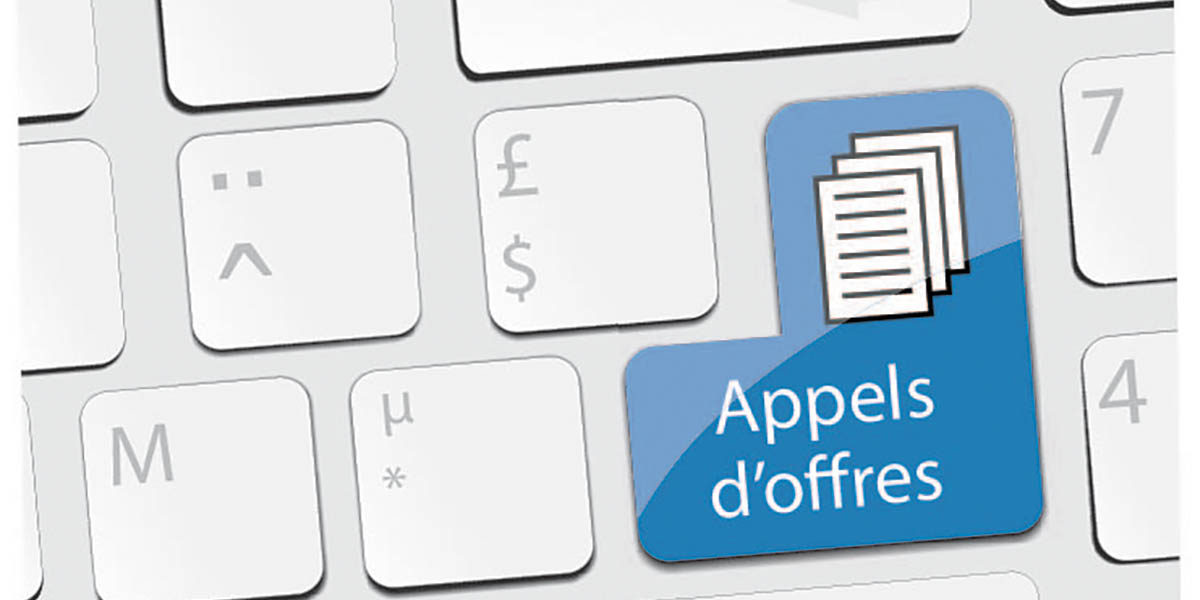 FIND PUBLIC TENDER OPPORTUNITIES
The unit in charge of public procurement manages public purchasing in compliance with regulations. Find the calls for tender currently open for Université Côte d'Azur.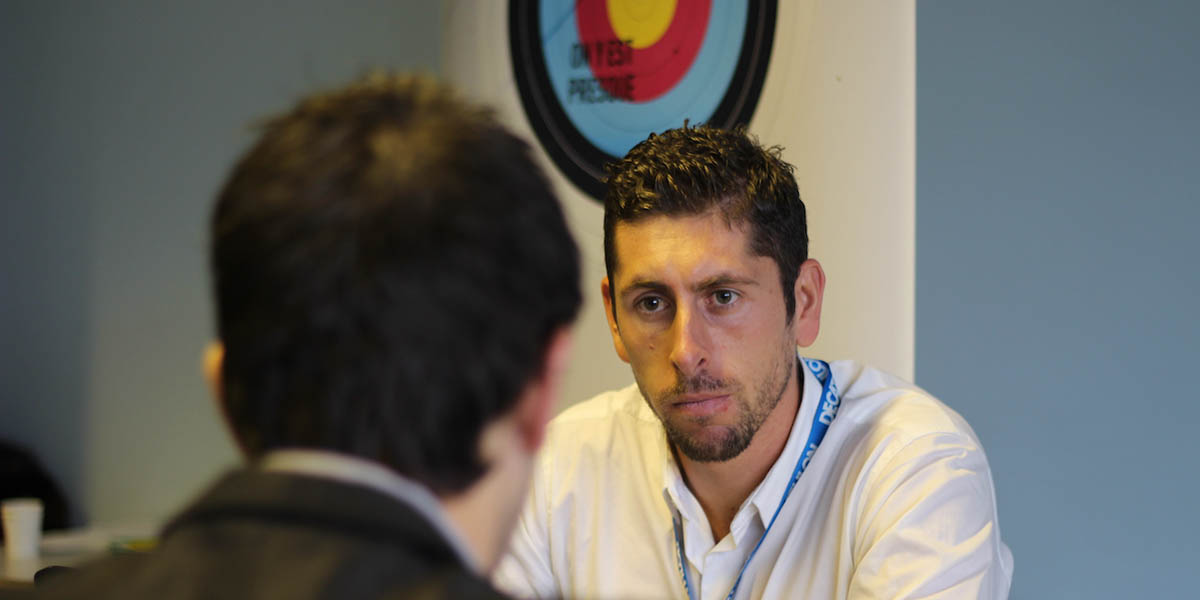 Are you looking for qualified candidates to fill your open positions? Université Côte d'Azur encourages you to recruit from its large network of alumni. We also offer to manage your job and internship postings (internship, work-study, short and long-term contracts, etc.) to help you reach a large panel of candidates, students and graduates with degrees in a wide range of disciplines and increase your company's visibility on the Université Côte d'Azur network. Find your candidates in our CV library.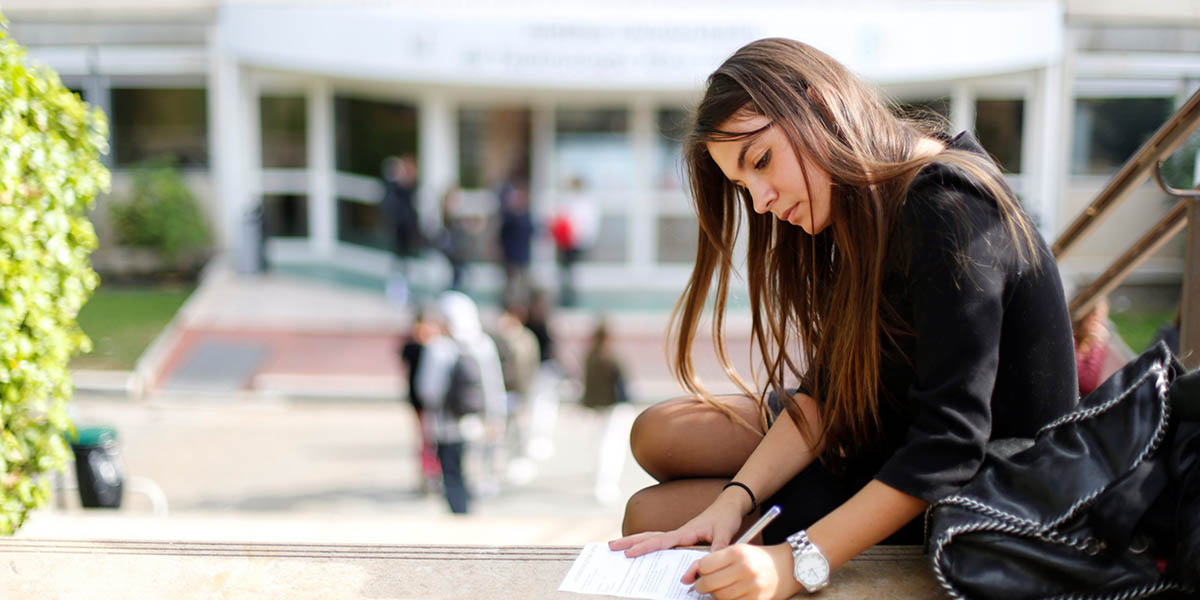 Support the Université Côte d'Azur Foundation! Join the financing of innovative programs in order to concentrate public and private resources on projects with high added value and maximize their impact! Seize the opportunity to decide how your taxes are used for the benefit of your regional economy.