Throughout your higher education studies, the registrar office will be at your side, ready to help. From your enrolment to being awarded your degree, the administrative teams of Université Côte d'Azur provide you with support and information to make your daily life easier.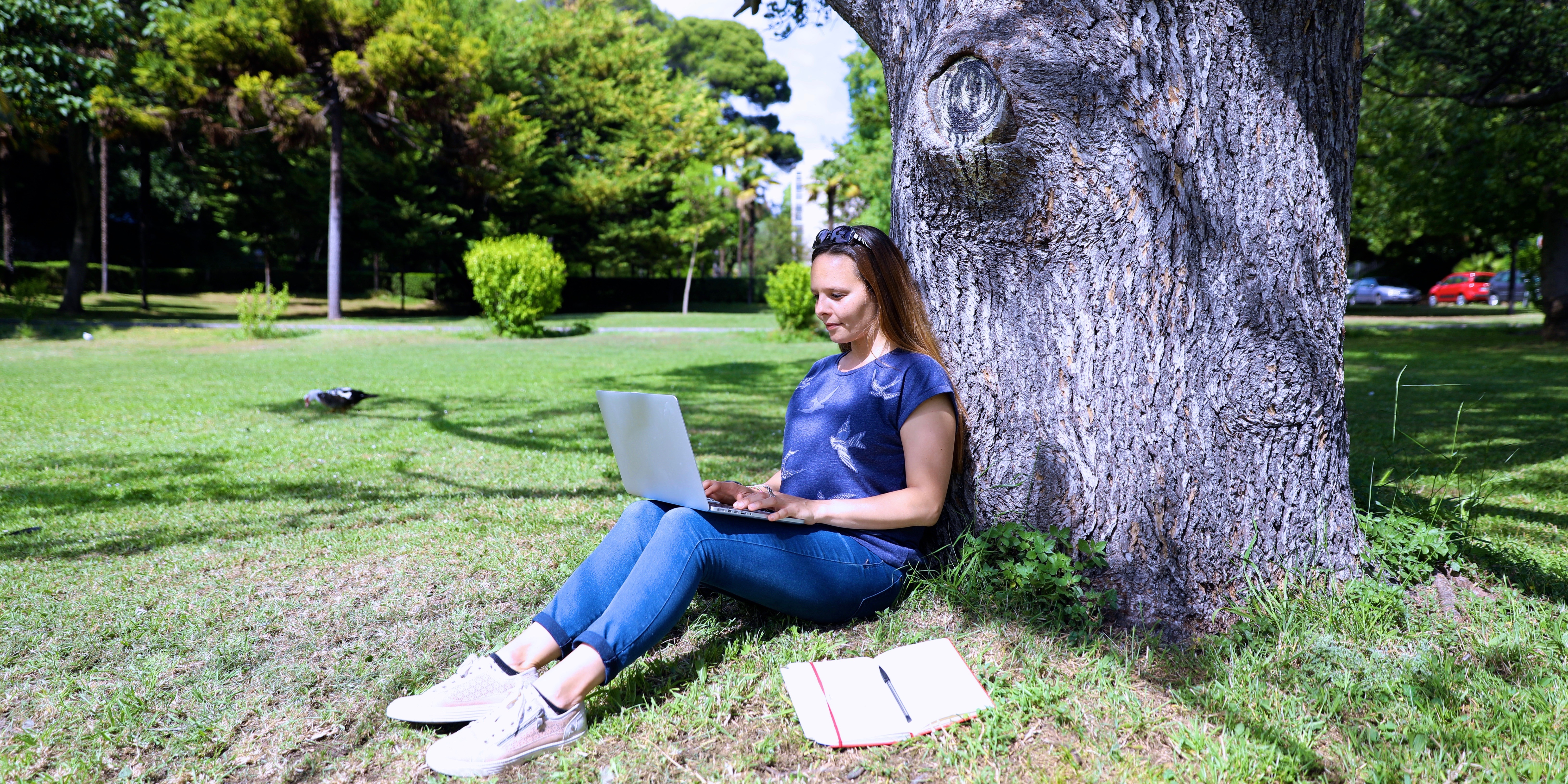 Enrolment
Find all the information about how to enroll at Université Côte d'Azur: dates and enrolment entitlements, Social Security, funding and grants, etc.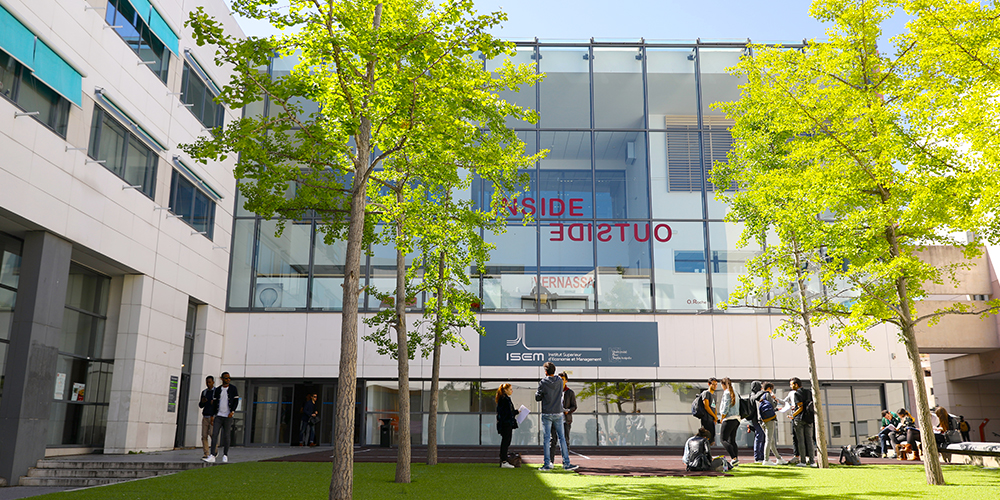 University timetable
Discover the highlights of the academic year.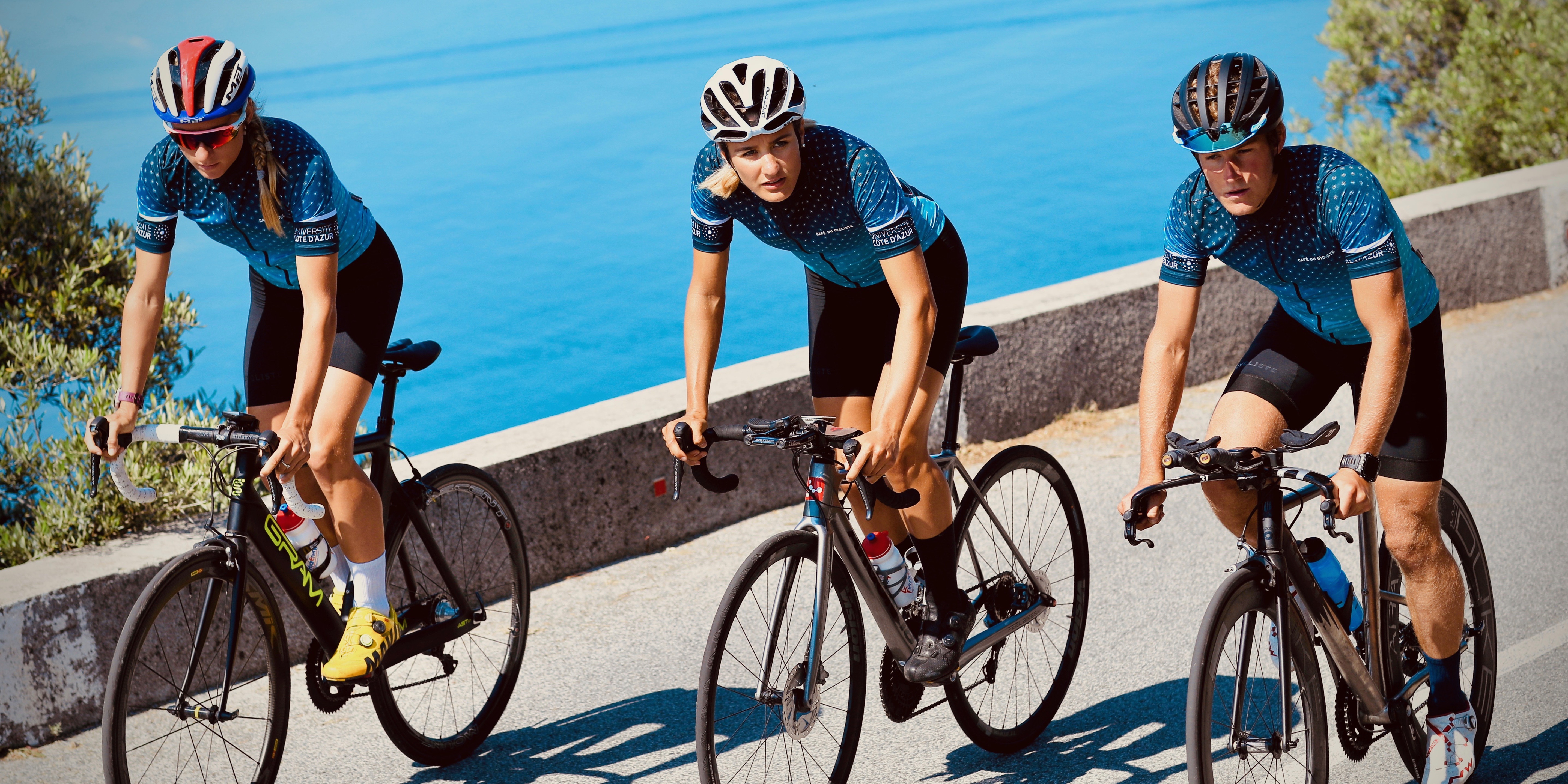 Planning your studies
Are you an elite athlete, a professional artist or disabled and you want to study at university? This is possible with Université Côte d'Azur, by rearranging your studies.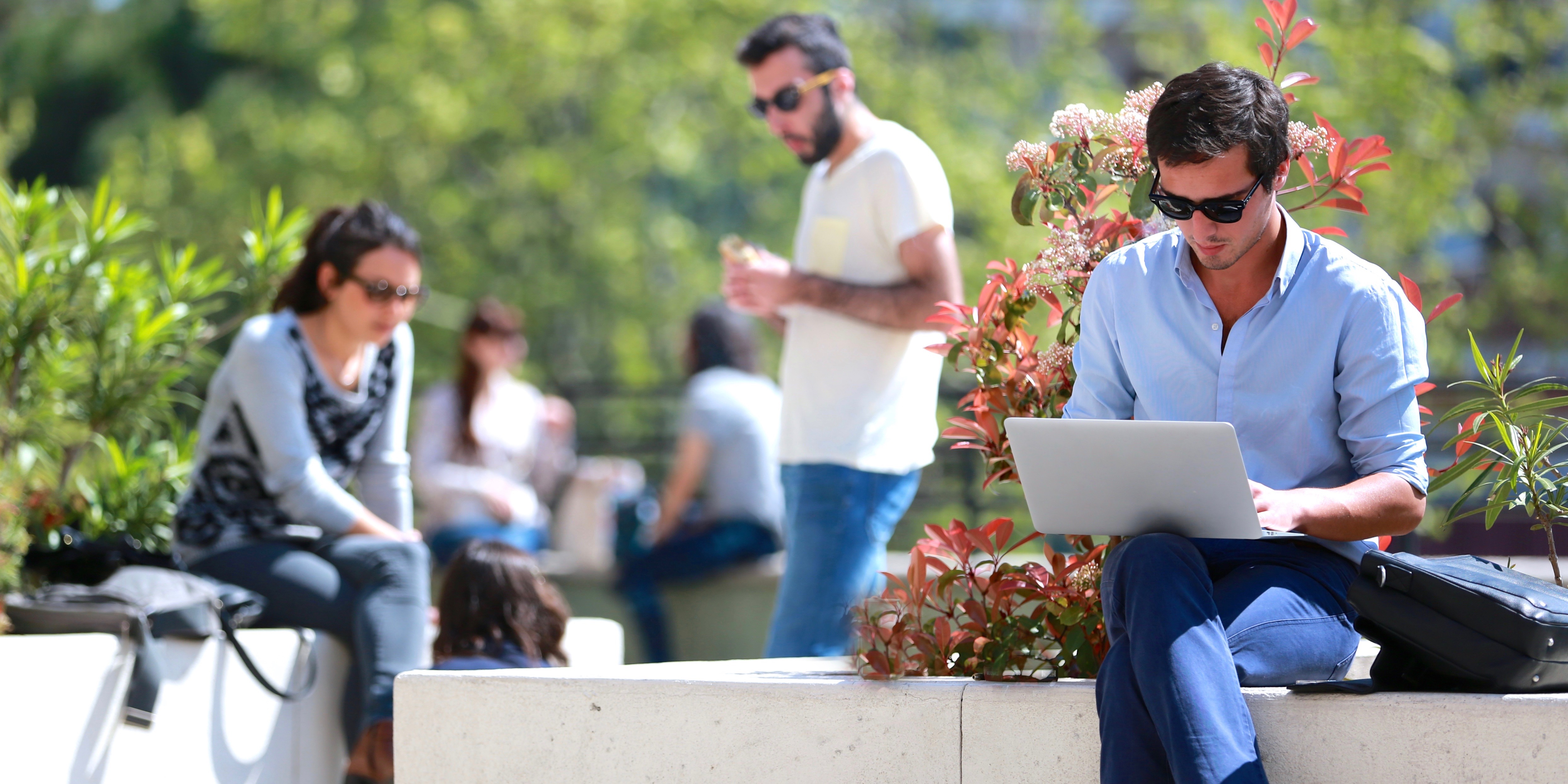 Taking a gap year
Do you wish to take a break in your studies in order to gain work experience or travel? Taking a gap year may be the best solution for you. Our staff can help you decide.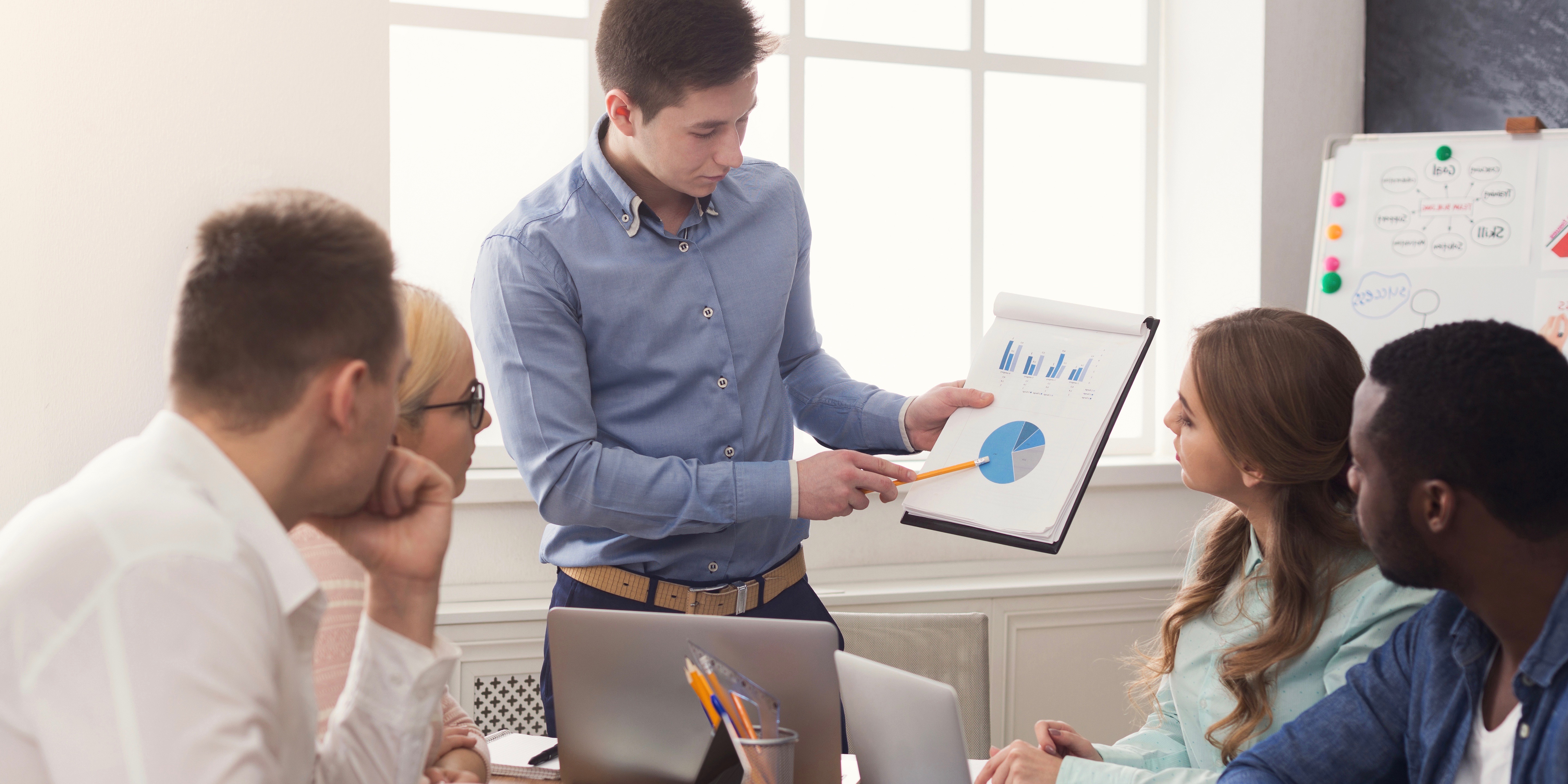 Doing an internship
Are you looking to do a work placement or internship? Université Côte d'Azur offers a range of tools to help you find your ideal internship.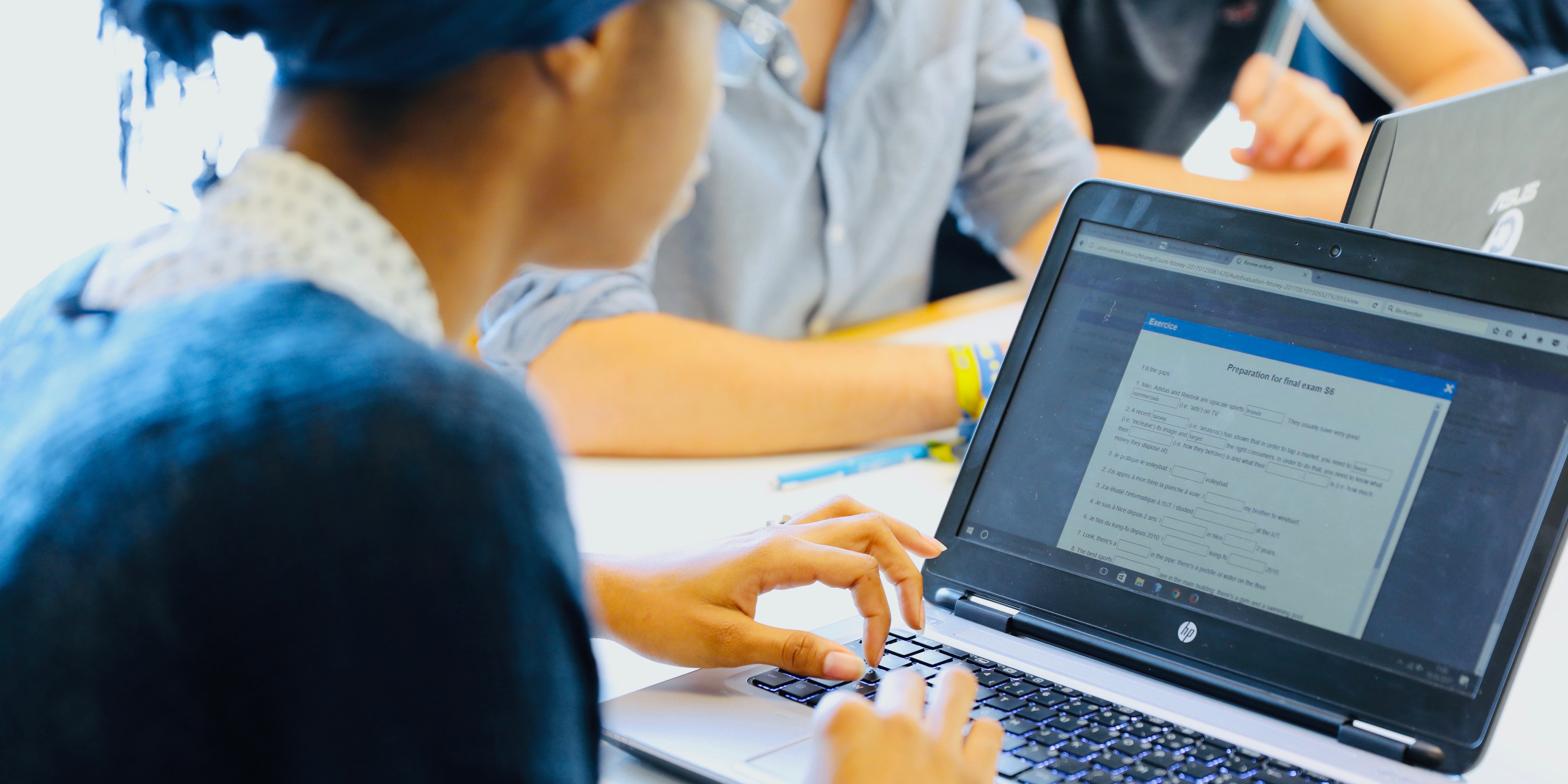 Assessments
Do you wish to improve and enhance your studies? Assess your course in a few minutes.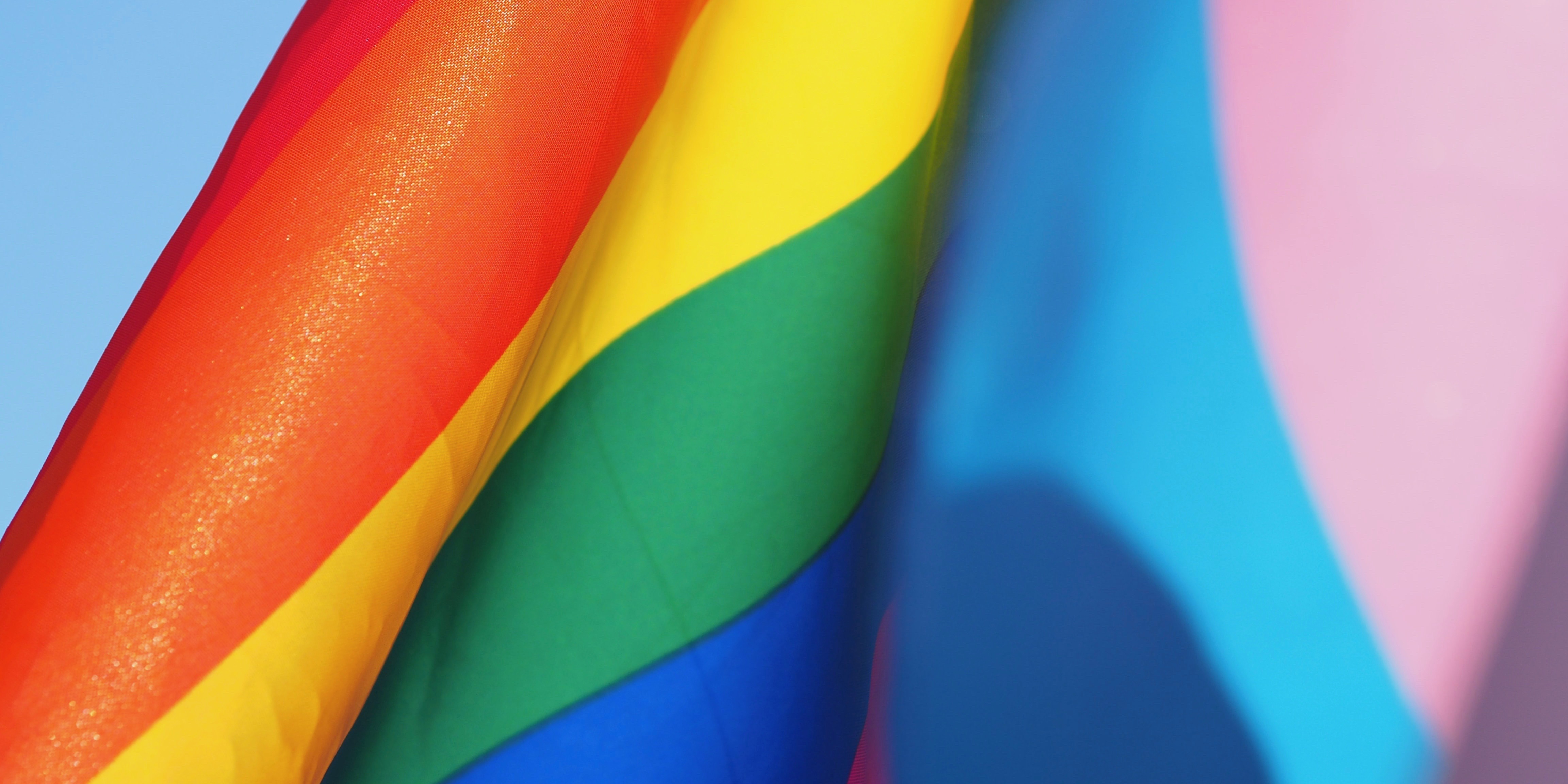 Enroll under your usual first name
Did you know that it is possible to join Université Côte d'Azur using your usual first name? Procedures exist so that you can act legally and ensure that the formalities are as seamless as possible.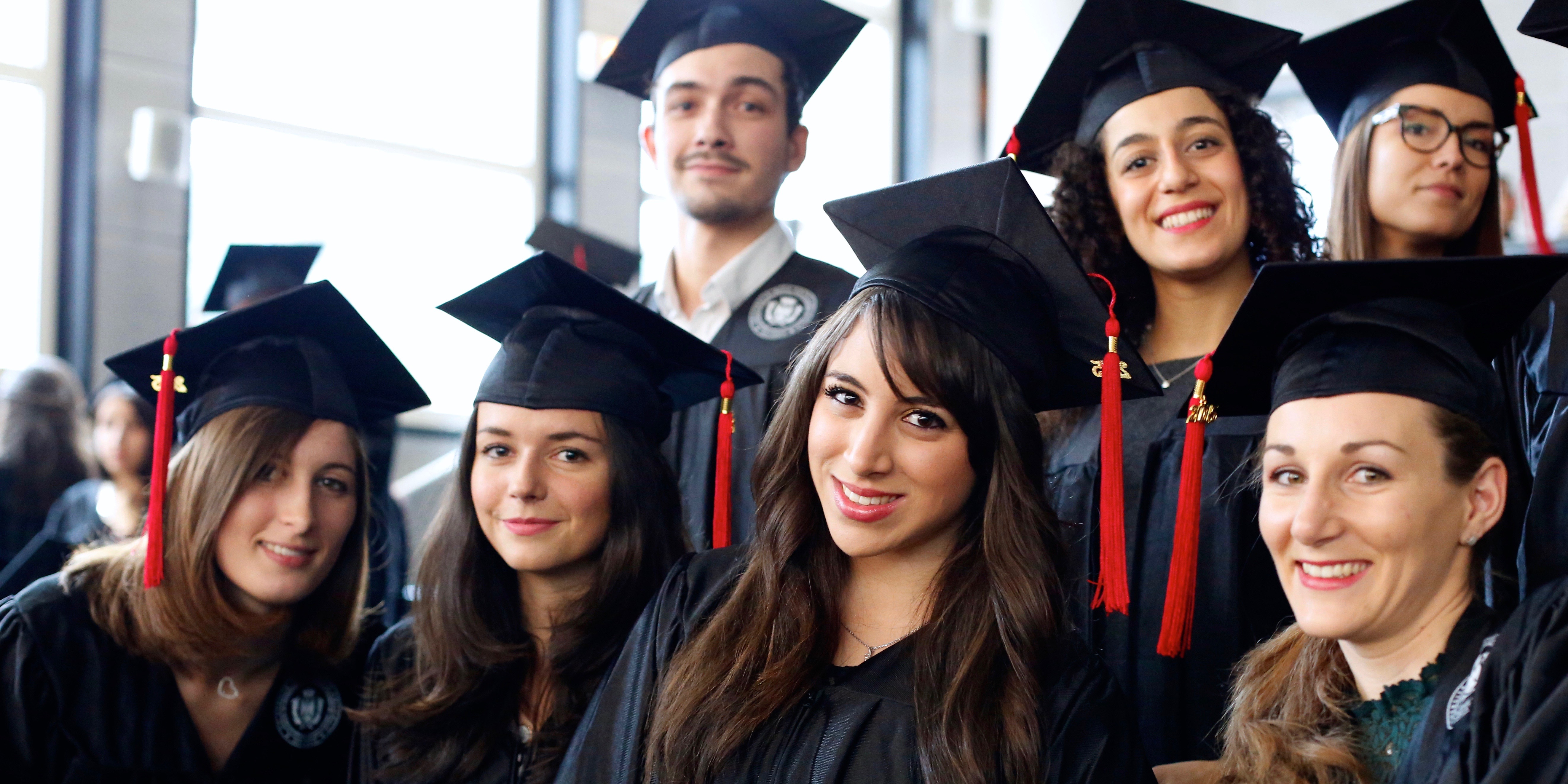 Get your degree certificate
Have you just been awarded your degree? Here are the steps to follow to obtain your certificate.
Orders and legal documents
On this page, you will find all the orders and deliberations relating to the programs of Université Côte d'Azur.
Knowledge assessment test
On this page you will find the modified procedures for assessing your knowledge and skills under the educational continuity measures set up as part of the ongoing Covid-19 epidemic.