Setting up national, European and International projects
Center for Europe and Regions (MET)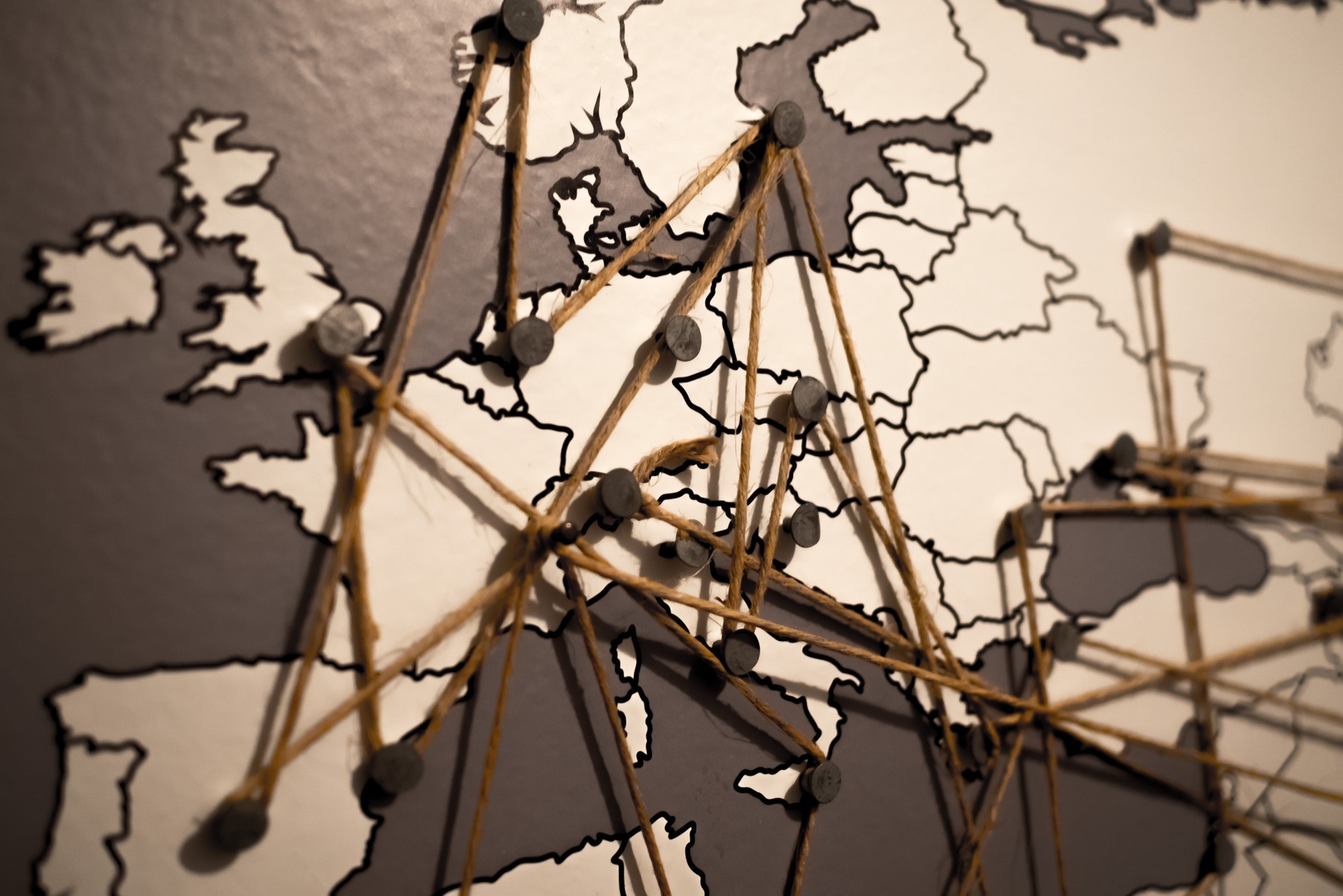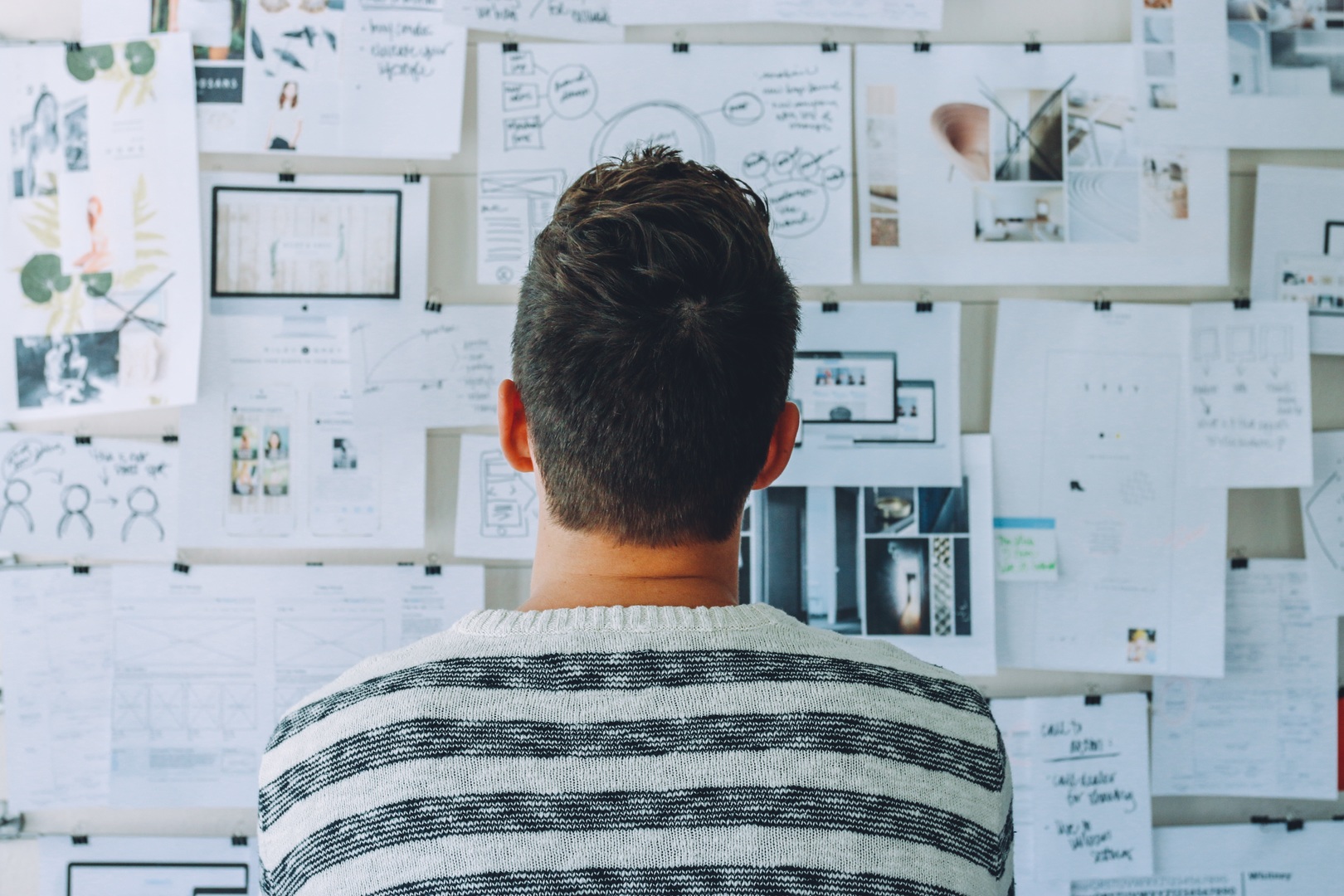 Offer effective support for submitting projects including help in identifying partners.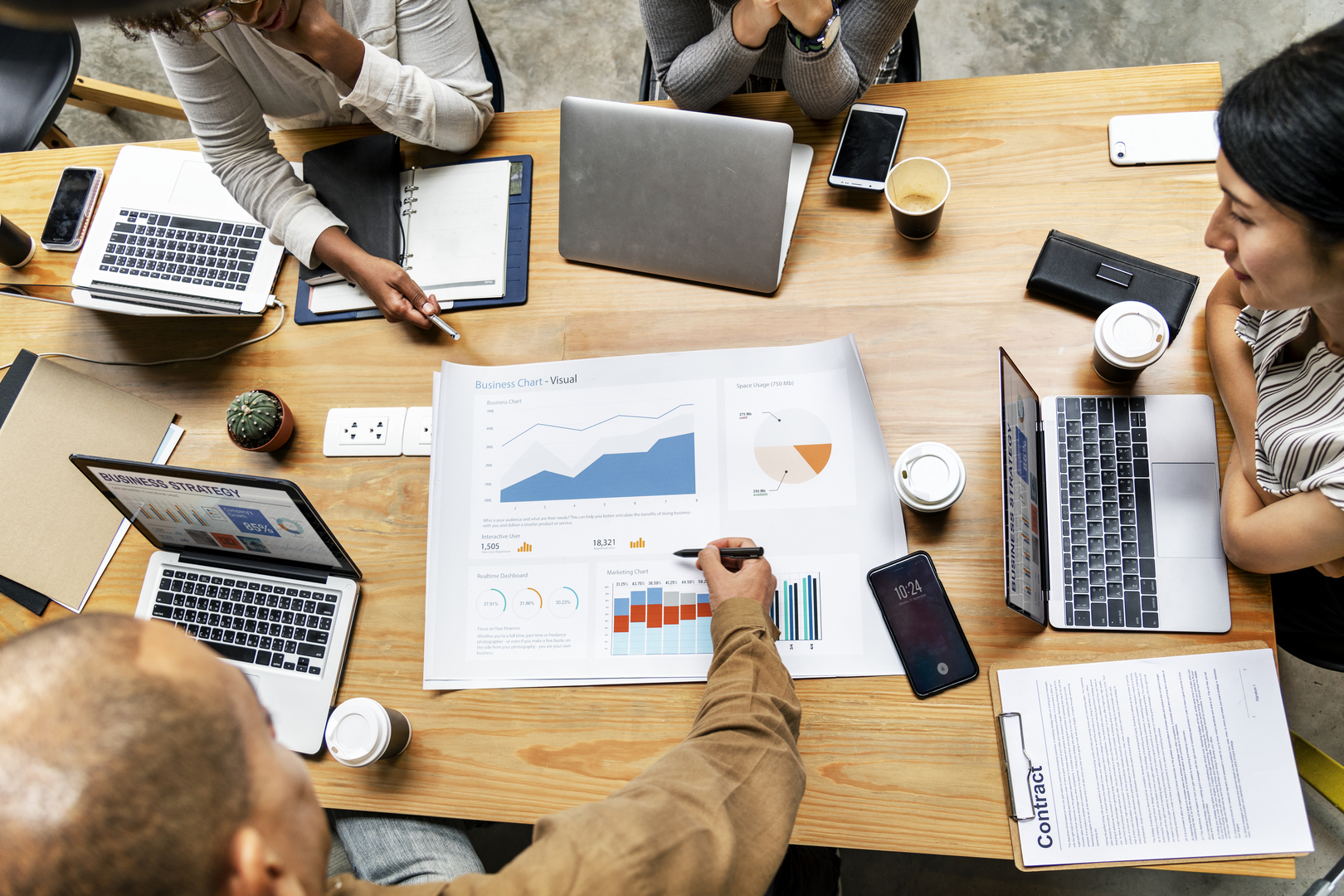 Train staff and the target audience in the main principles for submitting and monitoring projects to support submissions.
Events and news
IDEX UCAJedi
Innovation
Institutionnel
Recherche

WEBINAIRE Horizon Europe & ERC - 17.12.2020

December 8, 2020

La Cellule Europe Mutualisée organise un webinaire d'information sur le futur programme cadre pour la recherche et l'innovation, Horizon Europe, de la Commission Européenne, avec un focus sur le Conseil Européen de la Recherche (ERC-European Research Council).
More than 250 ongoing projects
Discover our flagship projects
Testimonies
The Europe Office provided me with excellent, efficient and professional support in writing a Marie Curie research proposal in a very tight timeframe. I am impressed by the project engineer's knowledge, diligence, responsiveness and compassion. I am sincerly grateful
Dr L Tonoyan, research in microbiology
I strongly advise anyone willing to submit EU projects to refer to UCA project office.
They helped me by proof reading the whole proposal, by drafting the non scientific sections which are as important as the core research and by taking care of all administrative papers. Thank you for their valuable help
Dr A Doglio, Director of MICORALIS research unit
The UCA Europe Office has been of great help to us in finalizing our Marie Curie H2020 finding application.
Professionalism, efficiency and wonderful availability are the key words that best characterize their intervention.
Dr V Manera, researcher in cognitive sciences, CoBTeK research unit
The shared Europe Cell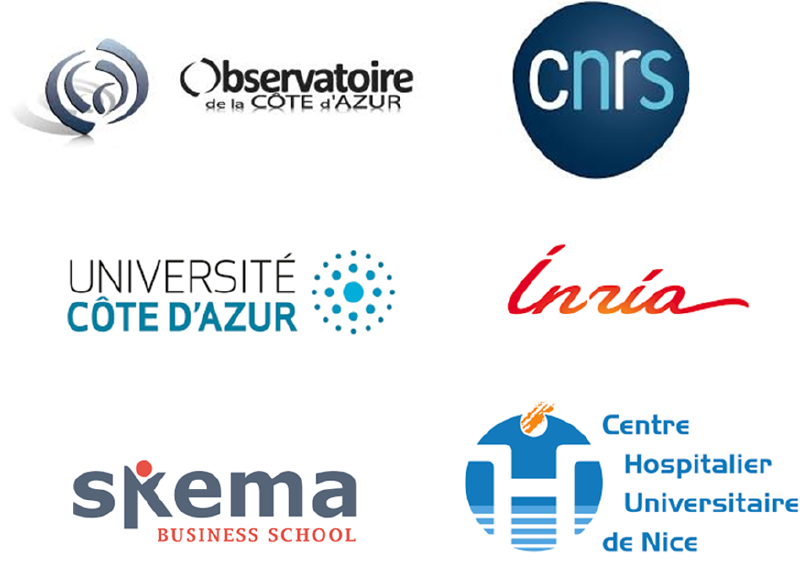 The activities of the Center are shared between the members of IDEX (CNRS, OCA, SKEMA, INRIA, CHU) in order to offer the best support to projects led by the community and create a dynamic site via:
organizing joint events
pooling tools and best practices
launching flagship projects
opening up calls for project funded by IDEX to help support researchers