Université Côte d'Azur prides itself in offering its researchers the best possible services. From putting together an application, searching calls for projects, international visibility or hosting, everything has been arranged to make life simple for researchers and help them focus on their work.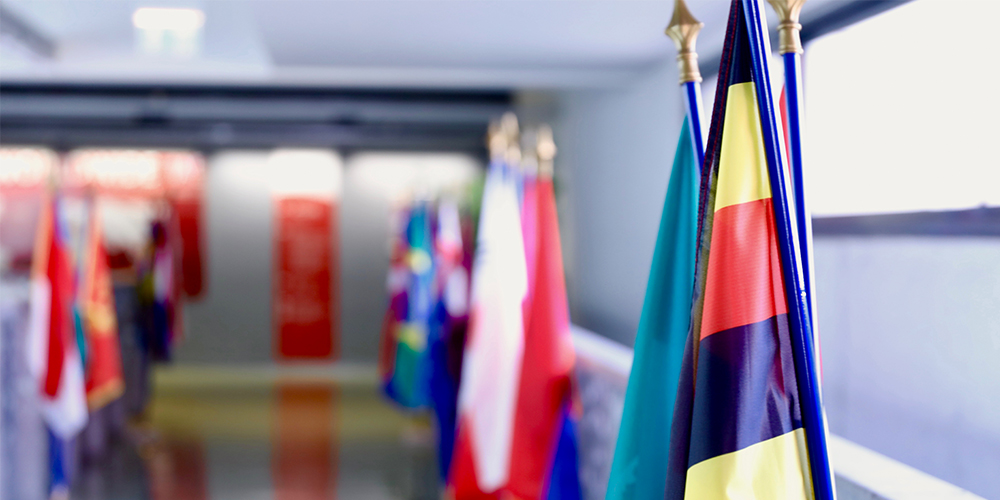 Help to develop research and innovation projects to secure public and European funding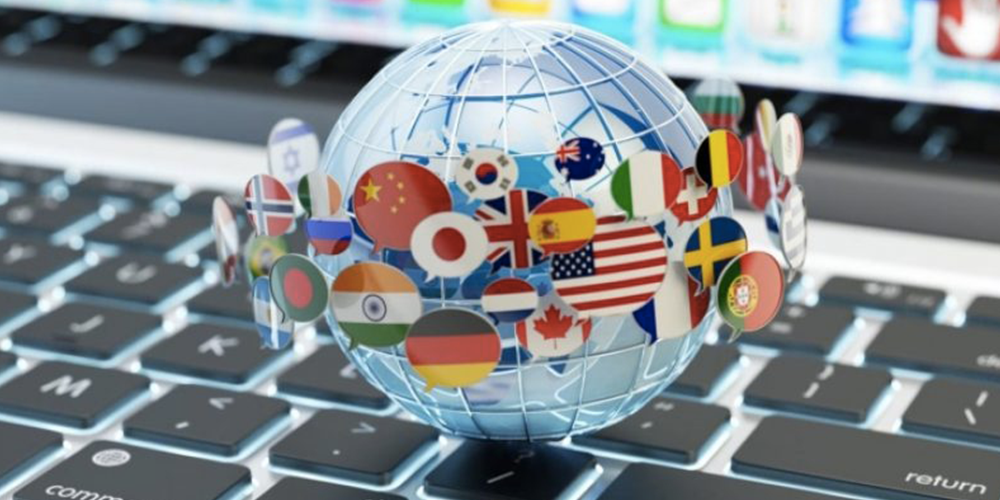 Using all possible means to help researchers and all research-related activities undertaken by the university to gain international visibility.
The university's "Contracts and Valuation" department (SCV), which is part of the Research Application and Innovation Unit, provides support and legal guidance for research partnerships with the socio-economic sector.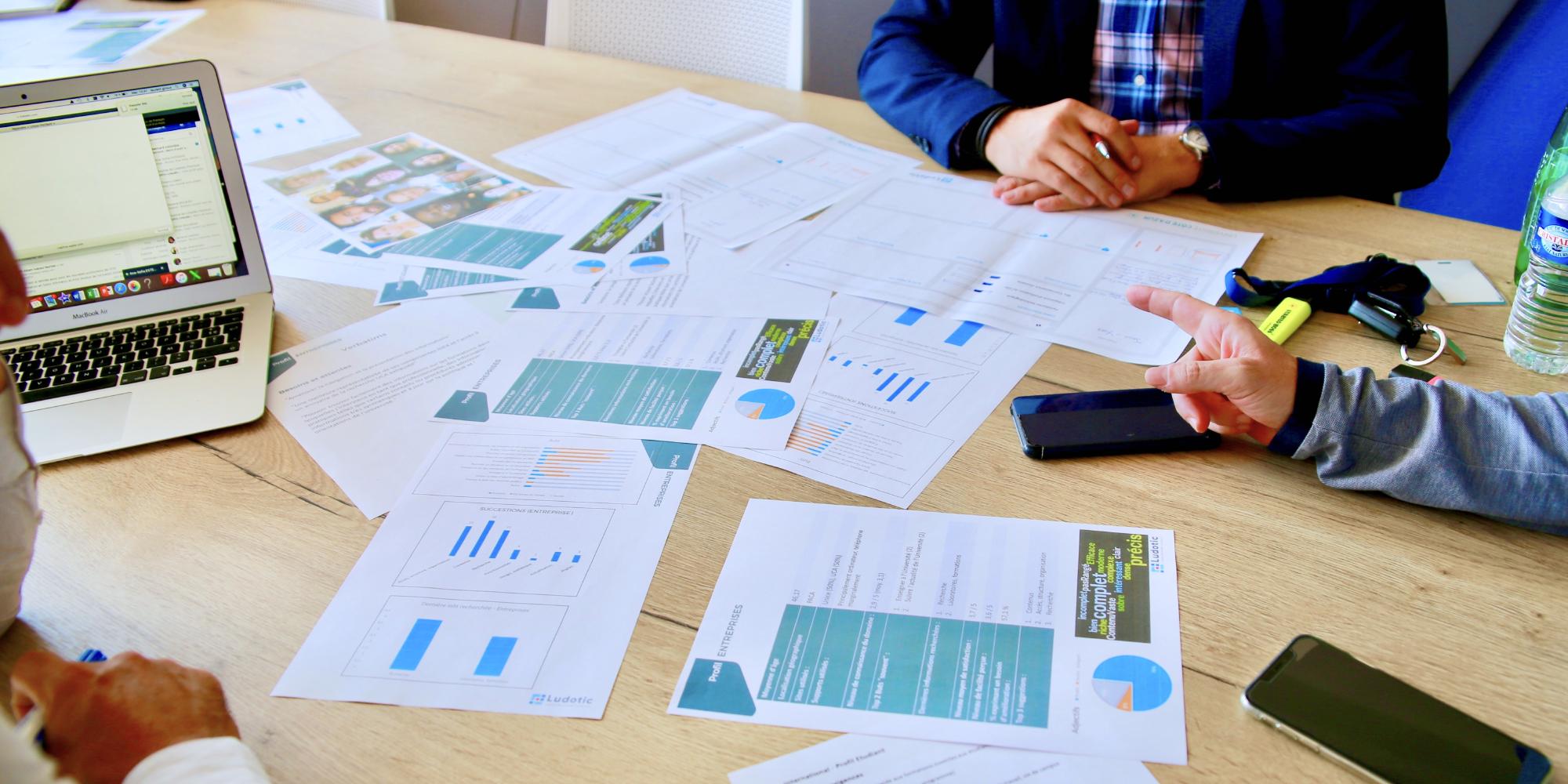 Université Côte d'Azur provides you with a search tool for French and European calls for projects.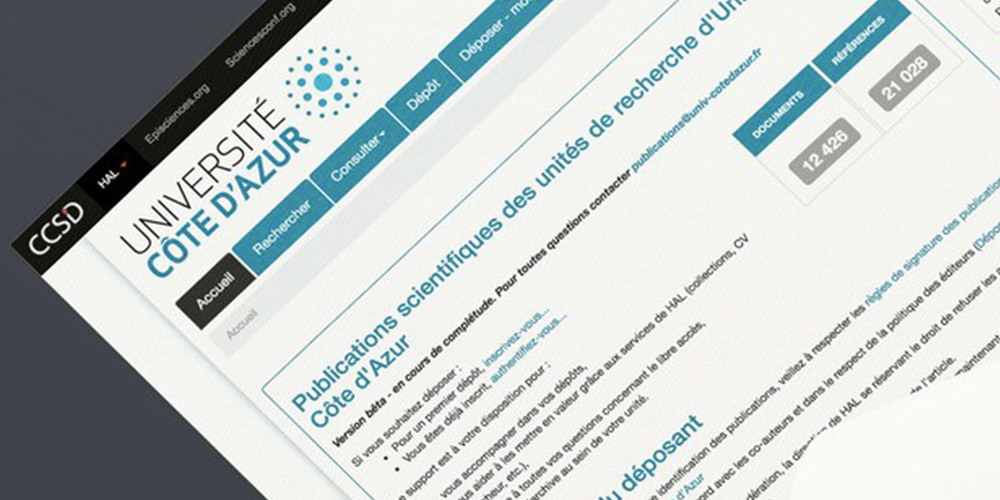 No internationally renowned university is without a robust scientific signature policy, a guide to properly sign its articles.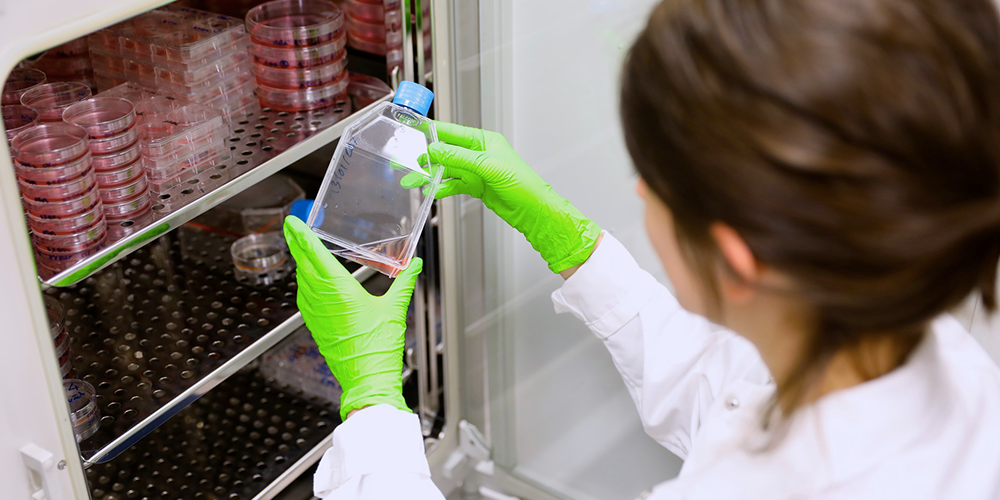 Accreditation to supervise research
Accreditation to supervise research (HDR) constitutes the pinnacle of French higher education teaching qualifications.
A research facility providing high performance computing, built on the sharing of the computational resources of Université Côte d'Azur, Observatoire de la Côte d'Azur, Inria Sophia Antipolis and Mines ParisTech in Sophia Antipolis.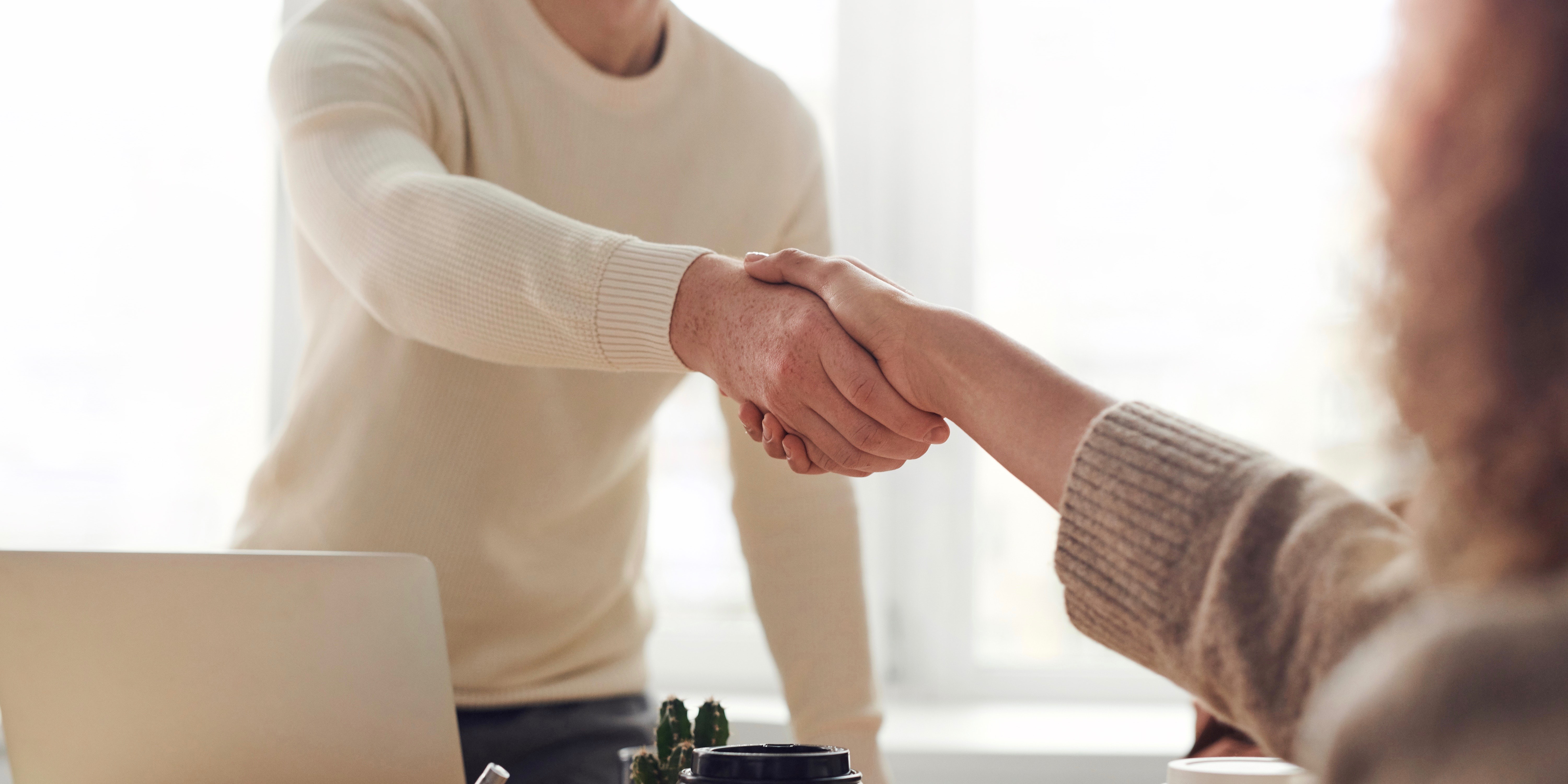 Université Côte d'Azur is commited to implementing the European Human Resources Strategy for Researchers: HRS4R.