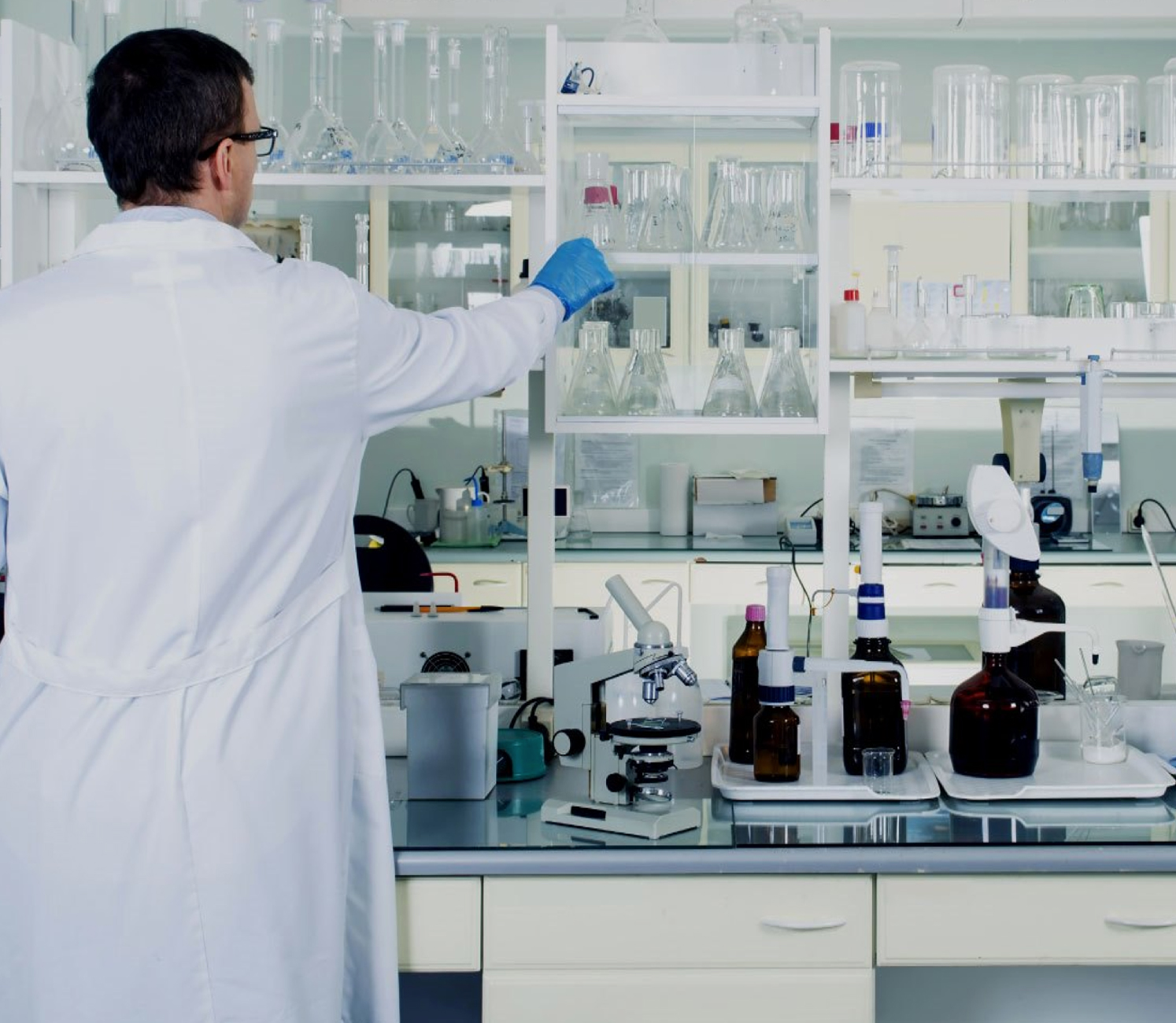 This course equips students with chemical engineering knowledge and skills to identify marine bioactive molecules through using bioprospecting method.
ACID | #Chemistry & Biotechnology | 4 ECTS
Semester 3 (Fall)
Learning outcomes
Students will be trained through lectures, visits and a one full-week lab on extraction, fractionation and chemical analysis of metabolites produced by marine fungi isolated from sponges (framework of the Interreg ALCOTRA FINNOVER project).
In the FINNOVER project, the UCA labs are in charge of the extraction, fractionation, purification and characterization of molecules produced by microscopic fungi associated with marine and endophytic invertebrates of halophilic plants as part of the production line "microorganisms ". The first objective is the characterization of strains and molecules for a valorisation in the agronomic field as plant protection agents against certain pathologies or as biostimulants. This work is carried out in close collaboration between the ICN lab, INRA and the company NIXE.
Topics
Isolation of marine fungi from sponges
Identification, extraction, fractionation and chemical analysis of metabolites
Instructors
Mohamed Mehiri (ICN lab, UCA, module coordinator)
Elena Bovio (ISA lab, INRAE & UCA)
Marie Dayras (ICN lab, UCA)
Abou Moussa Sow (ICN lab, UCA)
Johana Revel (ICN lab, UCA)
Assessment
Written examination (final)
Lab work and report