International training programs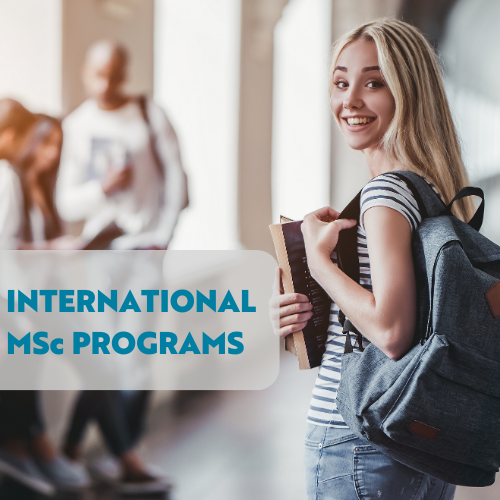 Pursue an interdisciplinary and international education with our 2-year Idex-labelled MSc programs fully taught in English.
List of MSc programs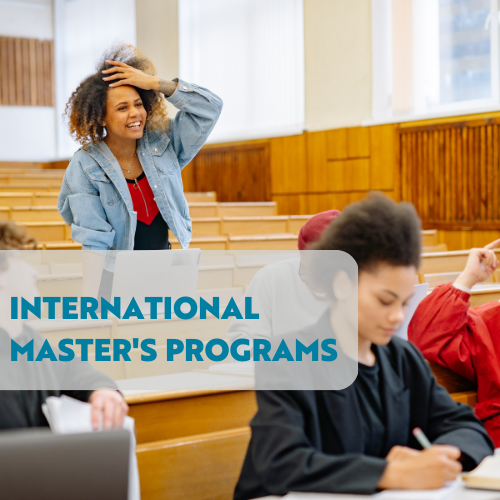 Find out about other English-language postgraduate programs run by other faculties and choose from various specialisations.
List of programs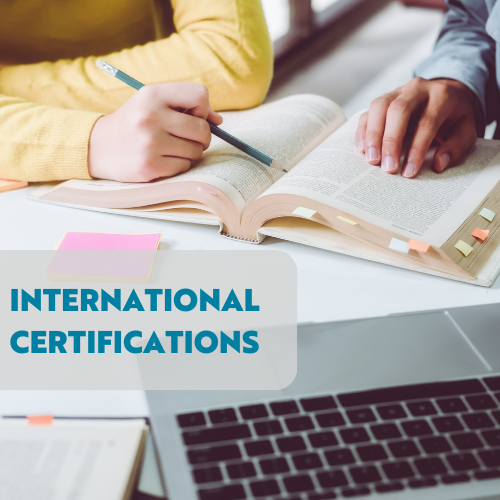 Boost your career with our international certificate courses. They are short, flexible and fully taught in English.
List of certificate courses