Marine Resources Science, Conservation & Innovation
Engage in an interdisciplinary and international approach to combine the scientific, economic and social potentials of the Ocean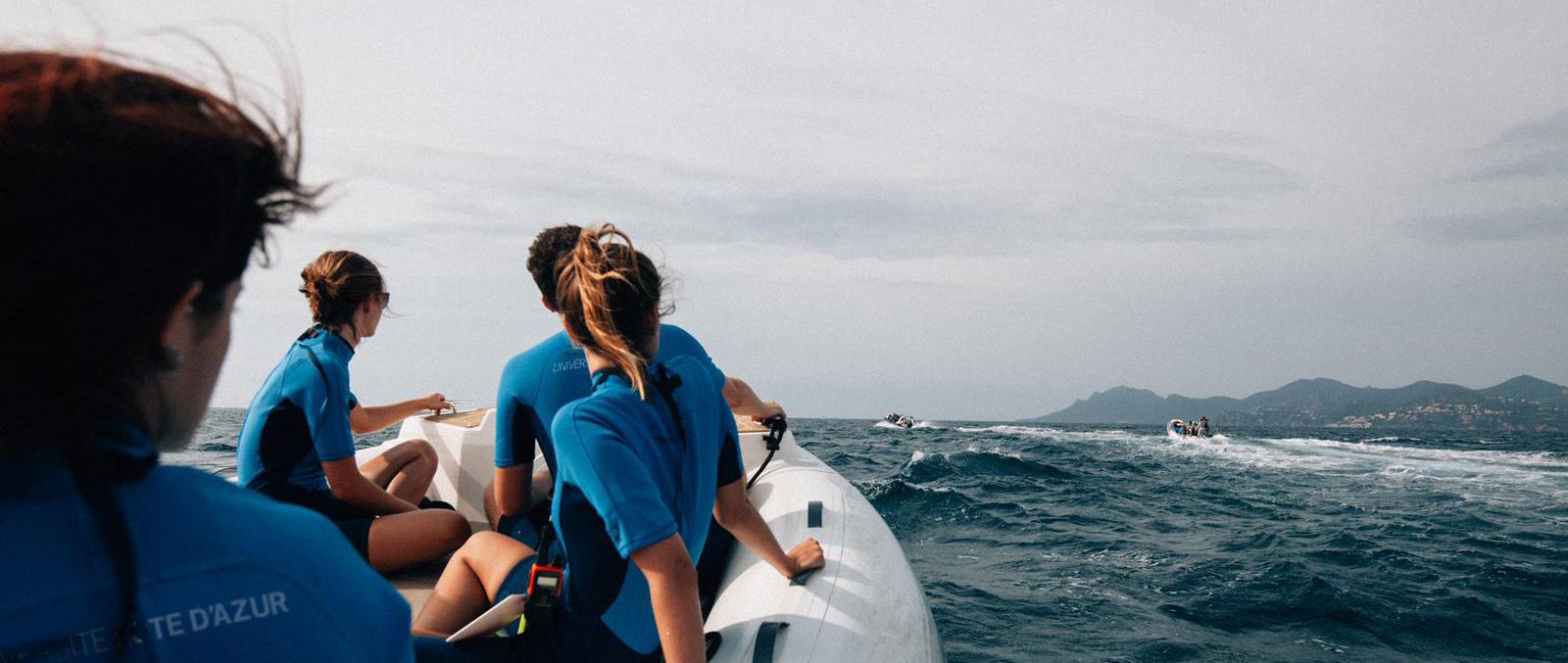 Connect Ocean & Society
In a world that is finally beginning to understand the importance of the ocean to our society, it is critical that scientific, economic and societal stakeholders work together. Science seeks to better understand the relationships between marine organisms and their environment, thus facilitating the protection of the ocean by highlighting its value to society. In parallel, our understanding of the marine environment opens up new economic opportunities in the fields of aquaculture, pharmaceuticals, cosmeceuticals, tourism, construction and energy.
In its main track
Science & Society
, the MSc in
Marine Resources Science, Conservation & Innovation
prepares students to pursue a Ph.D., as a prelude to their future
research
career. They will also be able to develop
conservation
projects locally or internationally. Students will have the foundations to enter the
private sector
, where they will be able to model the marine environment, become project managers or auditors in environmental consulting firms. Finally, they can become
entrepreneurs
by developing the countless marine resources that they will help to protect.
With a limited life science background, students may be interested by our
Level-Up certification
before applying to the Science & Society track. And for professionals and for graduates from other fields who would like to redirect their career, we have designed the 1-year track
Blue Managers
.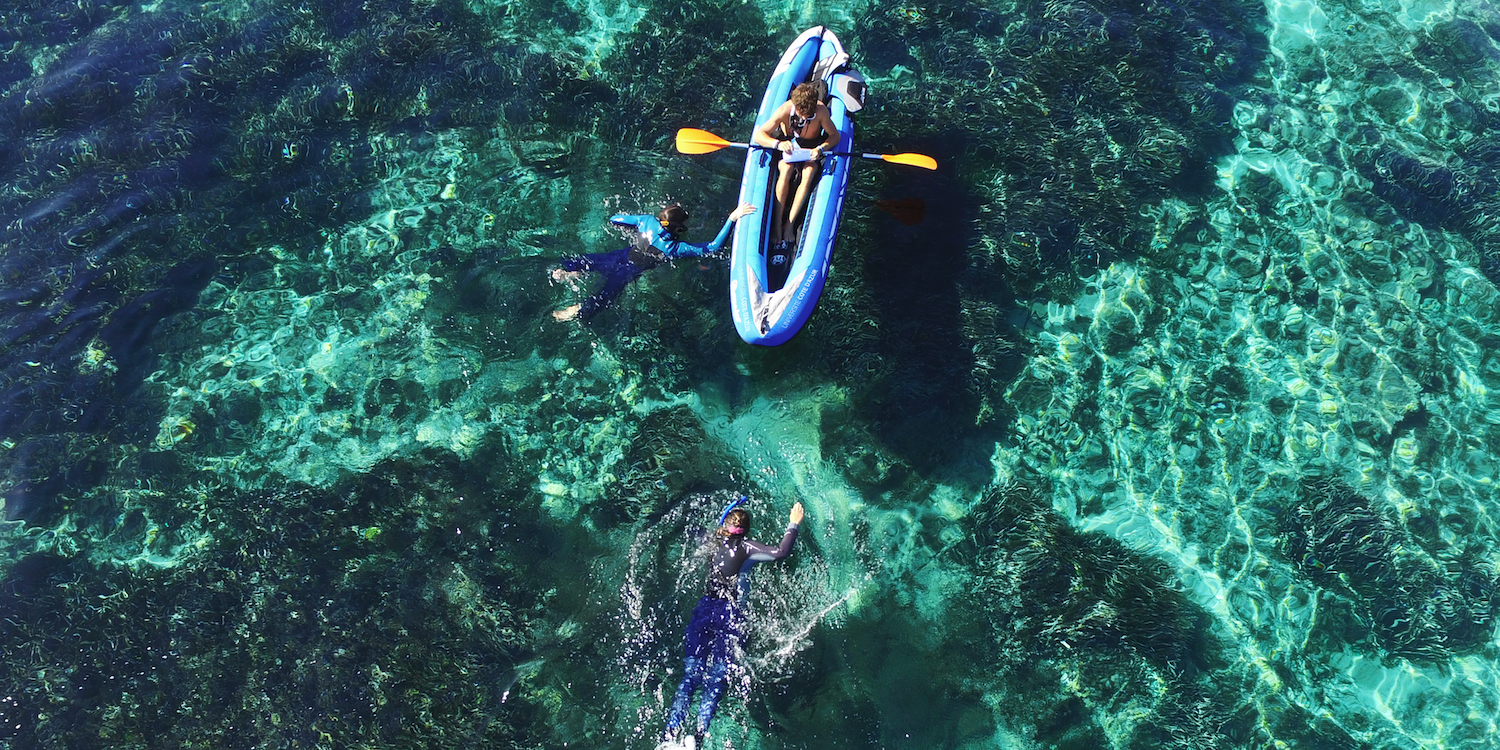 details

Objective: Pursue a PhD to start a research career, join conservation, environmental consultancy, biotechnology industry, or start your blue entrepreneurship initiative
Duration: 2 years - Recommended fully on-site, possibly partly online.
Requirements: Bachelor's / Licence in Life science or equivalent diploma in a relevant discipline (Biology, Ecology, Ocean Science, Natural Science...) or from another discipline by taking the level up training.
details

Objective: Open / boost / redirect your career toward Blue Growth through one of the specializations: MPA management, Entrepreneurship & Innovation, or Human impact assessment.
Duration: 1 year - Fully online with synchronous periods
Requirements: Master or equivalent diploma in Life science discipline or another discipline (such as Economics, Engineering, Communication...).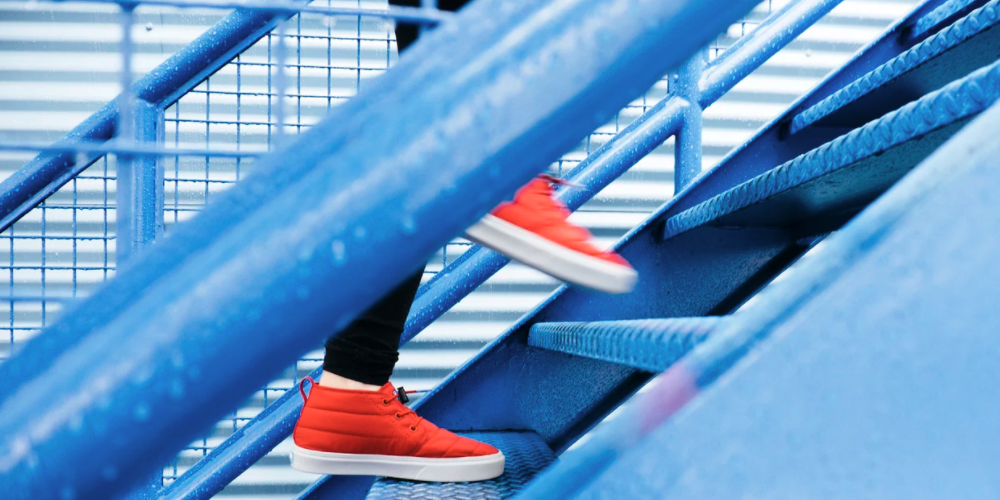 details

Objective: Apply to the MSc. MARRES main track "Science & Society" without a solid life science background / acquire basic knowledge in life science
Duration: 3 months (start when you want) - Fully online & asynchronous
Requirements: Bachelor's / Licence or equivalent diploma in a non Life science discipline
What about UCA & the MARRES diploma?

UCA has been officially recognized in 2020 as an experimental university. This new status helps developing a bold and independent strategy based on breaking down the barriers between education, research and innovation, and developing agility and responsiveness to harness the amazing potential for diversity represented by its 17 members, such as SKEMA Business School. UCA won in 2016 the prestigious Idex label (Initiative d'Excellence), a distinction that positions us among the top 10 of the French universities. In 2018, UCA opened 10 new education programs, all prioritizing international development, interdisciplinary cooperation and employability. MARRES is one such program.

Our graduate programs (grade "master" awarded by the French Ministry of Higher Education) are fully taught in English and welcome a majority of international students. MARRES was designed with the recent evolution of the job market in response to the emergence of the Blue growth around the world. It benefits from innovative learning methods and has been developed from a skill-based approach with potential employers. Students benefit from the scientific expertise of the laboratories of the Côte d'Azur, and the professional expertise of our partners.

The Côte d'Azur, a Blue territory?

The UCA MARRES Federative Research Institute studies all the facets of marine resources such as marine ecology, ecophysiology, ecotoxicology and applications to human health, marine biotechnologies, ecosystem modelling, law of the sea and blue economy.

Around the University, a whole socio-economic fabric is developing to promote and protect marine resources, with local authorities - such as the Nice Côte d'Azur Metropole and the Region Sud, start-ups and SMEs and non-profit associations.

What would be the scope of your employability?


| The main track in 2 years "Science & Society" opens to all the sectors of the marine resources (Research, Environmental management, Entrepreneurship & Innovation and Education).
| The 1-year track for "Blue Managers" opens to MPA management, Environmental consultancy or Entrepreneurship & Innovation (except for the R&D) according to the chosen specialization. It opens also to Education through Ocean literacy and ocean-related awareness.
Contact us
by email msc-marres@univ-cotedazur.fr


book a rendez-vous on our facebook page


Follow our adventures on Instagram

News
Applications open season!

Applications for both tracks "Science & Society" and "Blue Managers" are open

Applications will be possible until June 15 for the "Science & Society" track and until July 15 for the "Blue Managers" track. Applicants are invited to complete their application at the earliest opportunity, as the committee will evaluate the applications every month

Potential candidates are invited to discover the programme by browsing this website in detail. The practical aspects of the application are developed in the "join us" section. Before submitting their application, interested candidates can exchange live with a member of the MARRES team by taking an appointment from our Facebook page.

Welcome to the class of 2023

welcome week 2021

The class of 2023 from the Science & Society track, as well as the first Blue Manager students joined the MARRES family

20 different nationalities are represented this year, with students coming mostly from natural science, but also from economy, management, geography or engineering.

After a first week of getting to know the programme, the region and the other students, the newcomers were able to get an idea of the variety of job opportunities that will be available to them thanks to a week of meetings with numerous experts from different backgrounds during the "Kick starter talks". Good luck everyone!

Graduation ceremony

welcome week 2021

The Graduation Ceremony of the Class of 2021 took place on September 6.

The video is available on our Youtube channel.

MARRES 2021 Symposium

First and second year students presented their works during the MARRES Symposium from June 28 to July 1st.

You can watch the (non private) thesis presentations from the Y2s and the video pitch of the Y1s' immersion project on our Youtube channel.

Covid-19 situation and distant learning

The program is designed to be taken partly at a distance. Most of the modules offer a flexible distance learning approach. Lectures are mostly recorded as short video capsules combined with more practical activities and face to face sessions mostly taking place in the afternoons in France in order to be compatible with American, European and African time zones. Even if we strongly recommend students join us physically on-site, it is possible to actively participate online.