Working for Université Côte d'Azur
JOIN US TO CREATE A RESPONSIBLE AND INNOVATIVE UNIVERSITY TO SERVE AS A MODEL FOR THE 21ST-CENTURY
Université Côte d'Azur is ideally located between the coast and the mountains in a region known for its quality of life. At the heart of Europe, with easy access to the Nice Côte d'Azur International Airport, it is an open door to the academic and scientific world.

Université Côte d'Azur is a public institution with a scientific, cultural and professional purpose under the Ministry of Higher Education, Research and Innovation. In 2016, it received the "Initiative of Excellence" award in recognition of its scientific and educational excellence.

The university's different campuses are located mainly in Nice, Sophia Antipolis and Cannes but they extend as far as La Seyne-sur-Mer and Menton. The university employs more than 3,000 staff members who are spearheading efforts in RESEARCH, INNOVATION AND EDUCATION and inventing a model university for the 21st century.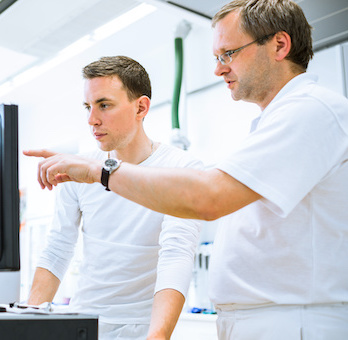 OUR VALUES
A University of Excellence
Université Côte d'Azur is committed to pursue transformation and excellence in its teaching, research and organizational practices with the aim of ranking among the top universities and of maintaining strong regional roots at the same time as an international outreach.
Humanist
Université Côte d'Azur promotes a humanist culture and encourages critical thinking to further democratic values.
Responsible
Université Côte d'Azur is particularly concerned with the wellbeing of its staff and is aware that a large, international, research-intensive university cannot be sustained without a motivated, committed and valued staff.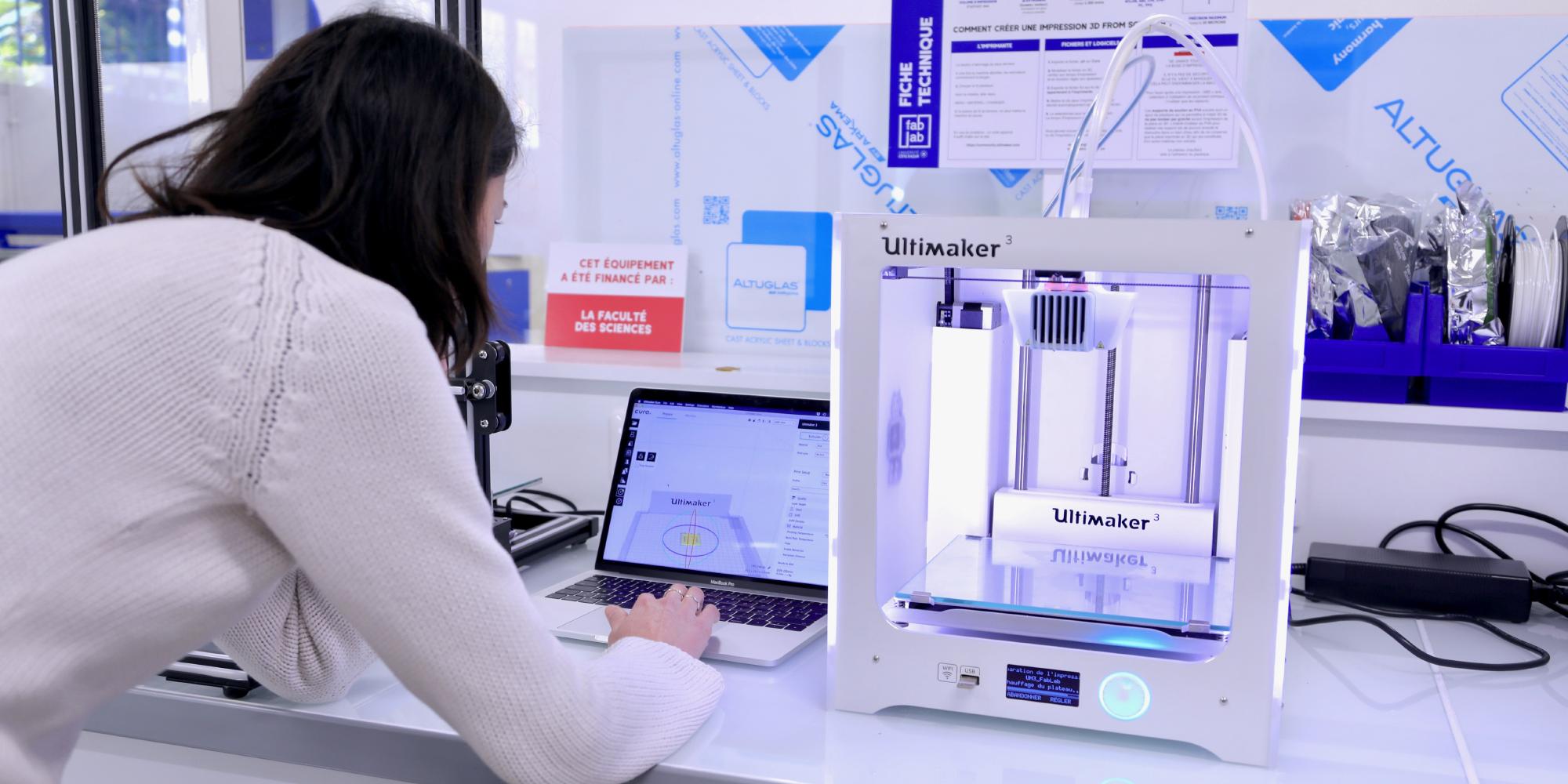 These faculty members (enseignants-chercheurs) are involved in developing and sharing knowledge and in leading, advising and guiding students. They are also active in research.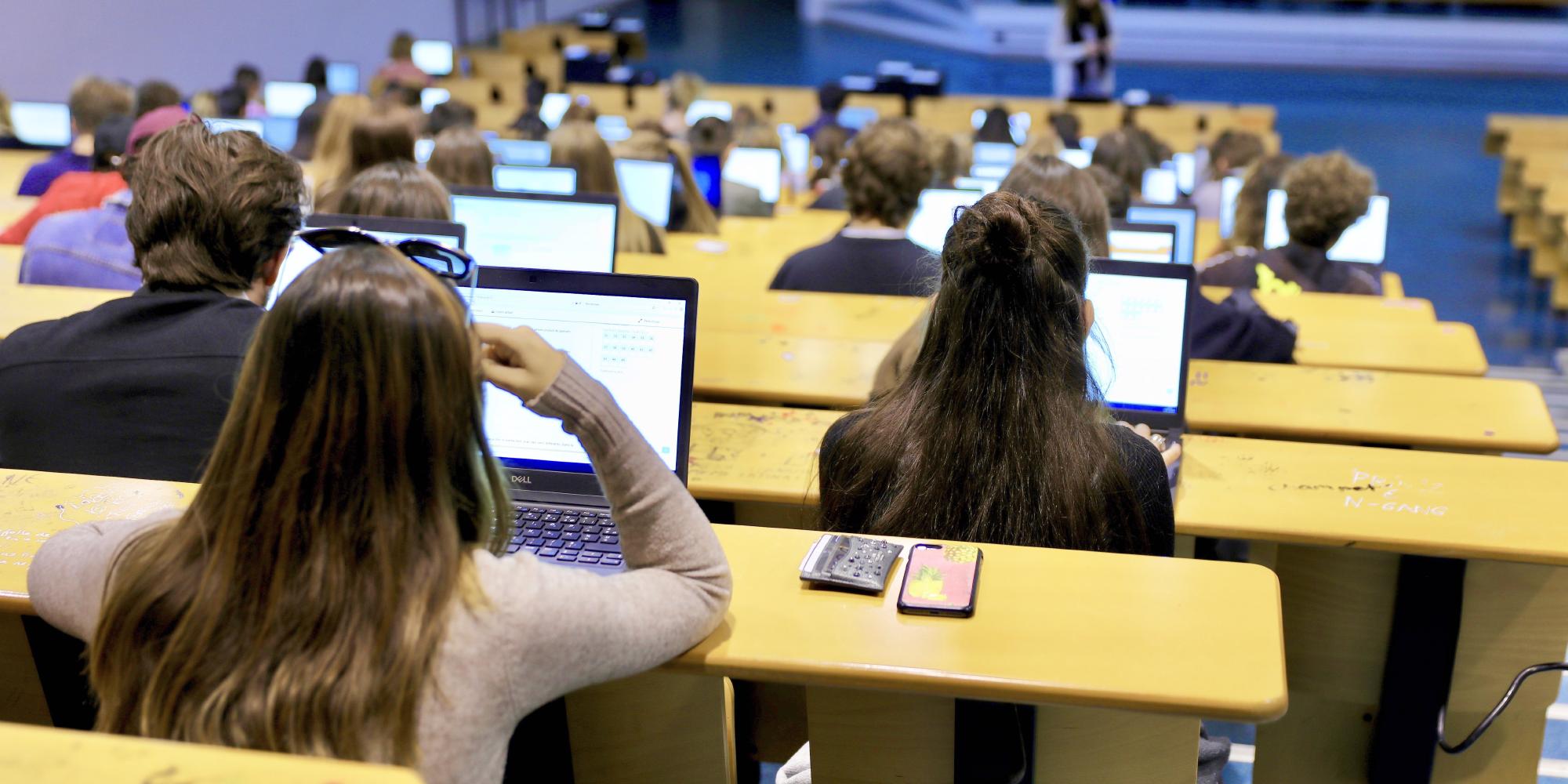 These faculty members (enseignants) are involved in educational activities as experts in a pedagogical field. They are responsible for teaching and assessing students and for providing individual follow-up. They also help students with the choice of their career.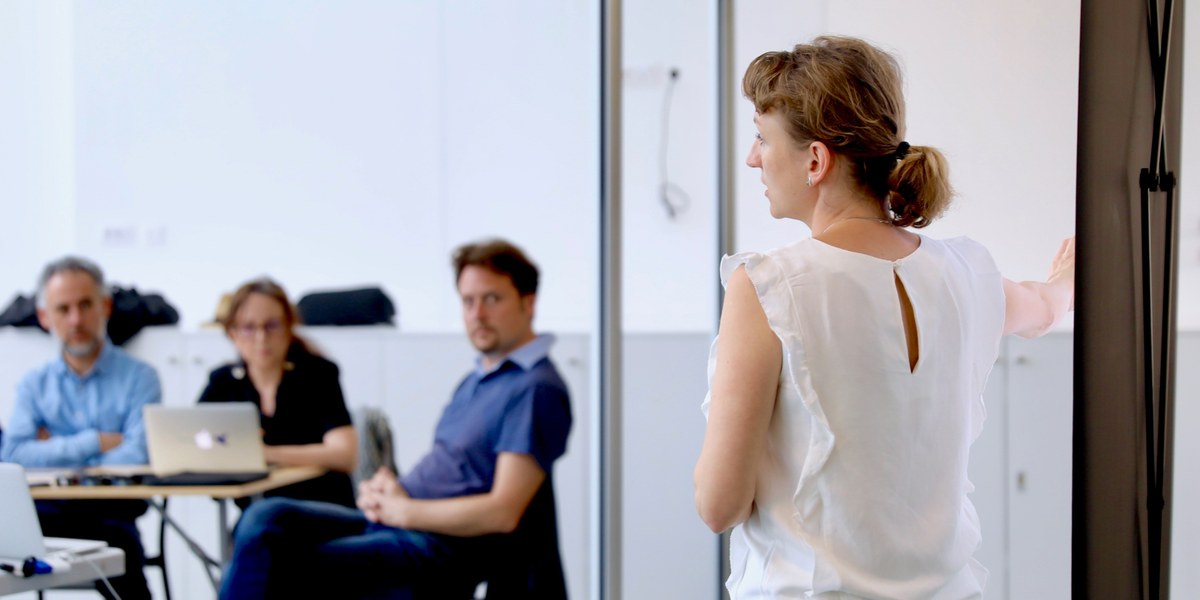 Lecturers (chargés d'enseignement) are selected for their skills and experience in scientific, cultural or professional fields. Their employment conditions depend on their professional status while teaching.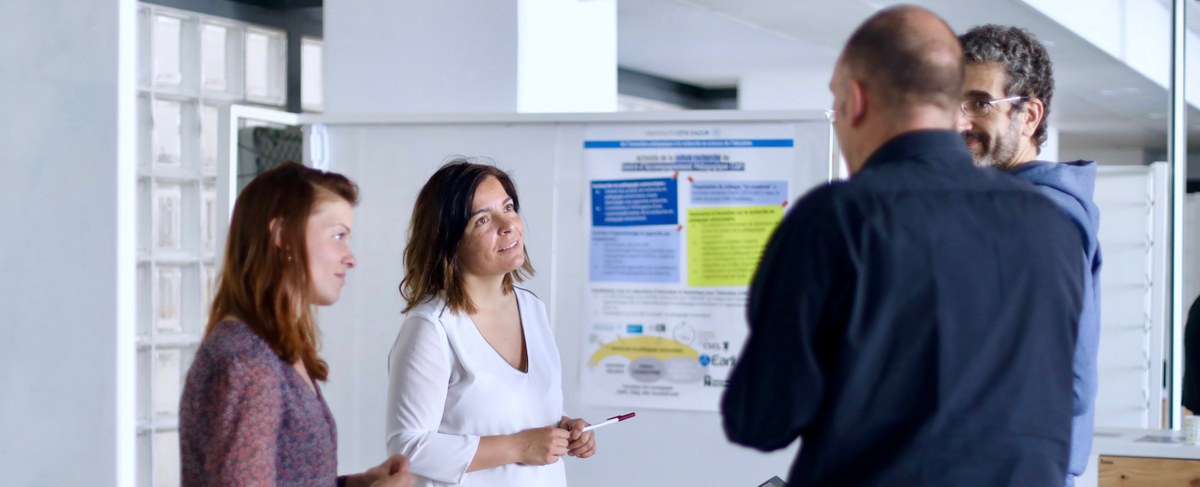 This status (attaché temporaire d'enseignement et de recherche) allows an individual to have a temporary teaching contract while completing a doctorate or preparing for competitive examinations in higher education.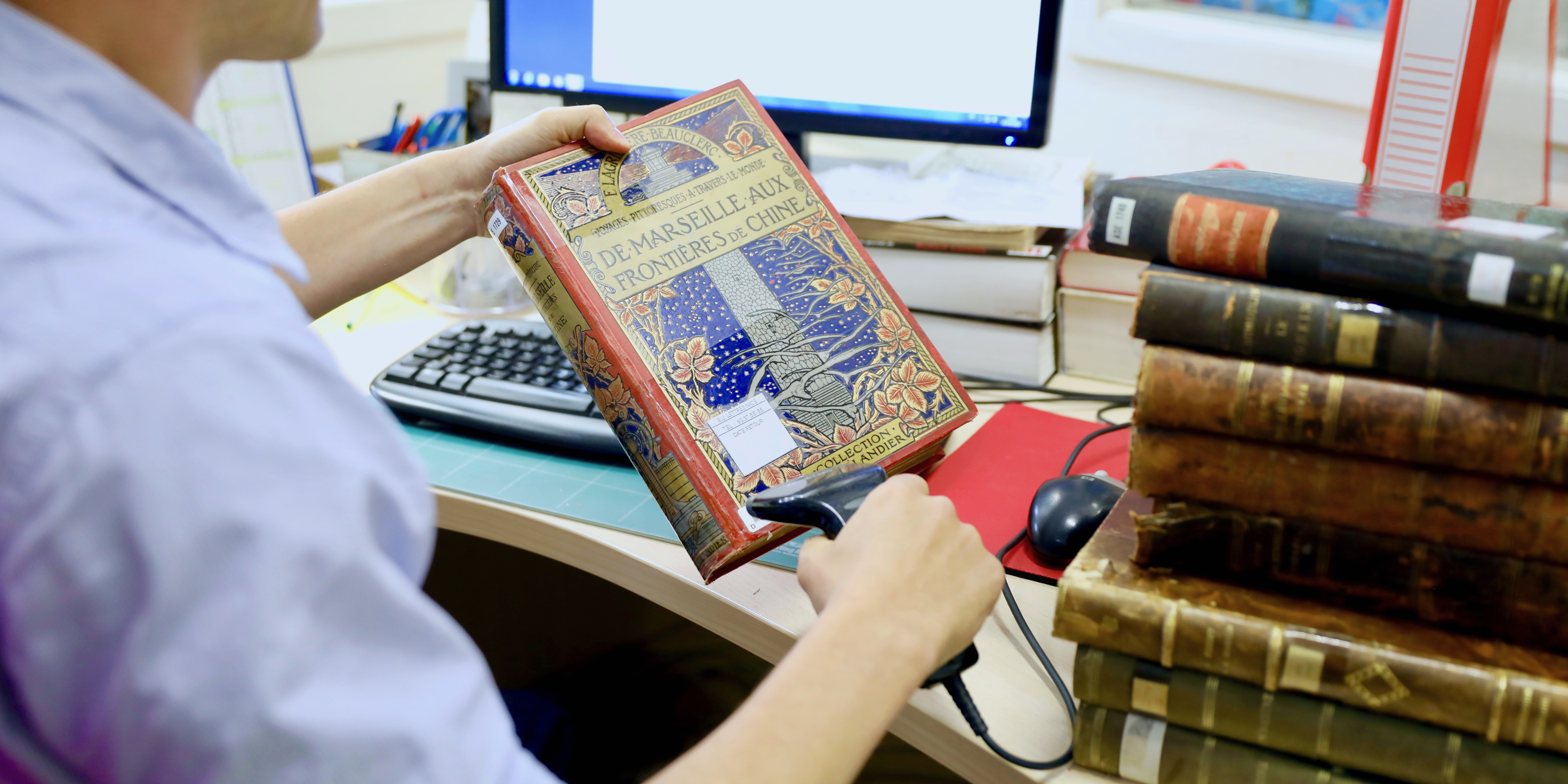 They play a major role in assisting faculty members in carrying out the university's teaching, research and innovation assignments.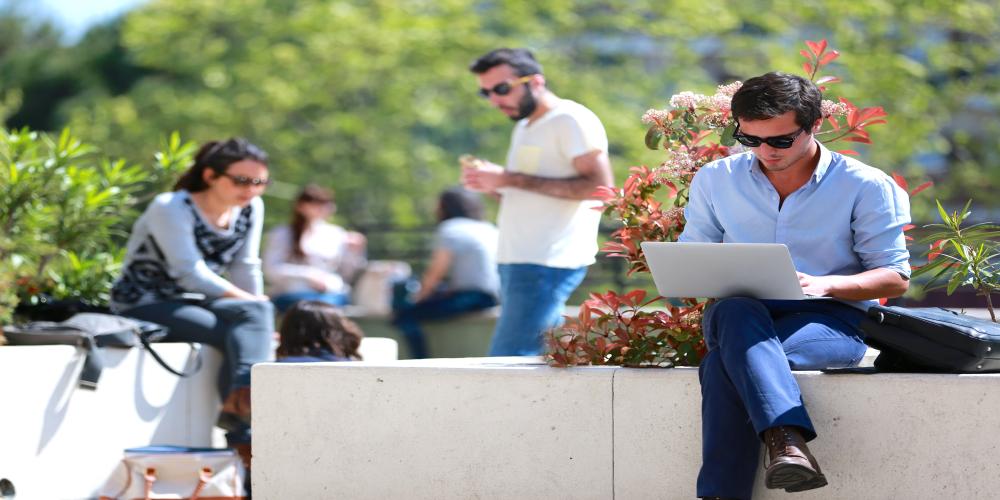 Students can combine work and study without leaving the university thanks to student contracts offered by the university or civic service assignments. Doctoral and post-doctoral students are also hired each year to participate in research projects.