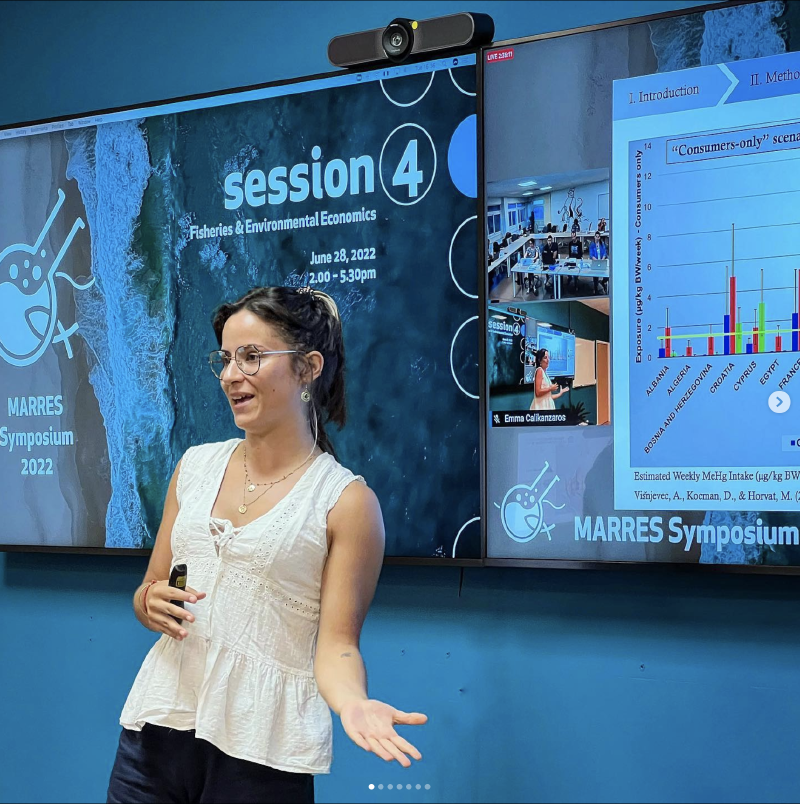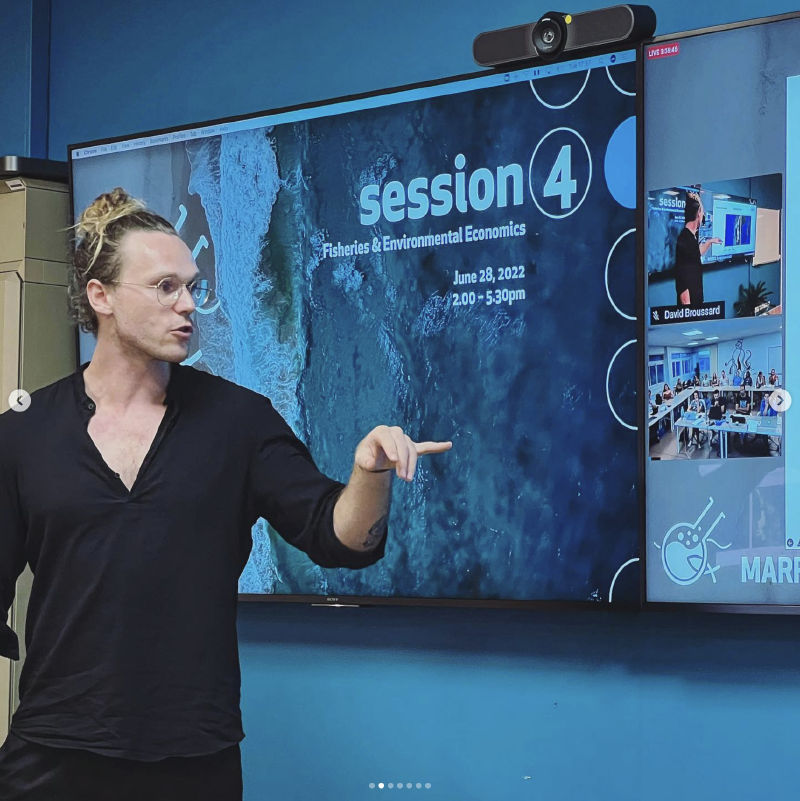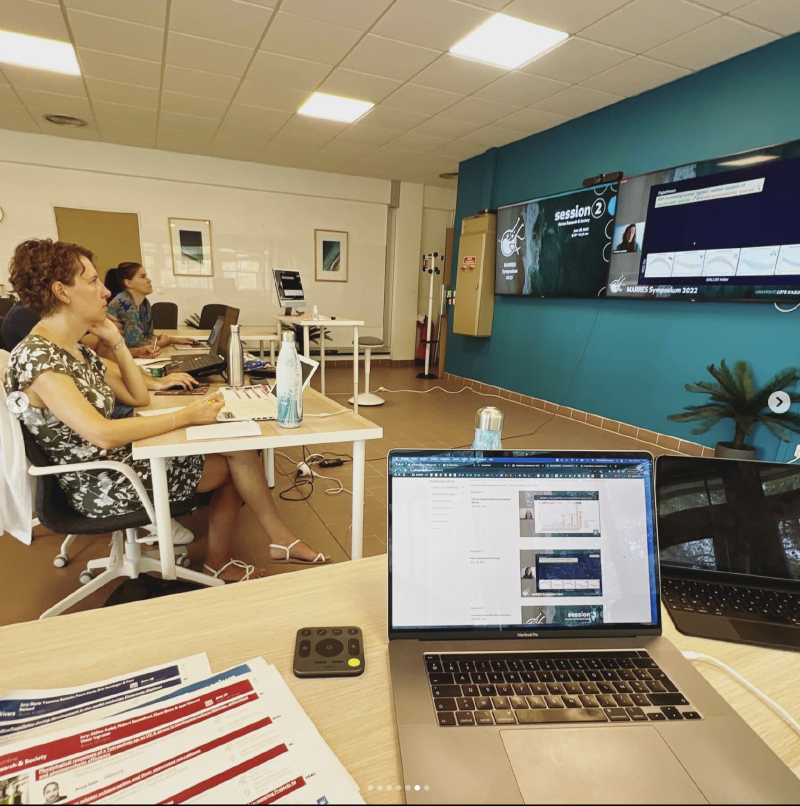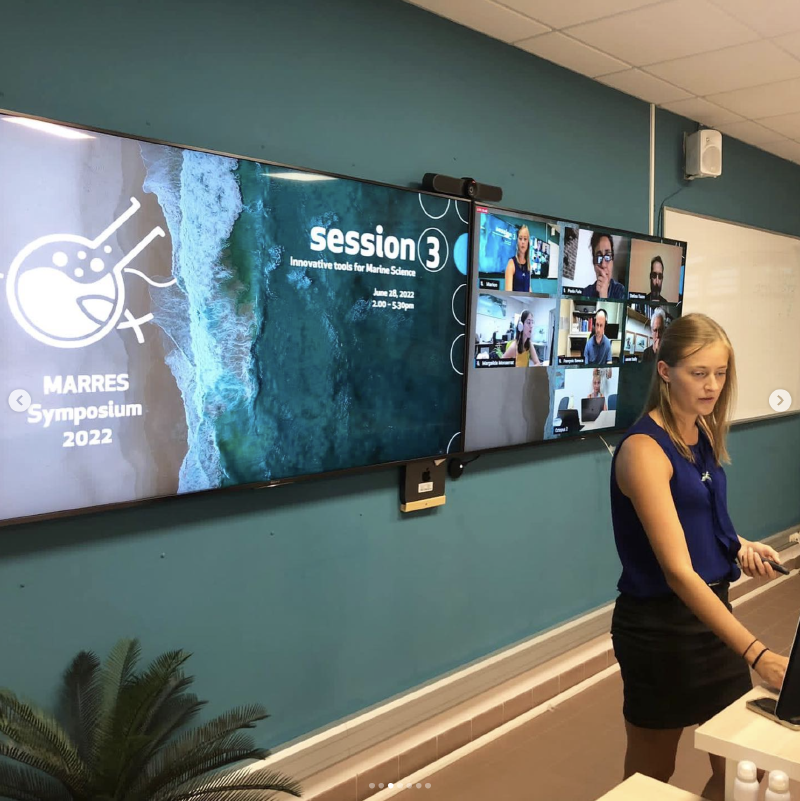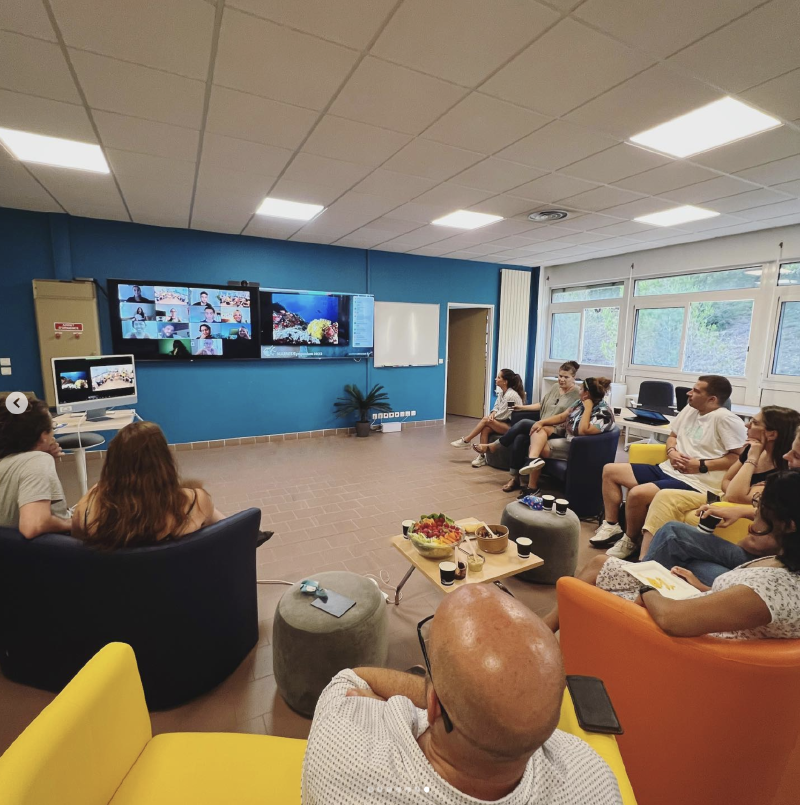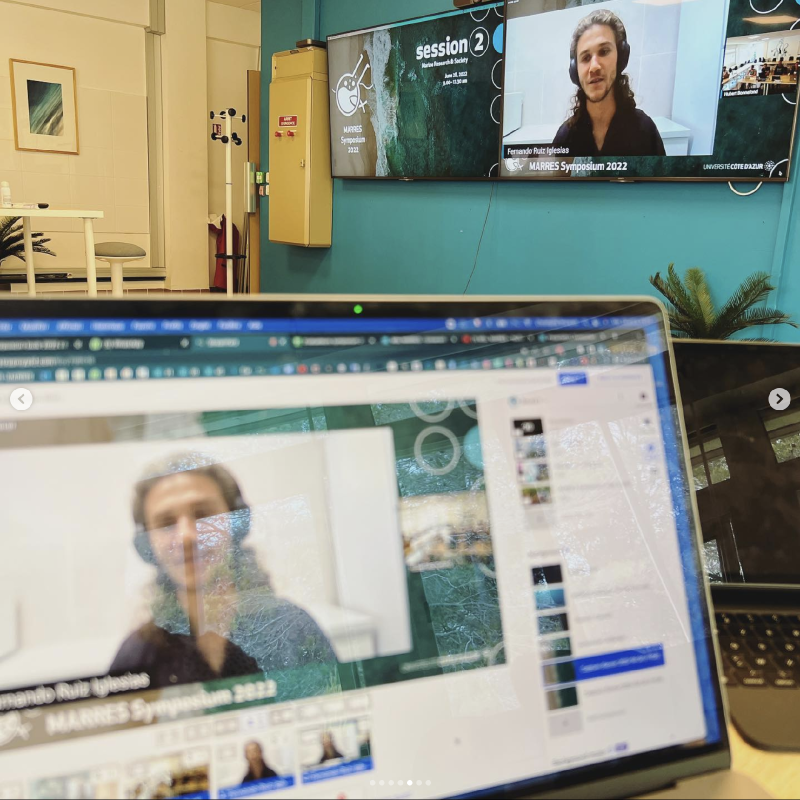 The MARRES 2022 Symposium took place from June 27 to July 1.
Combining social events and student presentations, the symposium is an important moment for students both in Y1 and Y2 to meet again after their professional experience and present their first immersion project experience (Y1) and master thesis (Y2).

Monday: MARRES Game Night (reserved for MARRES students and staff)

Tuesday and Wednesday: presentation of master thesis by second year students. Available on Youtube and Facebook live (see above). Download the list of the presentations

Thursday: presentation of the first year internship video pitches, in an informal "Pint of Science" type setting. Final deliverables are expected in December 2022. Alumni from the program will also come and talk to our students, and we will discover the name of the Valedictorian of the class of 2022, who will have to prepare his speech for the graduation ceremony in September.

Friday: a festive moment to close the year between students and staff (secret location).

Master thesis presentations
Session 2
Marine Research & Society
June 28, 9am
Session 3
Innovative tools for Marine Science
June 28, 2pm
Session 4
Fisheries & Environmental economics
June 28, 2pm
Session 5
Human insight & Ocean
June 29, 2pm