Student engagement is an excellent opportunity to enhance your university life and to gain valuable experience in new ventures. At Université Côte d'Azur, all student engagement is fully recognised and rewarded.


Engagement Center
The Engagement Center is a service that facilitates the involvement of Université Côte d'Azur students and doctoral students in civic engagement.
Set up by the Université Côte d'Azur's IDEX project, it supports you in carrying out your voluntary activities, in addition to your course of study and in line with the values promoted by the university.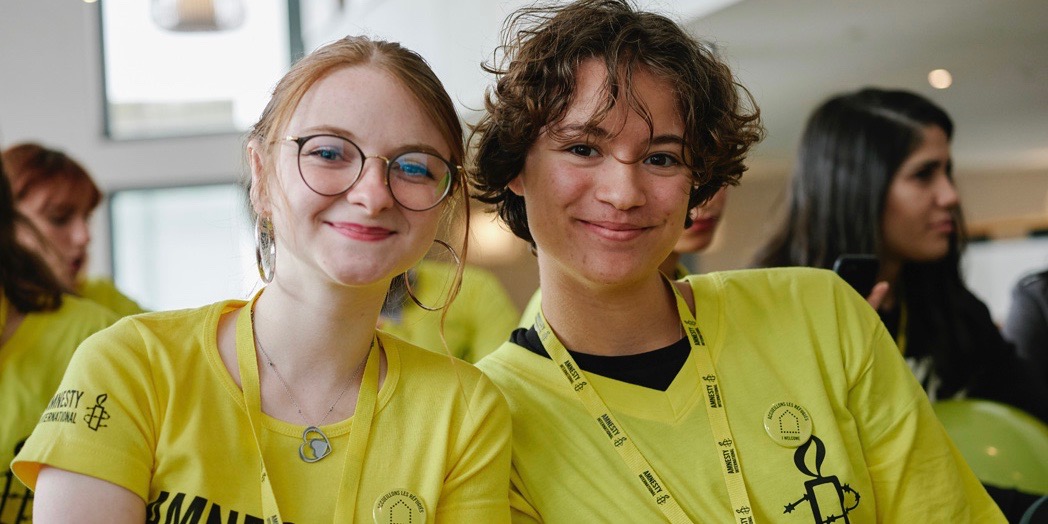 The projects can be varied :
With Associations: AFEV, French Red Cross, Secours Populaire, etc.
With recognised international organisations: UNICEF, Amnesty International, etc.
In connection with local initiatives on social issues (sustainable development, international cooperation, etc.)

The Engagement Center relies on the development and management of a network of Université Côte d'Azur partners to support projects from their inception to their completion. Several initiatives provide a link between the academic sphere and civil society: a Commitment Bonus, a digital Commitment platform to centralise the roles offered to students and the co-hosting of spaces on the Saint-Jean d'Angély campus.
Elected students

Elected representatives sit on the various university councils to discuss and make or vote on decisions concerning the many areas of action of the Université Côte d'Azur: professors, staff and students.
The student representatives sit on two types of council:
the board of directors :

Amaury Baudoux, liste Bouge ton campus avec la FACE 06
Manon Quemeneur, liste Bouge ton campus avec la FACE 06
Baptiste Walinski, liste UNI 06

the academic board :

Droit, économie et gestion

Jean-Philippe Espallargas, liste Bouge ton campus avec la FACE 06
Léa Corradi, liste Bouge ton campus avec la FACE 06
Andréa Rossi, liste UNI 06

Science et technique

Christopher Demesley, liste Bouge ton campus avec la FACE 06
Carla Geria, liste Bouge ton campus avec la FACE 06
Gabriel Revelli, liste Bouge ton campus avec la FACE 06

Lettres Sciences Humaines et Sociales :

Remy Bruny, liste Bouge ton campus avec la FACE 06
Margaux Malé, liste Bouge ton campus avec la FACE 06
Thibaut Diederichs, liste

Santé :

Audrey Guillaumier, liste Bouge ton campus avec la FACE 06
Anthony Vezian, liste Bouge ton campus avec la FACE 06
Eva El Sayed, liste Bouge ton campus avec la FACE 06