Opening your employability to all the blue sectors
Our 2-year interdisciplinary approach, combined with empowering immersion projects, allows you to become researchers, conservation specialists, environmental consultant, or entrepreneurs. Whatever your interests, you will become the open-minded specialist that our society needs to solve current and emerging ocean issues.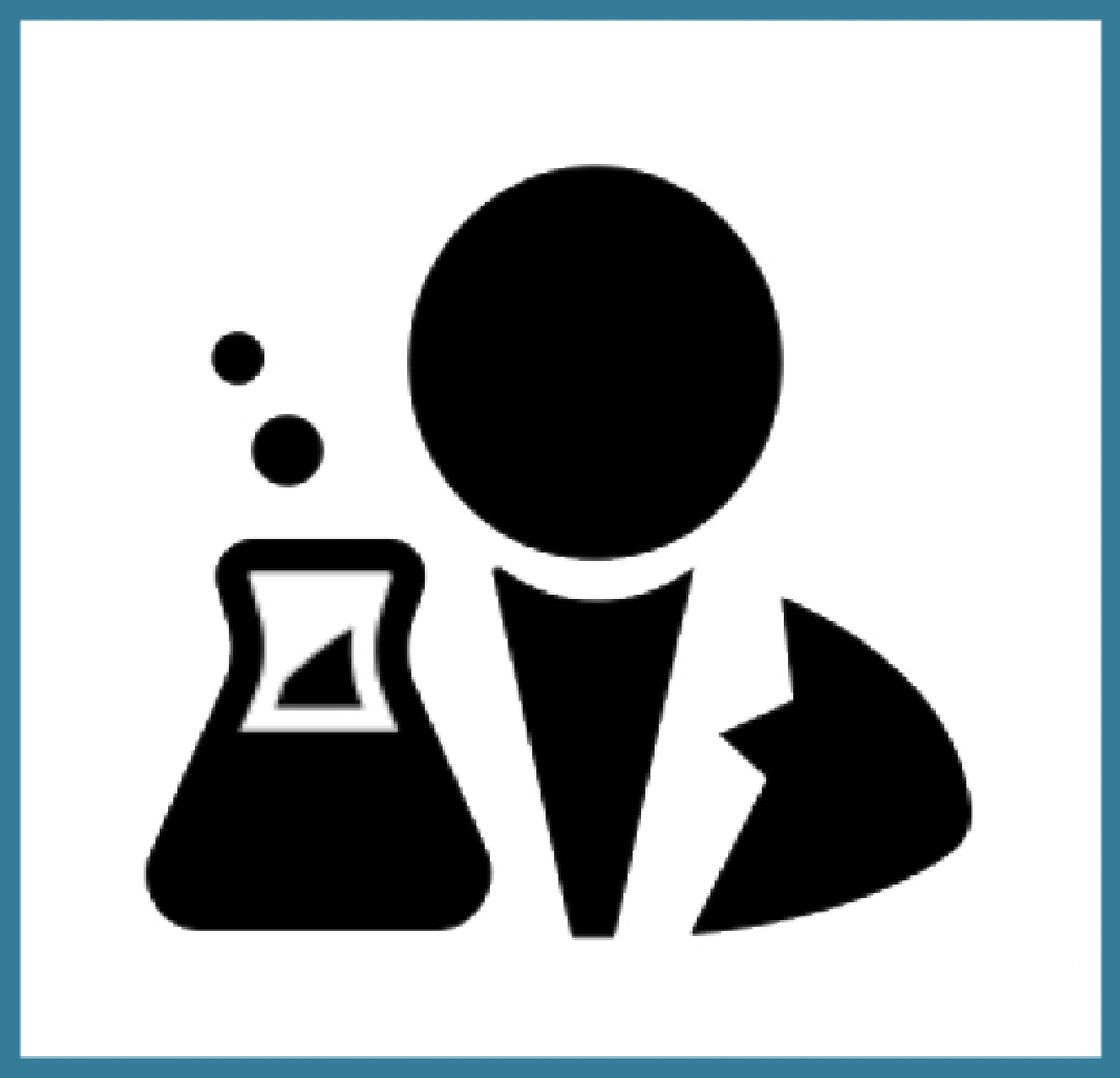 career opportunities

Researcher in a private or public laboratory
Academic, University professor
Engineer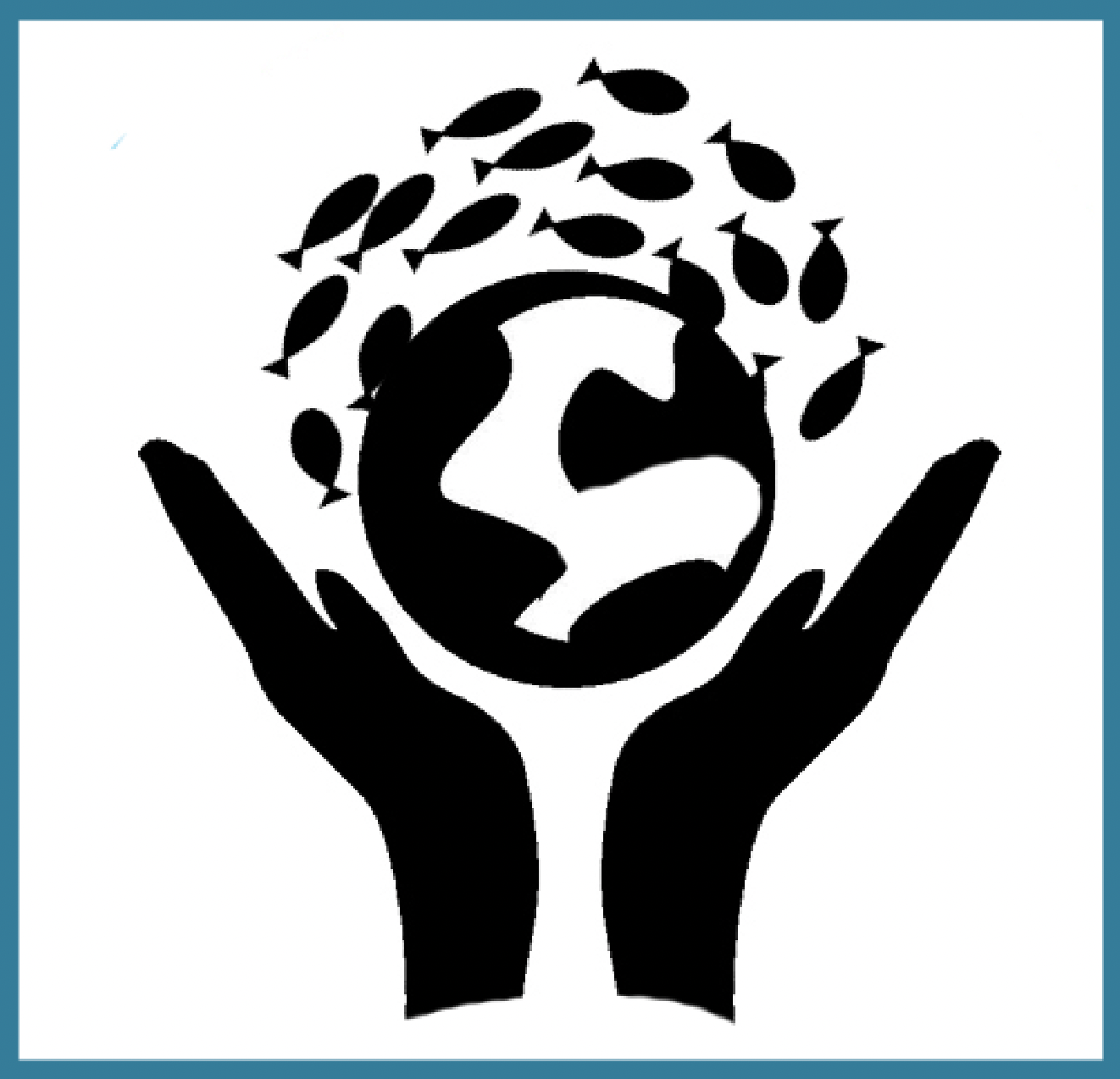 career opportunities

MPA manager
Conservation specialist
Science or development officer in a governmental or NGO
Environmental awareness / Ocean literacy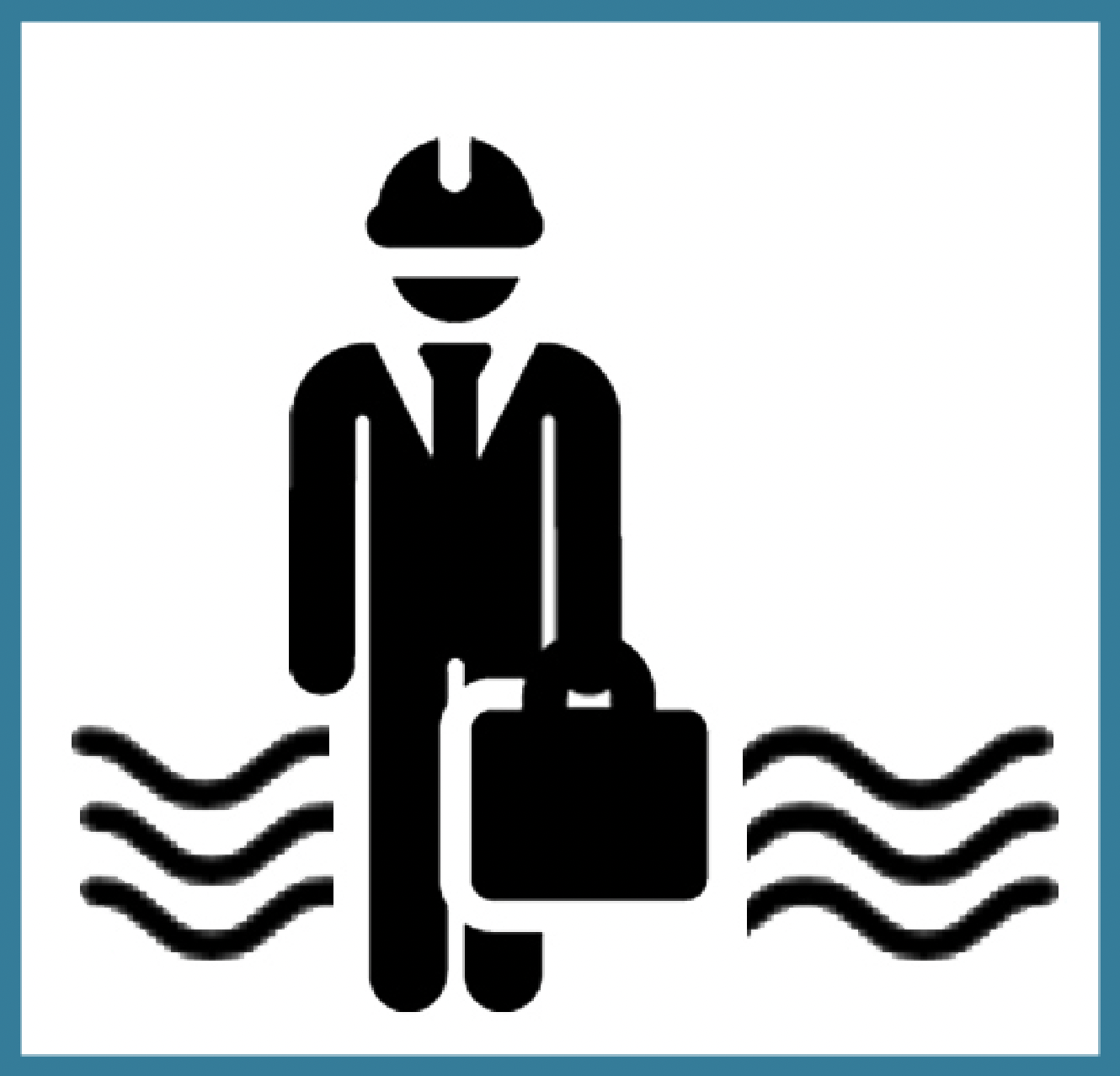 career opportunities

specialist in an environmental consultancy firm
environmental management specialist in a company or free-lance
CSR specialist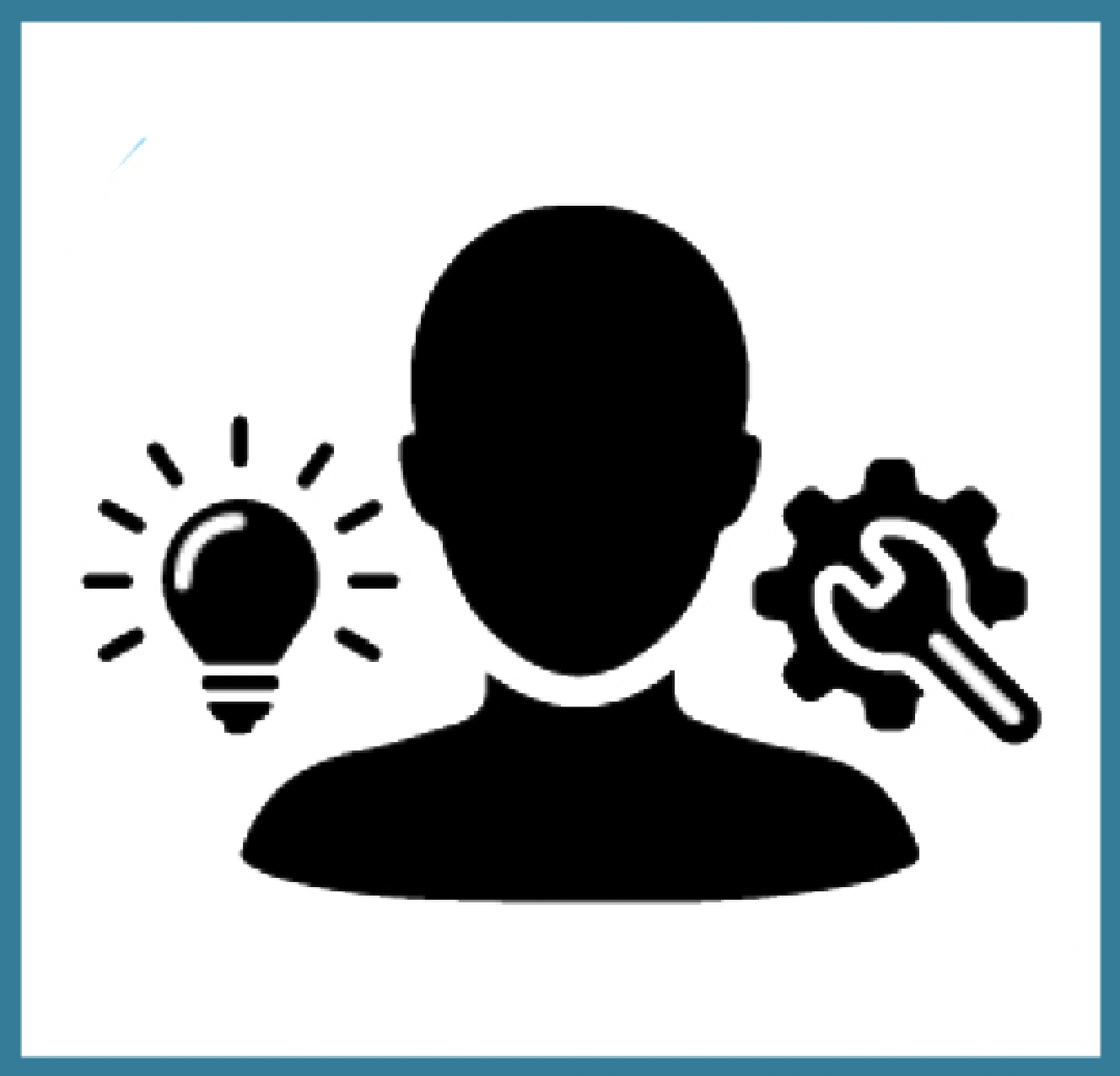 career opportunities

science or development officer in an industrial company
start-up entrepreneur of the Blue Growth (Tourism, Food, Energy, Biotechnology...)
To get there, we will help you to...
acquire high-level scientific knowledge, develop critical thinking and adopt the scientific approach in all circumstances
assess the current and emerging ocean-related challenges, and their possible solutions according to the socio-economic context
contribute to wised decision-making, through environmental quality and impact analysis, and by adapting communication to a targeted audience
develop entrepreneurship skills & recognize and combine scientific, economic and social potential of marine resources
SCHEDULE

Hands-on activities
Field trips and labs allow students to apply the knowledge and skills acquired in class, such as in environmental data analysis,marine biodiversity, ecotoxicology&biotechnology.
In « The Scientific Adventure » students design their sampling strategy and collect data at Sea on the Lérins Archipelago. Then, these data are analysed in class and conclusions are communicated to the public
In «Depict Marine Biodiversity», students learn to identify marine organisms with the collections of the Oceanographic Museum of Monaco and they learn to collect & identify plankton in the Bay of Villefranche-sur-Mer
In «Response of Organisms to the Environment», students quantify the effect of different types of stressors on marine organisms, such as temperature, acidification and chemical pollution
In the biotechnology module, students spend one week in the lab to extract and identify bioactive molecules from marine resources to be used in cosmetics, pharmaceutics or agriculture
IMMERSION PROJECTS
Together with professionals of the public and private sectors, we have developed pluriannual projects with high-scale objectives. Students develop these projects over multiple years from cohort to cohort. This long-term approach allows students to get prepared for their 1st-year internship beforehand, and upon completion, to use extra-time to value their work and coach those who will take over. >> Learn more about immersion projects

More about the track "Science & Society"