Each month, the Welcome Center organizes gatherings for all the members of our network. It is a good chance for you to meet new people, exchange tips, share daily life with each other, or to discover new places.

Discover Nice and its surroundings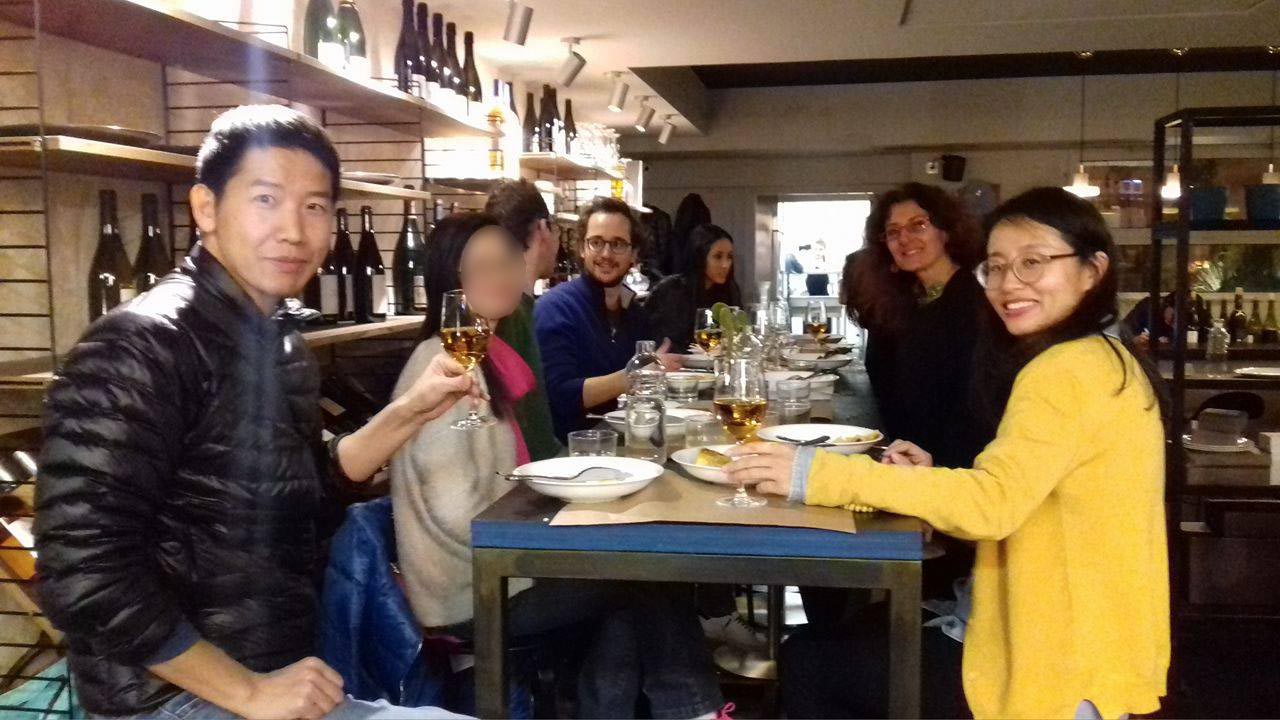 The Welcome Center alternates between "discovery" meetings and "information" meetings. Through the "discovery" after-work gatherings we will introduce you to the beautiful, unusual, or unmissable areas of Nice and its surroundings. Furthermore, these get-togethers are an opportunity to share cultures, and discover typical traditions of Nice or France. These relaxed gatherings are a great chance to leave daily life behind and share fun experiences.
Information meetings
The Welcome Center organizes information sessions about French administration or other small daily hassles (for example, learning French, or finding long-term housing), to help you settle in France. These meetings are an opportunity to bring up issues so that we can solve them together, and offer individual support.
What about families?
At the Welcome Center, we want all our activities to be people-oriented. It is therefore important for us to integrate your family in our different events so that they feel welcomed in France for the duration their stay. Children, spouses, and partners are therefore encouraged to attend each of our events to avoid isolation and allow us all to meet and share good times.