Get students involved in the professional world from the start
Together with professionals of the public and private sectors, we have developed pluriannual projects with high-scale objectives. In the track "Science & Society", students develop these projects over multiple years from cohort to cohort. This long-term approach allows students to get prepared for their 1st-year internship beforehand, and upon completion, to use extra-time to value their work and coach those who will take over.
This experience connects the students together and with local and international professionals in science, conservation and/or entrepreneurship according to their career objectives. In short, the immersion projects encompass the 1st-year internships, but it's much more than that!
What is an immersion project?

Schedule
1. Warm-up

from semester 1, all Mondays are fully dedicated to prepare the Y1 internship with a coaching on project management and a peer-coaching from 2nd-year-students.

2. Y1 internship

during 4 to 6 months Y1 students are 100% devoted to the project implementation thanks to preceding months of preparation.

3. Polish-up & coach

once in semester 3, Y2 students still benefit from all Mondays dedicated to complete their objectives and to teach the acquired skills & knowledge to the Y1 students who are taking over.

And then?

In 2nd year, students conduct their end-of-study internship of 6 months (thesis) on another subject to open their perspectives
Our Immersion Projects sponsors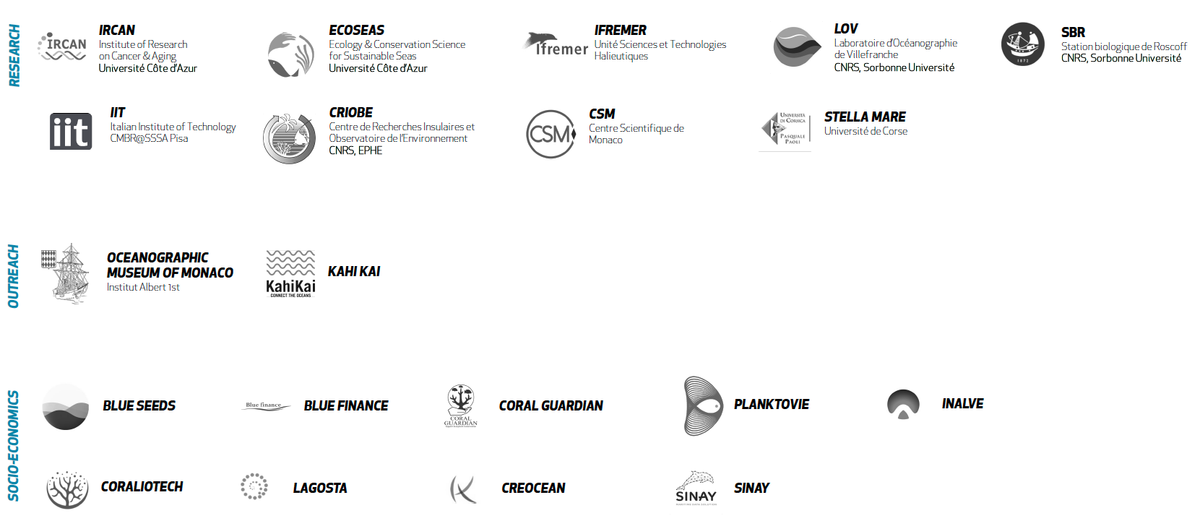 Become a MARRES partner
You are a professional in science, conservation and / or valorization of marine resources and you want to develop a long-term "immersion project" with our students?
Please contact us, we are developing these projects right now!