Redirect your career towards blue growth
This one-year online training offers a unique learning opportunity in marine science and management. It is open to English-speaking candidates with a professional experience of at least 3 years in the same field of activity and / or graduate of a master's level program in a scientific or non-scientific theme, wishing to reorient towards marine resources.
Duration: 1 year (intake in September) - Fully online
Main objectives: open/boost/redirect your career toward Blue Growth
The organization
The 1-year program starts in September and the class period ends in March. Then, students complete their professional project thanks to the skills and knowledge they have acquired. The teachings are online with a combination of video-capsules, practical activities and remote face-to-face. Most of the face-to-face take place in the French afternoons.

All the students will discover what is the Blue Growth, build a background in ecology and law of the Sea, improve their management skills, and develop their own professional project.
Common core modules

The Blue Growth [6 ECTS]
Introduction to General & Marine Ecology [6 ECTS]
Marine Resource & Environmental Law [6 ECTS]
Project Management [6 ECTS]
Entrepreneurship & Blue Innovation [6 ECTS]
Professional project [12 ECTS]
The specializations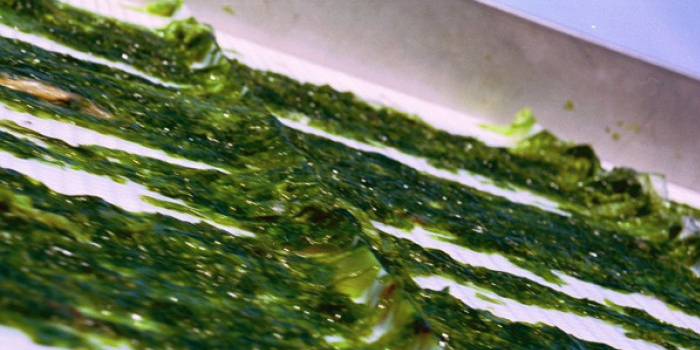 BIOTECHNOLOGY & VALORIZATION
Join the Blue Economy to value (and protect) one of the unexpected potentials of marine resources from tourism to cosmetics & pharmaceutics.
Specialization courses

Natural Resource Valorization [6 ECTS]
Unexpected Potentials of Marine Resources for Blue Managers [6 ECTS]
Valorization & Intellectual Property [6 ECTS]
Learn how to quantify the impact of humans on marine ecosystems to join environmental management
Specialization courses

Environmental Impact Assessment for Blue Managers [6 ECTS]
Remote Sensing for Blue Managers [6 ECTS]
Information System Tools for Blue Managers [6 ECTS]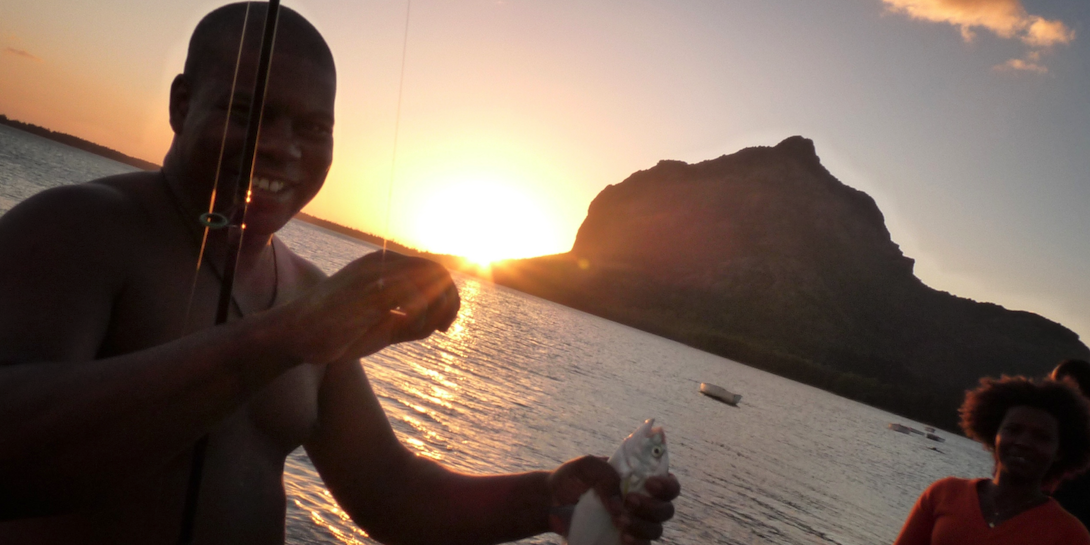 Learn how to manage and protect a marine area by combining scientific and socio-economic perspectives
Specialization courses

Ecology of Conservation for Blue Managers [6 ECTS]
Conservation Finance for Blue Managers [6 ECTS]
Fisheries for Blue Managers [6 ECTS]
YOUR PROFESSIONAL PROJECT
In order to design your (new) career in blue growth, you will be accompanied by a coach specialized in your target field.
The first semester will allow you to prepare your new project with a coach.
You should apply it in the second semester within the framework of an internship, a work placement or a feasibility study for the creation of a new start-up.
You are invited to think about your career plan before you apply. You can contact us at any time to help you (we invite you to make an appointment on our facebook page). It is preferable that you have cleared your semester 2 work experience before the start of the program.