Lunchtime
BOOST students have access to
Institut Sophia Agrobiotech
restaurant on weekdays during BOOST classes (Sept. to Dec. for MSc2 or to Feb. for MSc1) at a special student price (need to be register as BOOST student ; close to 5 €/lunch).
For more info (menu...), you can dowload the app TimeChef !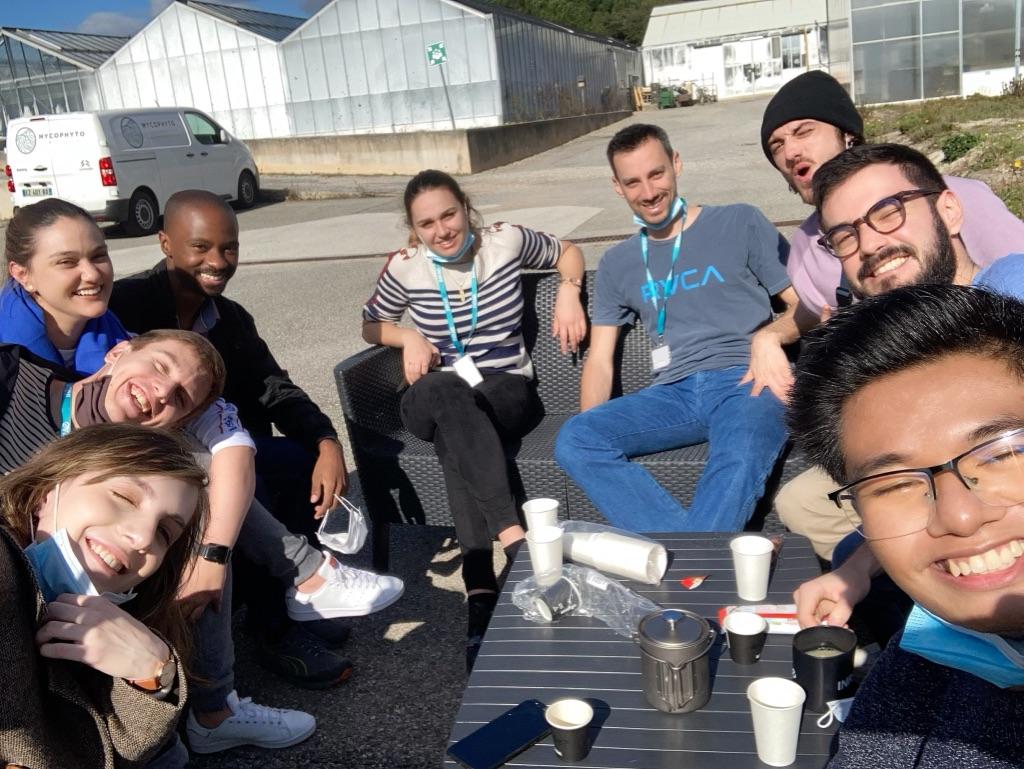 CROUS restaurants

Cafeterias of the university are called "Resto U".