Academy 3 Strategy for 2021-2024
The strategy of Academy 3 is evolving in 2021:
Refocusing the thematic scope of Academy 3 on natural and anthropogenic hazards and risks and their impact on the environment and on society
Evolution from a multi-disciplinary and inter-disciplinary approach to a cross-disciplinary approach, involving the co-construction of questions and projects with all stakeholders (scientific experts, practitioners, civil society…)
Sustainable transformation goals for our environment and society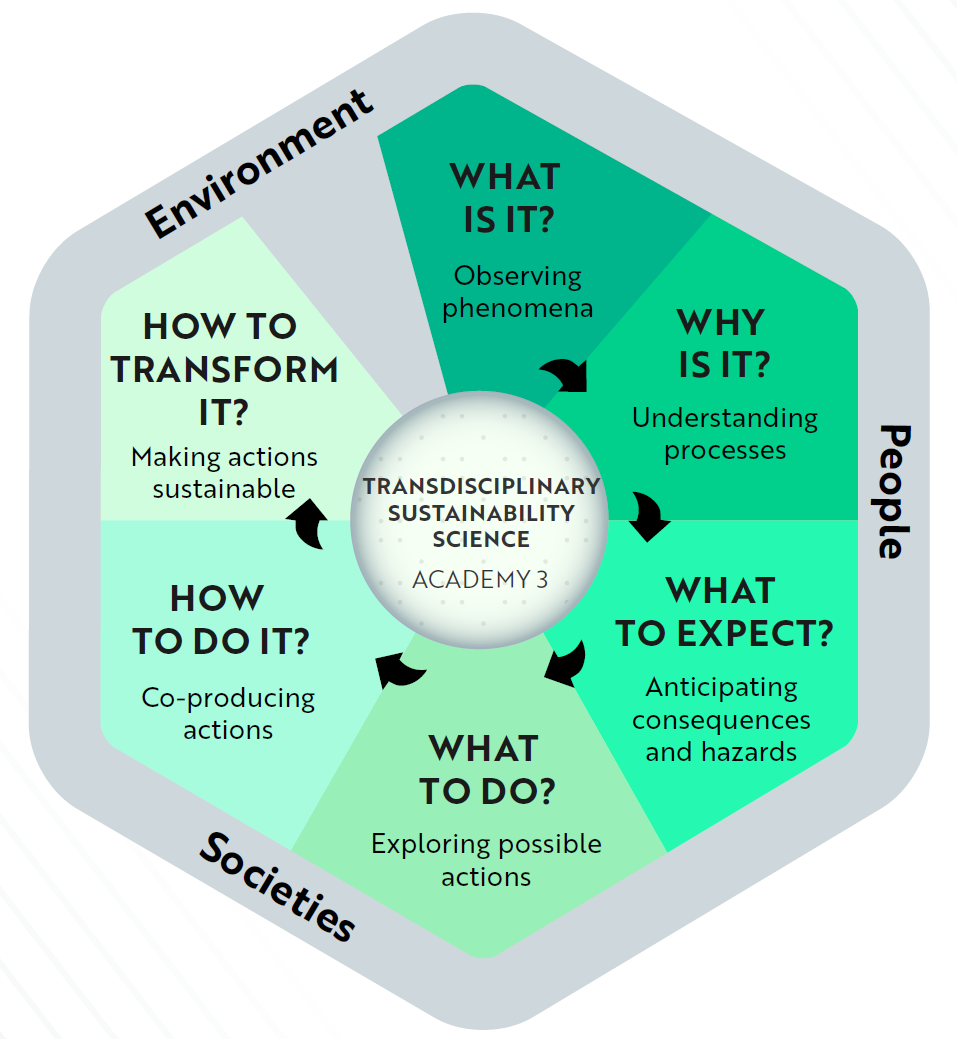 ​

The projects supported by Academy 3 will thus cover a continuum of the following approaches:
Observation and measurement of hazards
Scientific understanding of hazards
Anticipation of consequences and risks
Exploration of coping strategies
Co-production of management responses
Design of sustainable development pathways
​
Priority themes
Assessing anthropogenic hazards on human health, environments and global changes.

Remote sensing and artificial intelligence for natural and anthropogenic hazard assessment.

Natural hazards (earthquakes, landslides, floods, climatic events, etc.) and impacts on environments and societies.

Energy- and resource-related environmental challenges.

Threats on oceans and coastal areas.

Risk assessment and management in relation to smart cities and territories.
Projects targeting the Mediterranean Basin and the Global South are encouraged.