Think and build #smart, #tech and #educational systems through a co-creative and participative approach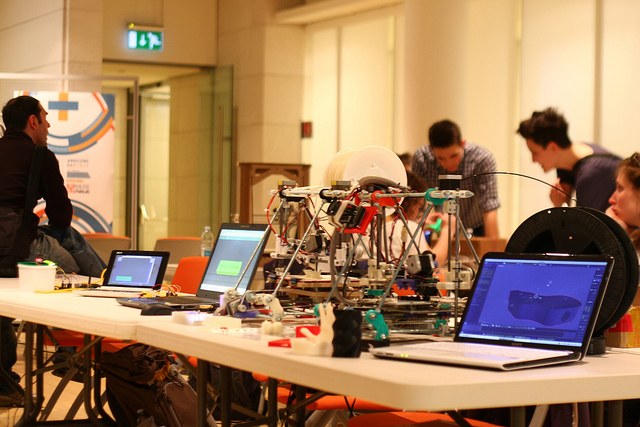 Context
The SmartEdTech program is developed in a blended learning modality combining online courses (90%) and two intensive weeks in Nice (in October and in April).
The SmartEdTech program aims to develop a quality approach to digital education with a co-creative and participative vision. The program addresses the current social and economic issues for professionals (designers, engineers, ergonomists, etc.) who are involved in the creation of digital technologies for education (EdTechs), and the education professionals who use them.
The challenge is to improve today's education and equally to create tomorrow's education, through breakthrough digital pedagogies.



Distance online learning program
Université Côte d'Azur (UCA) was established in 2016 from the merger between Université Nice Sophia Antipolis (UNS) and regional private partners. Within this new entity, some programs have been awarded the "Idex" label, for "Initiative d'Excellence", a very selective program that has three main requirements: international visibility, strong cooperation between schools, universities and organizations, and extensive regional integration.
All courses are taught in English, while some of them are also available in French. The program is offered online. However, your presence during one online synchronous meeting per week and at least one of the two intensive weeks in Nice (France) per year is mandatory.


MSc SmartEdTech videos



MSc SmartEdTech Content
Our goal is to share education with everyone. Beyond our program offering monitored and individualized training, all our resources are open and reusable. In particular we are going to offer free online courses:
Digital Medial, Tools and Technology in Education: An introduction
You can connect to the Moodle platform anonymously to try the courses.

And more in the near future.
This may also help future applicants to see a part of the MSc SmartEdTech program content.