Published on May 30, 2022
–
Updated on April 19, 2023
Dates
from November 7, 2021 to November 9, 2021
Location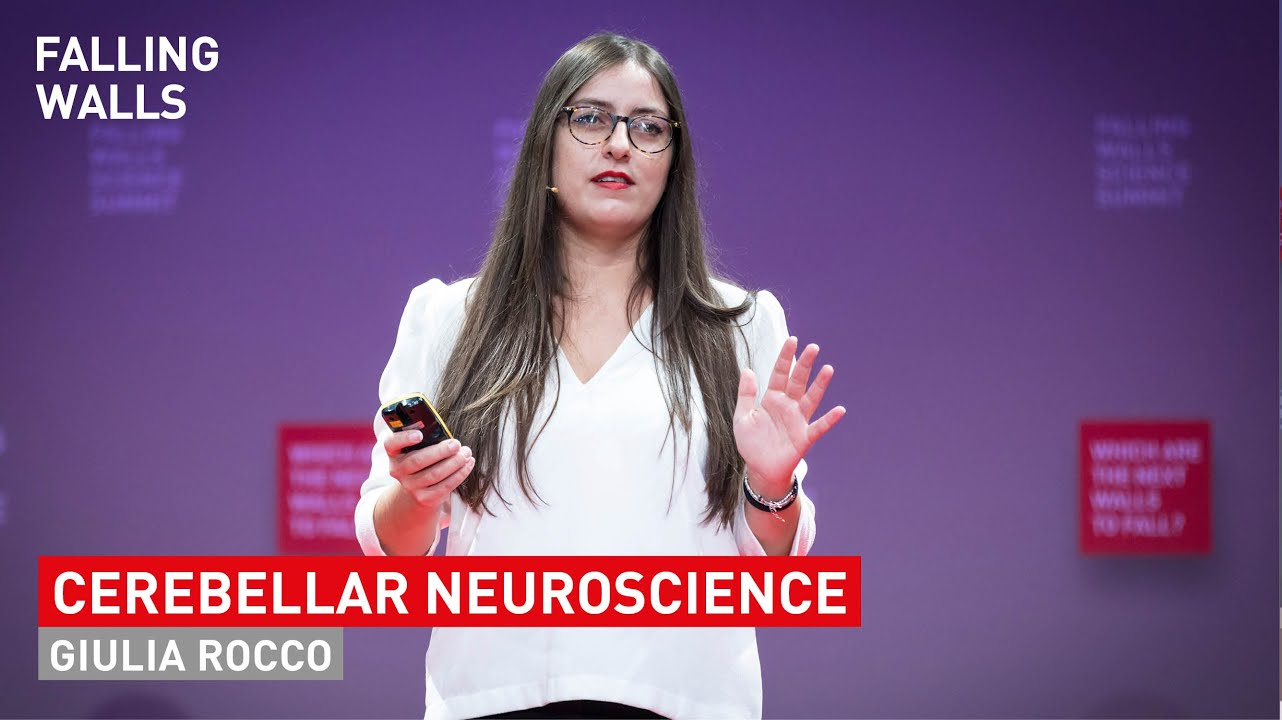 Congratulations to the winner, Giulia Rocco!
Falling Walls Lab MSCA 2021
Congratulations to our BoostUrCAreer fellow, Giulia Rocco, winner of the Falling Walls Lab MSCA 2021, with her project "Breaking the wall of cerebellar neuroscience!"
Giulia had 3 min pitch to present her doctoral project: the recent paradigm shift in cerebellar neuroscience calls for the introduction of mundane technologies to fully unravel the role of the cerebellum in disorders like Alzheimer's, Parkinson's or ataxia. A novel approach comprising of optical (fNIRS) and electrophysiological (EEG) measurements can be used as a flexible diagnostic and monitoring tool and alternative to fMRI.
Click here to watch the video!
Falling Walls Lab MSCA is a world-class pitch showcasing the quality, diversity and passion of the most innovative minds taking part in the Marie Skłodowska-Curie Actions. The competition is organized independently by the European Commission in conjunction with the Falling Walls Lab Foundation.