International

,

IDEX UCAJedi

,
UCAJEDI INTERNATIONAL CONFERENCES
Published on July 29, 2020
–
Updated on July 29, 2020
The UCAJEDI INTERNATIONAL CONFERENCES call for proposals is a component of Action 10 of the IDEX to « Deploy an ambitious international strategy ». UCAJEDI promotes international conferences highlighting UCA excellence in the fields of research, education and innovation.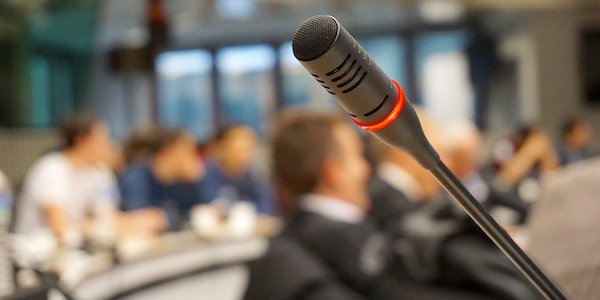 The goal is to encourage the organization of high-level international conferences which reach out to researchers, faculty, and potentially students and economic actors, to examine research topics or those having a important impact on the Côte d'Azur region. Conferences at the intersection of UCA areas of excellence will be encouraged.
The call for proposals will be open throughout the year as part of successive programs supporting international conferences taking place until April 2020.