Université Côte d'Azur offers the ideal environment to complete a doctoral thesis. Boasting 80 laboratories and almost 800 researchers, it hosts 1,300 PhD students at all its sites in Nice and Sophia-Antipolis. Each year, 250 doctoral theses are defended in some fifty subject specialties.
Université Côte d'Azur provides its PhD students efficient working conditions to both train in, and learn from, top-level research.
Studying for a PhD at Université Côte d'Azur helps nurture disciplinary expertise through superior teaching provided by research professors together with numerous international symposiums and seminars organized in the laboratories. It also builds cross-cutting skills in teaching, research, communication, work efficiency and management, while innovative programs support young researchers to start their entrepreneurial ventures.
The PhD Study Center
The PhD Study Center (La Maison des Etudes Doctorales) facilitates dealings between PhD students, research organizations and administration.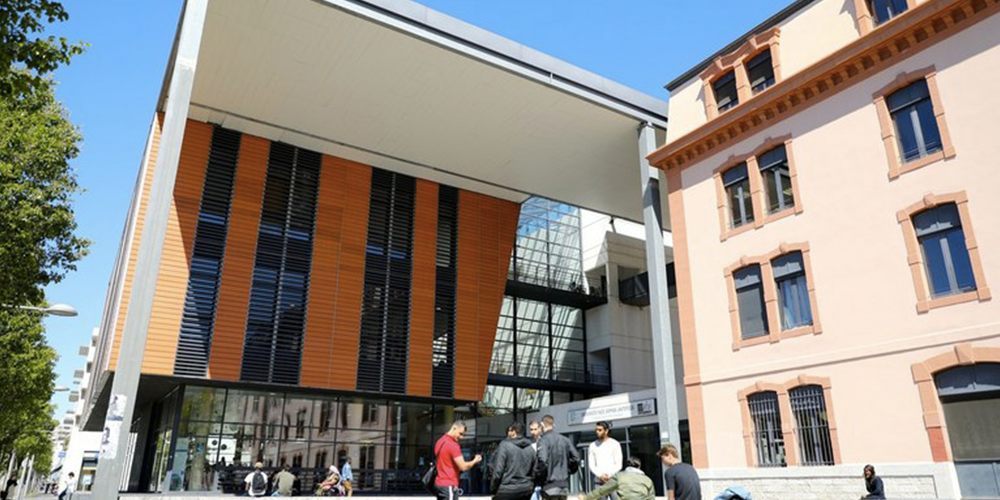 Our PhD Schools
Our schools provide future Doctors with advanced scientific supervision and prepare them for the workplace.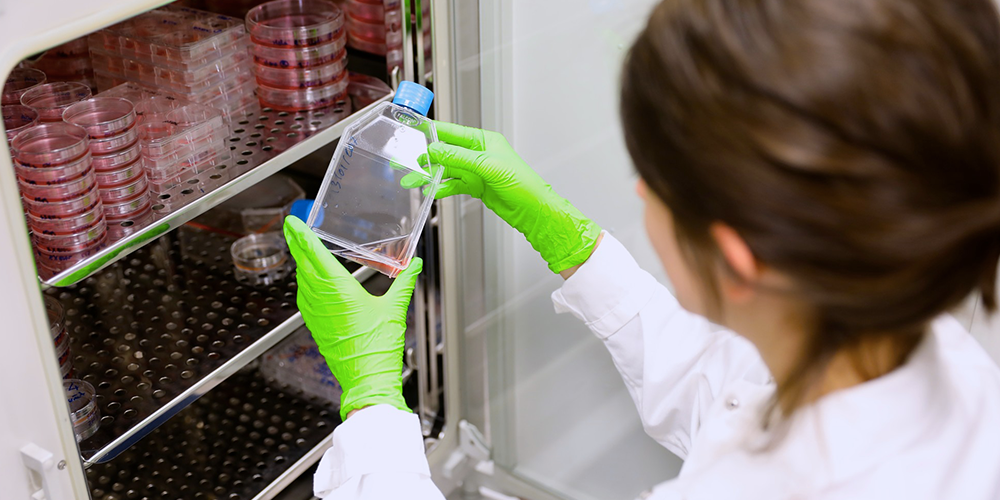 Accreditation to Supervise Research
Accreditation to Supervise Research (HDR) constitutes the pinnacle of French higher education teaching qualifications.